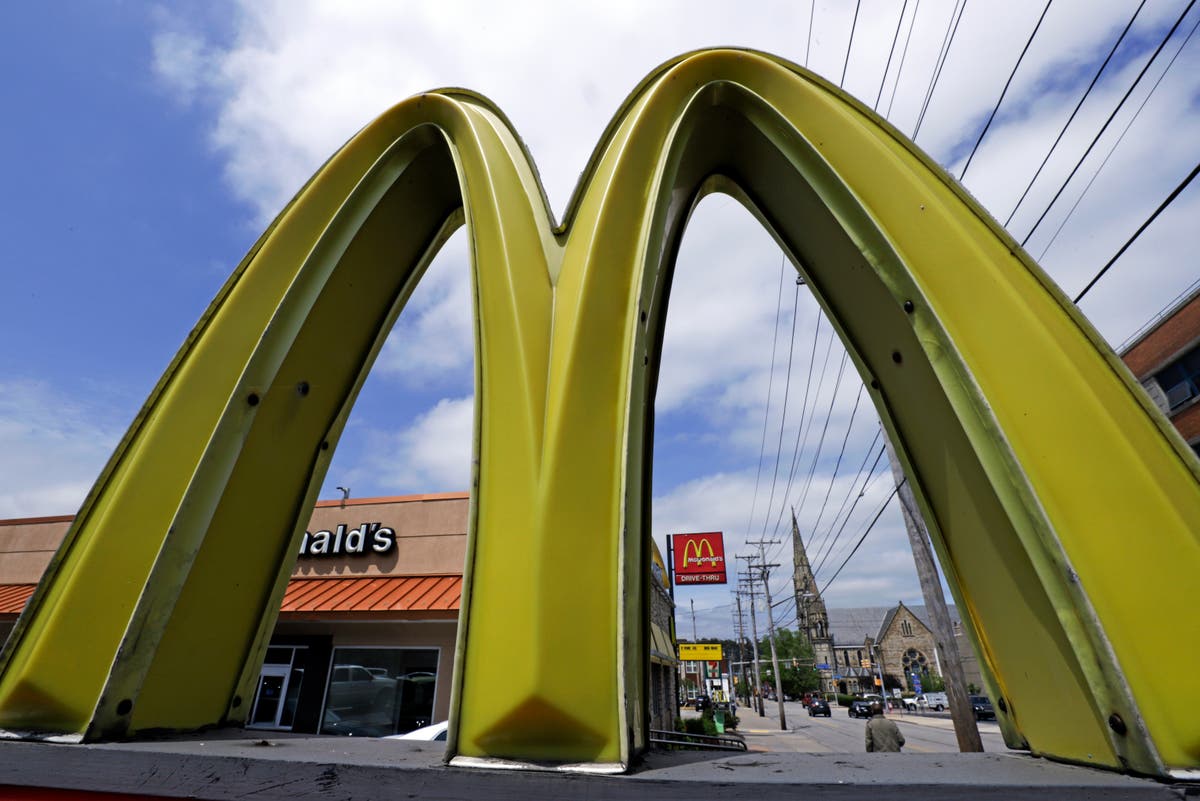 McDonald's has revealed that its systems were hacked in countries that include the United States, Taiwan, and South Korea – impacting customer and employee information, The Wall Street Journal reports.
The hack was discovered after the burger chain hired external consultants to investigate unauthorised activity on an internal security system. During the investigation, the consultants found the company's data was breached in markets that include the US, Taiwan, and South Korea.
No customer data was breached in the US, McDonald's said to its employees, but hackers did retrieve business contact information for employees and franchises. Hackers also obtained information about specific restaurants, such as their seating capacity and square footage.
In the South Korea and Taiwan markets, customers' personal data was accessed by the hackers.
McDonald's said on Friday that it would now work to notify customers who were directly impacted by the data hack.
More follows …