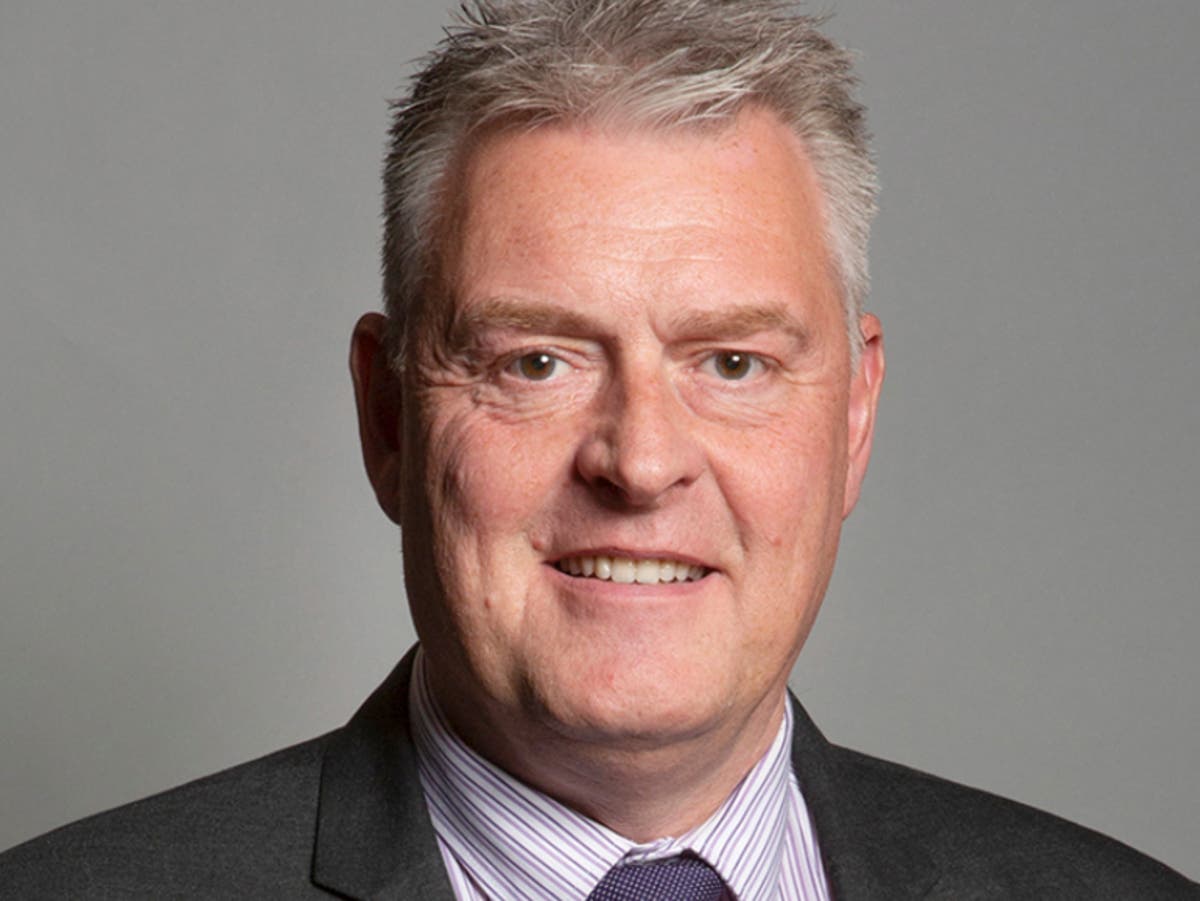 [ad_1]

Conservative MP has been urged to resign over "extremist" remarks he made about Travellers in a Commons committee – with leading charities accusing him of "hate speech".
Lee Anderson suggested some of the Travellers seen in his Ashfield constituency were thieves who would steal "your lawnmower and half of your tools" during a debate on Thursday.
The Tory MP said: "The Gypsy encampments that we are talking about in places such as Ashfield are not the traditional, old-fashioned Gypsies sat there playing the mandolin, flogging lucky heather and telling fortunes.
"The Travellers I am talking about are more likely to be seen leaving your garden shed at 3 o'clock in the morning, probably with your lawnmower and half of your tools. That happens every single time they come to Ashfield."
The Traveller Movement charity said the remarks amounted to "hate speech against an ethnic minority" and called on Mr Anderson to quit. "He needs to resign," a spokesperson said.
Friends, Families and Travellers, an organisation working to support the rights of Gypsy, Roma and Traveller communities, also said he should step down.
"Anderson assumes all Travellers to be criminals and by that token would have all Travellers locked up – simply for existing. This is an extremist view and Anderson should be ashamed of himself," said Sarah Sweeney, the charity's policy manager.
"Politicians should be working to identify solutions to support communities to live happily alongside one other – not fanning the flames of racial tension. Lee Anderson should resign – he is clearly not fit for a role in parliament."
Mr Anderson made the comments during a debate on the government's Policing Bill, which would give the police new powers to force Traveller camps to move on, issue heavy fines and even seize property.
The bill would create a new offence of "residing on land without consent in a vehicle", and broaden police powers to seize caravans and other property.


UK news in pictures
Show all 50
"The proposals in the Policing Bill to fine, imprison and remove the homes of nomadic families are rotten to their core," said Ms Sweeney of the Friends, Families and Travellers group.
Mr Anderson raised eyebrows earlier this week when he vowed to boycott England games during Euro 2020 if the team continues to take the knee before kick-off.
"For the first time in my life I will not be watching my beloved England team whilst they are supporting a political movement whose core principles aim to undermine our very way of life," The Tory MP said.
[ad_2]

Source link