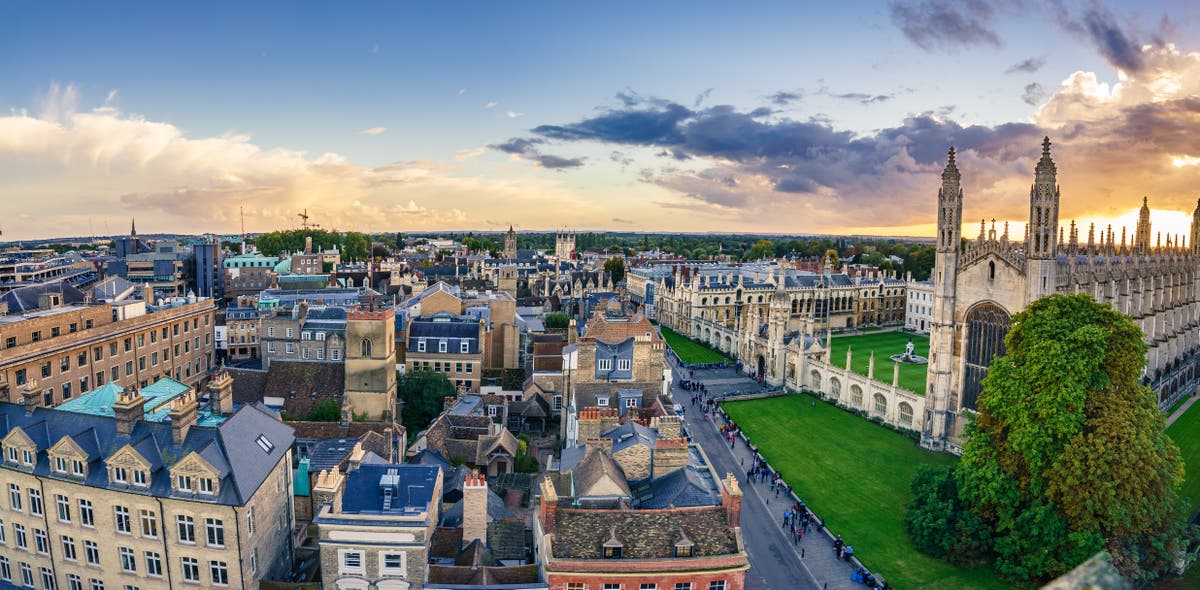 The universities minister has been slapped down by No 10 after saying a new 'Free Speech Bill' will permit Holocaust deniers to speak on campuses.
Michelle Donelan sparked an outcry when she said universities will face a legal duty requiring them to allow in the likes of historian David Irving – with the threat of fines if they did not.
"Obviously it would depend on what they are saying, whether they were straying into racism or straying into hate crimes," Ms Donelan said.
The minister was then pushed on whether Holocaust deniers would have the right to speak – and could demand compensation if blocked – because such denial is lawful in this country.
"There is a difference between condoning and supporting something when standing up for free speech," she replied, on BBC Radio 4.
But, after the comments were widely criticised, Boris Johnson's spokesman contradicted Ms Donelan, saying: "Holocaust denial is not something that the government would ever accept.
Asked if the prime minister agreed with the minister, the spokesman replied: "No" – and, asked if he believed Holocaust denial is antisemitic, he said: "Yes."
more follows