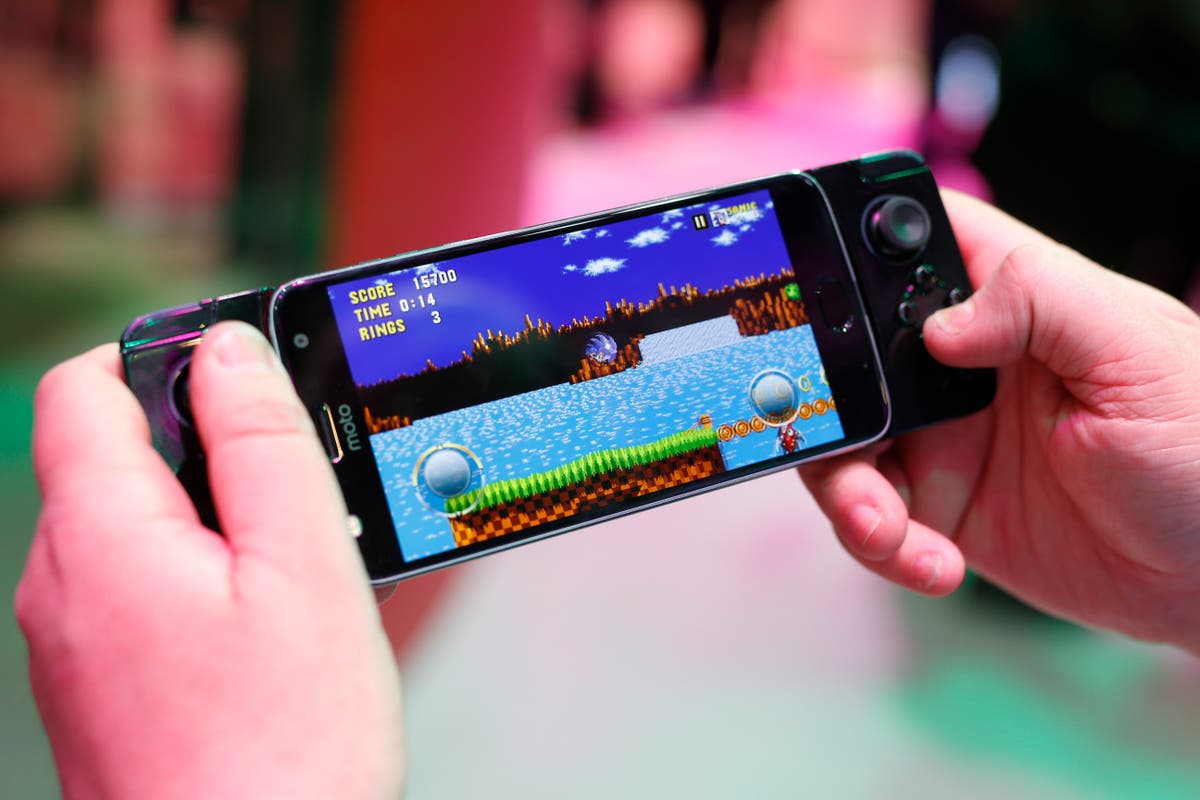 Researchers are planning to conduct clinical trials for a video-game based therapy that gained regulatory clearance for ADHD treatment, to see if the digital intervention can help adults suffering from Covid-related "brain fog".
Over the course of the pandemic, it has become clear that a subgroup of those who recover from the disease have residual cognitive and daily functioning difficulties.
While the link between coronavirus infection and cognitive impairment in patients remains unclear, several studies have reported deficits in attention and learning skills among recovered individuals that continue to impact their quality of life after overcoming the Covid symptoms.
According to a large-study published recently in The Lancet Physchiatry journal that assessed 236,000 Covid patients, as many as one in three survivors experience a mental health or neurological disorder, including dementia, stroke or brain hemorrhage within six months of infection.
Separate research conducted by Weill Cornell Medicine in the US noted that in a cohort of 57 patients in rehab following hospitalisation for Covid, 81 per cent had some cognitive impairment, 55 per cent faced deficits in working memory, and 46 per cent reported experiencing divided attention.
The current clinical trials, conducted by the Weill Cornell Medicine scientists along with those from Vanderbilt University Medical Center in the US, aim to investigate the efficacy of AKL-T01 – a video-game intervention by Akili Interactive – in improving cognition and functional outcomes in those recovering from Covid.
James Jackson, assistant director of the ICU Recovery Center at Vanderbilt, said Akili's tech and similar video game interventions are designed to target similar symptoms of cognitive impairment seen in other conditions.
The clinical trial would include close to 100 Covid survivors over the age of 18 who show cognitive impairment in at least one measure of attention and executive function during a preliminary screening.
Half of patients are slated to receive treatment and half will serve as a control group, STAT reported.
According to the experts, participants in the trial will complete five missions per day, five times a week, and a day's worth of the missions could take about 25 minutes.
While the Cornell study is expected to run for six weeks, with four weeks of post-treatment follow-up, Vanderbilt University's research will end after a four-week treatment.
"The efficacy of the AKL-T01 intervention will be measured relative to a waitlist control group," the Weill Cornell Medicine researchers noted in a statement.