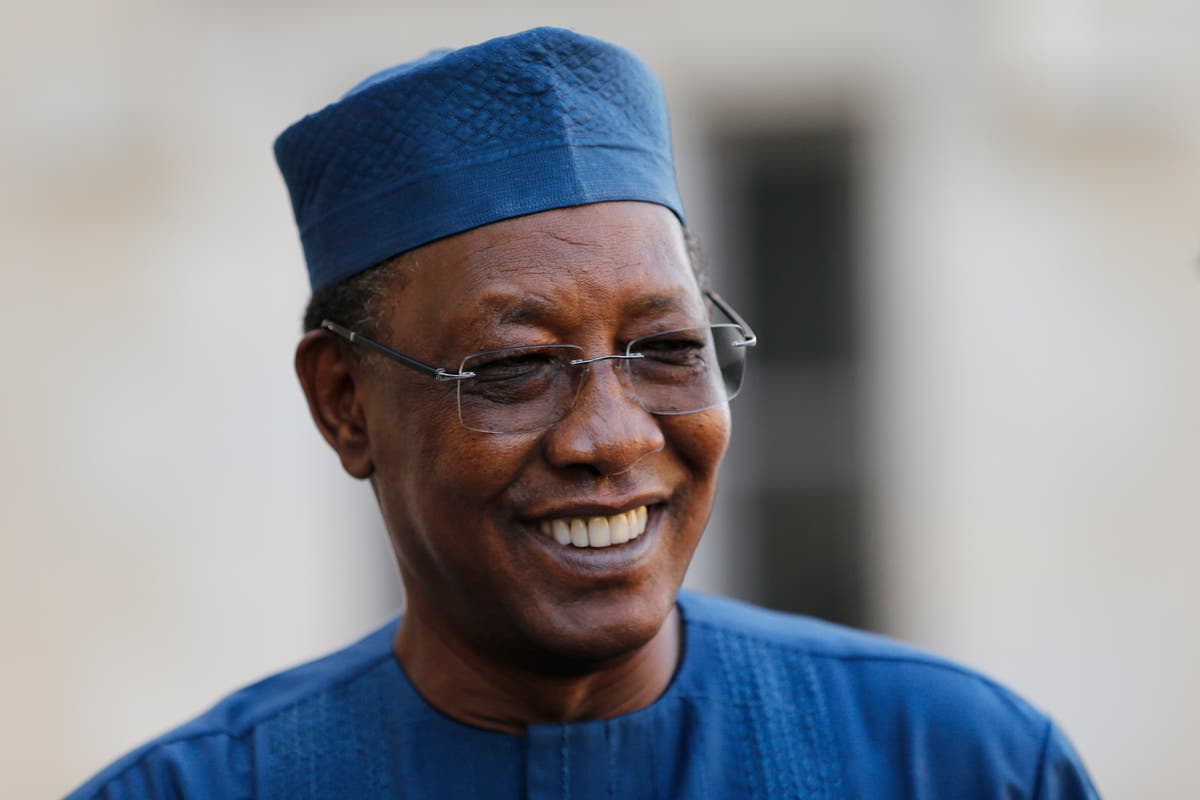 Chad's long-serving President Idriss Deby Itno has died after clashes with rebels in the north of the country, a top military commander has told state TV.
The announcement came just hours after electoral officials had declared Mr Deby the winner of the April 11 presidential election, paving the way for him to stay in power for six more years.
The 68-year-old came to power in a rebellion in 1990 and was one of Africa's longest-ruling leaders.
He had been visiting troops fighting rebels based across the northern border in Libya. The circumstances of his death are not yet clear.
Army spokesman Azem Bermendao Agouna announced his death in a broadcast on state television, surrounded by a group of military officers he referred to as the National Council of Transition.
"A call to dialogue and peace is launched to all Chadians in the country and abroad in order to continue to build Chad together," he said.
"The National Council of Transition reassures the Chadian people that all measures have been taken to guarantee peace, security and the republican order."
Despite winning a sixth term in office Mr Deby was dealing with mounting public frustration over his management of Chad's oil wealth and crackdowns on political opponents.
Additional reporting by agencies