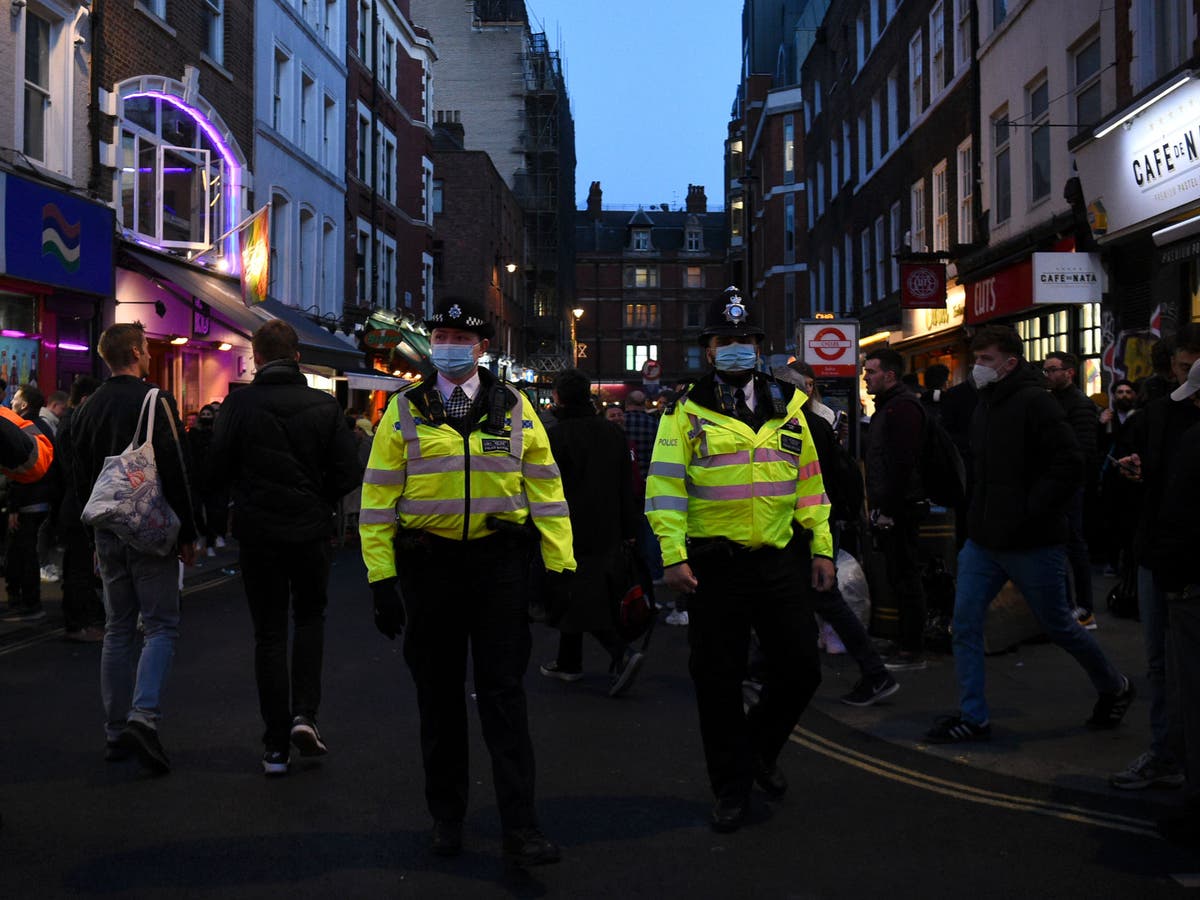 A watchdog has revealed that police in some areas of the UK "increased the number of crimes they decided not to investigate" during the coronavirus pandemic, prompting a waring that victims were being affected by potentially "worrying" changes.
It comes as the proportion of recorded crimes charged stands a a record low of 7 per cent. HM Inspectorate of Constabulary said in a report that some forces "cut resources and rationed services before they needed to".
Meanwhile, Scotland's first minister Nicola Sturgeon is expected to confirm the next stage of lockdown easing in the country will go ahead as planned from Monday 26 April.
Scotland will see the most significant changes from that date, including the reopening of hospitality, gyms and non-essential retail, and the resumption of non-essential travel between Scotland, England and Wales for the first time this year.
Read more: