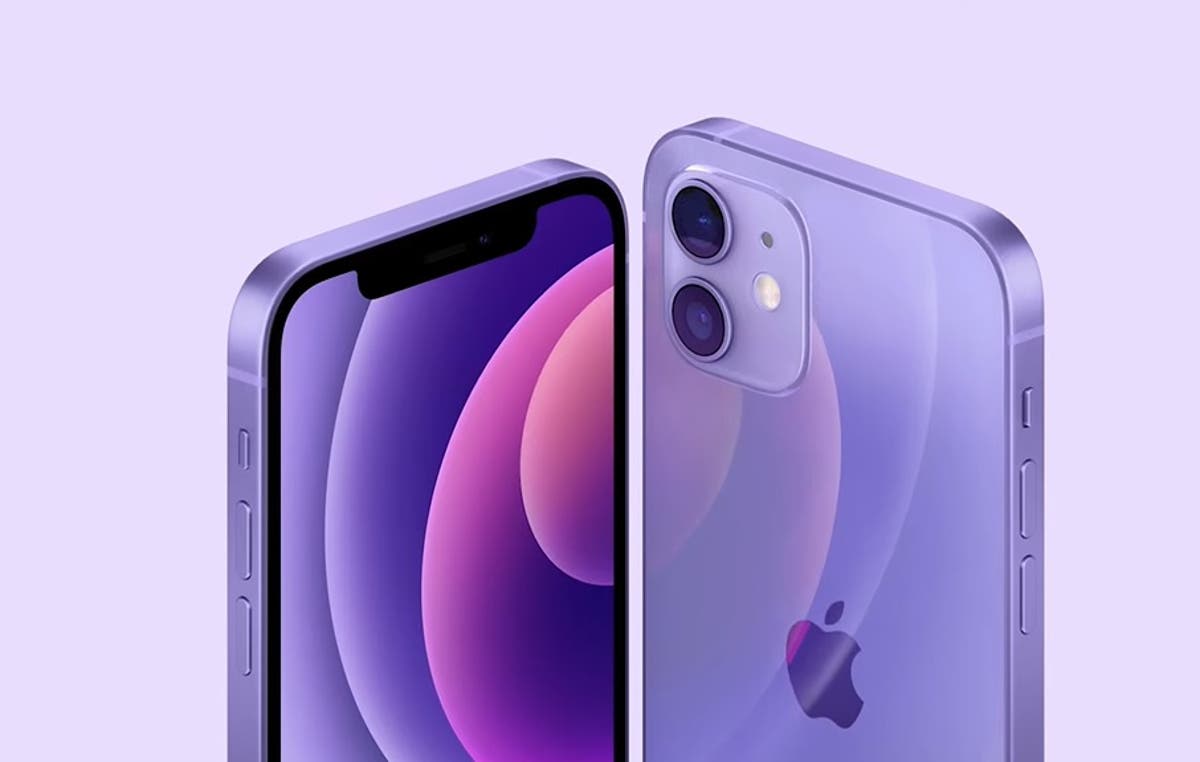 Apple is holding its first event of the year, releasing a whole host of new products.
Here's everything the company has announced so far, including new iPhone colours and AirTags.
AirTags
Finally, the little tracking tags have been released. They pair with an iPhone and then can be found, using a feature that will direct you to wherever they are.
You can read more about them here.
Apple TV update
The Apple TV will now have an A12 Bionic, the chip that first arrived with the iPhone XS and XR generation of phones.
There is a redesigned remote, too, which addresses many of the (very loudly voiced) problems with the previous one, which had problems including the fact it was hard to navigate if it could not be seen.
It also includes a neat "colour balance" feature that will allow the Apple TV to use the phone to tailor its picture to your television, making the colour more accurate.
It costs $179 for 32GB, or $199 for 64GB. They will be available in the "second half of May", Apple said.
New iPhone colour
Apple is introducing a "new, gorgeous" purple, Mr Cook said. That will come to the iPhone 12, not the Pro, and will come out on 30 April.
Podcasts
Tim Cook said that the Podcasts app is getting its biggest update since its launch. That includes a complete redesign and the introduction of podcast subscriptions, which will allow people to pay for things like ad-free podcasts.
Apple Card
Apple announced some changes to Apple Card. They include new "family" settings that will allow people to set payment limits for young people as well as credit rating scores that will be shared.