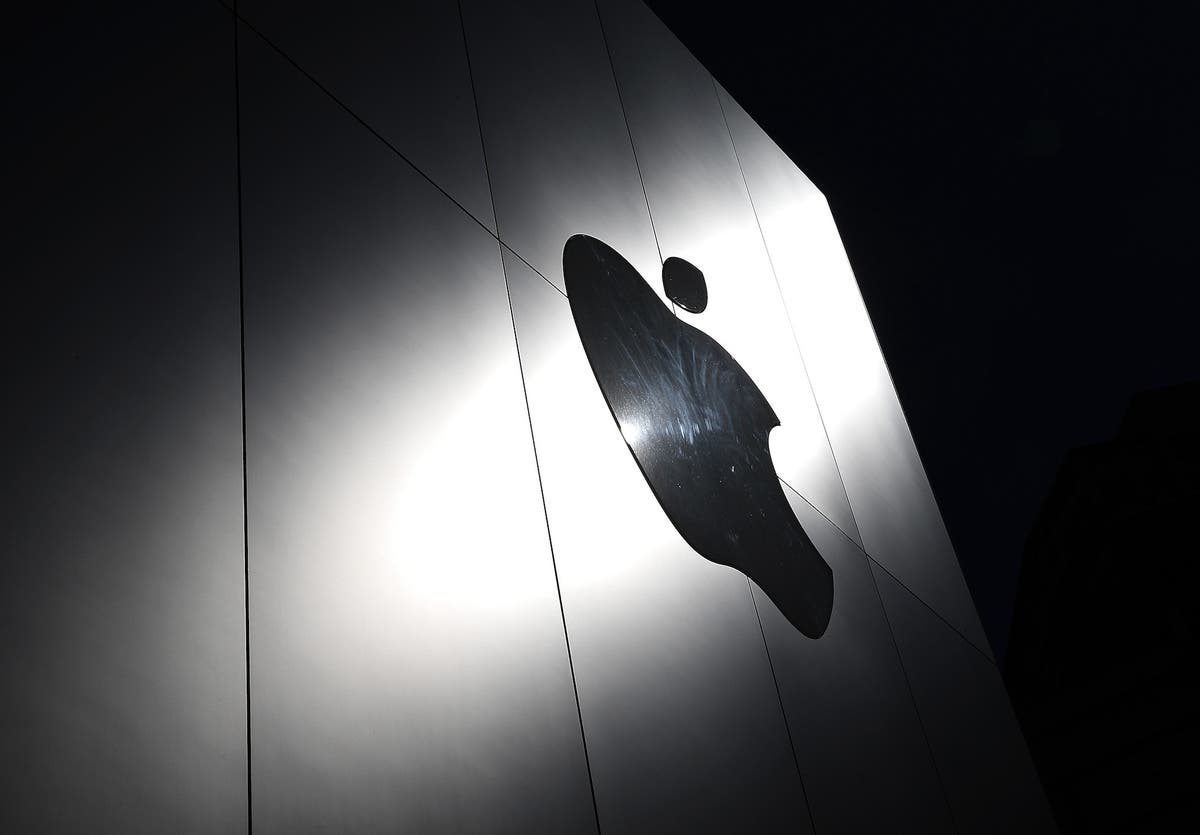 Apple is about to hold a major event to release a whole host of new products.
New versions of the iPad, iMac, and AirPods have all been rumoured ahead of the event. And it might also serve as the first official unveiling of Apple's AirTags for item tracking.
As with all Apple's events in recent times, it will take the form of a pre-recorded and often slick video in which Apple executives introduce the new products from its Apple Park campus and with the help of video effects and various locations.
It begins at 10am pacific time, or 6pm in the UK, and can be streamed online.
1618907222
As a reminder, here's the graphic from the event. It looks colourful and swirly (as does the augmented reality experience you can get if you open it with your phone), which might be a clue, or might not.
For what it's worth, the often reliable leaker made reference to those colours in a post that suggested that perhaps they might be the colours coming to the iMac. But there was nothing specific there, and it might not mean anything at all.
Andrew Griffin20 April 2021 09:27
1618906551
Hello and welcome
… to The Independent's live coverage of the first Apple event of 2021: 'Spring Loaded'.
Andrew Griffin20 April 2021 09:15