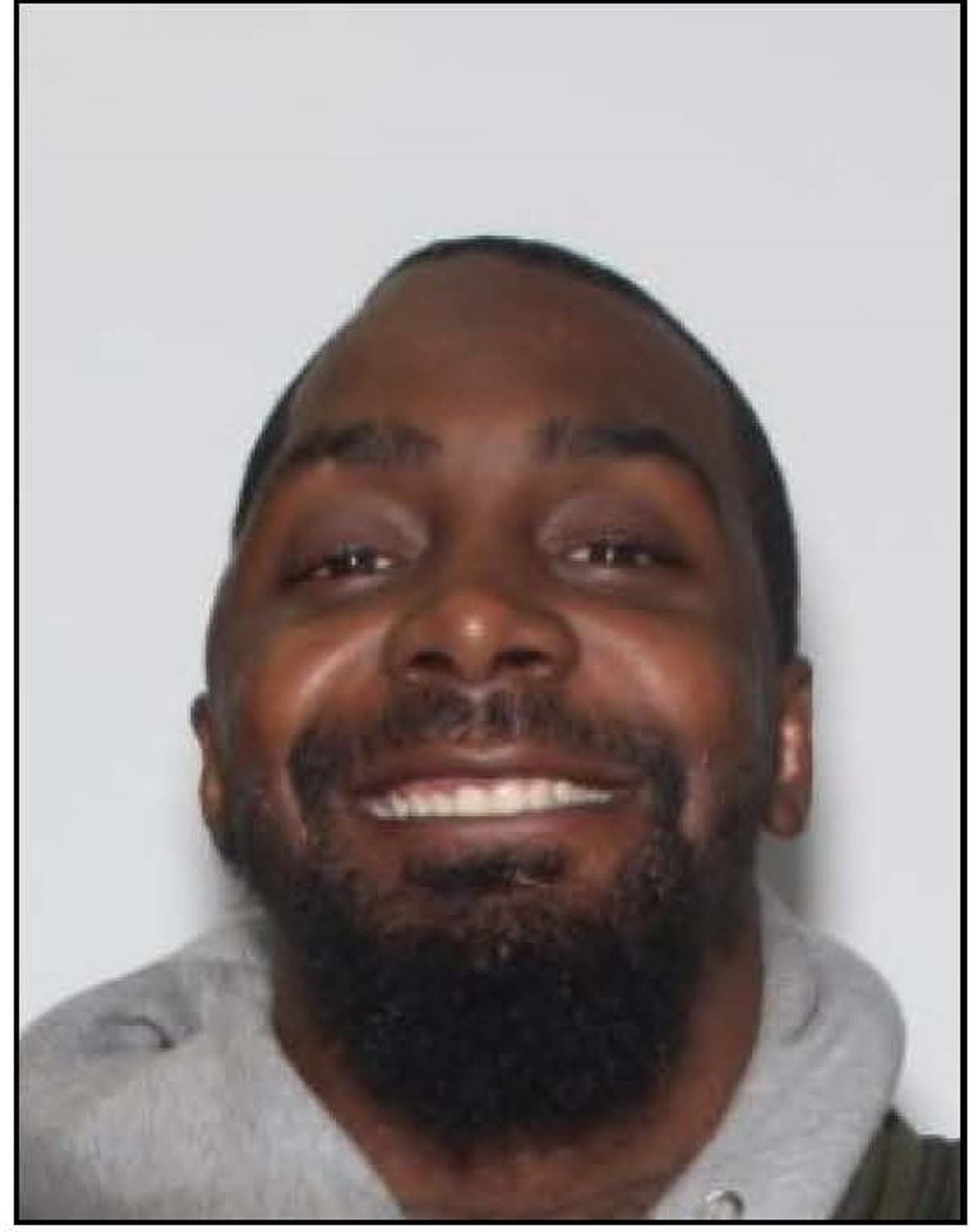 One person was killed and two wounded in a shooting at a New York grocery store as police launched a search for alleged suspect Gabriel DeWitt Wilson.
Nassau County Police Department confirmed that the three people were shot inside the West Hempstead Stop & Shop on Long Island.
Police say they received a call about 11:15 am of shots fire in West Hempstead, which is about 30 miles (50 kilometres) east of New York City.
Nassau County Police Commissioner Patrick Ryder told reporters there were "a couple hundred" people inside the store when the shooting occurred.
The person killed was a 49-year-old employee shot inside a manager's office upstairs from the shopping floor, according to the Associated Press.
Mr Ryder said their person of interest had been an employee of the store, but it was unclear if he was still employed at the time of the shooting.
Police released a description of Mr Wilson, 30, on Twitter and said he was last seen heading westbound on Hempstead Turnpike wearing a black baseball hat and black sweatshirt.
He was said to have a small handgun and the public should call 911 immediately if they had information.
Nassau County Executive Laura Curran said in a tweet that schools have been notified to go into lockdown, while police were asking residents to remain indoors.
New York senator Chuck Schumer said on Twitter that he was closely monitoring the shooting, and was praying for the families of the victims.
"This Senate must and will move forward on legislation to help stop the epidemic of gun violence," he said.
Stop & Shop president Gordon Reid said its West Hempstead location would remain closed until further notice, and that the company is "shocked and heartbroken by this act of violence".
"Our hearts go out to the families of the victims, our associates, customers and the first responders who have responded heroically to this tragic situation," Mr Reid said.
The Associated Press contributed to this report.