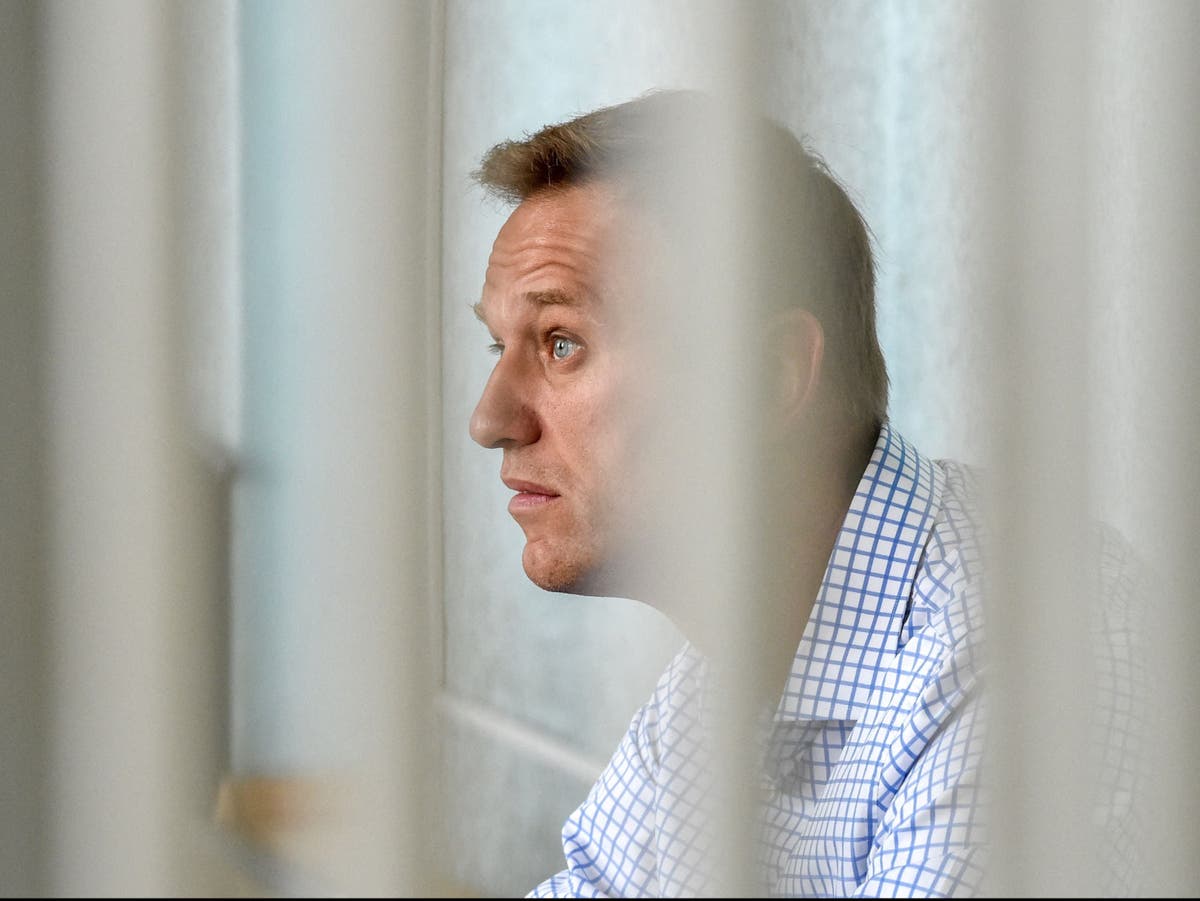 Reports of the deteriorating health of Alexei Navalny, the imprisoned critic of Vladimir Putin, have led to calls for protest in the country as well as international condemnation.
Associates of the opposition politician have said his life "hangs in the balance" as Mr Navalny goes on hunger strike over his lack of access to independent medical treatment – a provision offered to prisoners under the Russian penal code.
"We don't know how long he can hold on. But it is clear we do not have time", Leonid Volkov, a top strategist for Mr Navalny, said amid calls for a mass protest in Moscow and St Petersburg on Wednesday.