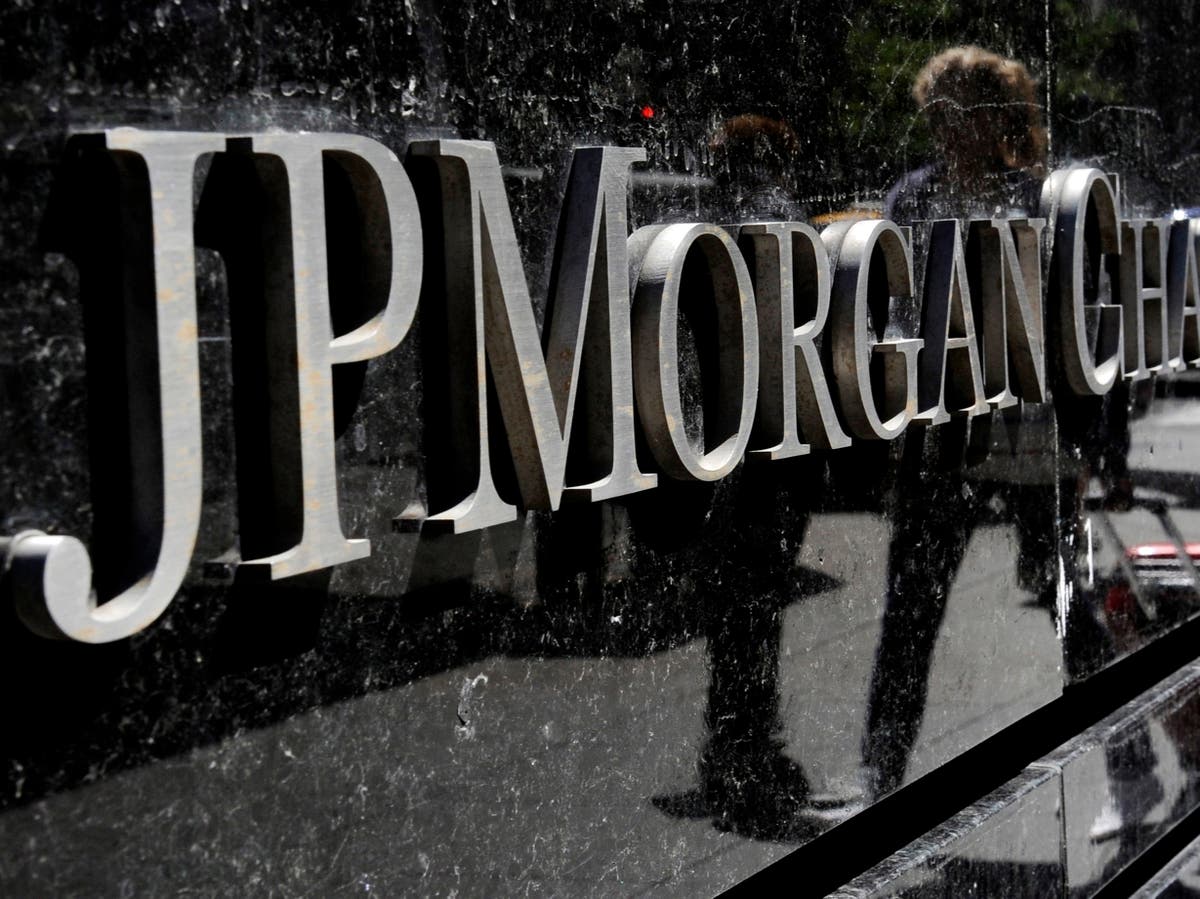 JP Morgan has confirmed it will finance the breakaway US$6bn (£4.3bn) European Super League, which was announced by 12 of Europe's biggest football clubs on Sunday.
It is understood that the US investment bank will underwrite money in loans for teams involved.
It comes as the clubs founding the controversial league saw their share prices jump on Monday. Italian football club Juventus' share price surged as much as 13 per cent, while shares in England's Manchester United rose 5 per cent.
The Super League is expected to shore up club finances, with the founding clubs receiving €3.5bn (approximately £3bn) upon joining to "support their infrastructure investment plans and to offset the impact of the Covid pandemic".
Some speculative members also saw their share prices rise, such as Germany's Borussia Dortmund, whose shares rose 8 per cent despite the club confirming they would not take part in the new league.
According to Forex news website FXStreet, the rise in share prices are a positive reaction from investors, as the Super League could provide clubs with financial security.
In contrast, French football club Olympique Lyon saw its shares slide down 0.4 per cent in early session trading on Monday, which could be the start of a bitter battle for control of the game and its lucrative revenue.
The European Super League said in a statement: "AC Milan, Arsenal, Atletico Madrid, Chelsea, Barcelona, Inter Milan, Juventus, Liverpool, Manchester City, Manchester United, Real Madrid and Tottenham Hotspur have all joined as founding clubs.
"It is anticipated that a further three clubs will join ahead of the inaugural season, which is intended to commence as soon as practicable."
But the announcement was met with widespread backlash from fans and football authorities across the UK and Europe, with many accusing the Super League of being all about "money and greed".
Prime minister Boris Johnson joined the chorus of voices criticising the new tournament, which he said was "not good news for fans".
He promised to work with football authorities "to make sure this doesn't go ahead in the way that it's currently being proposed".
Culture secretary Oliver Dowden is due to make a statement in the Commons on the plans on Monday afternoon.
Additional reporting by Reuters