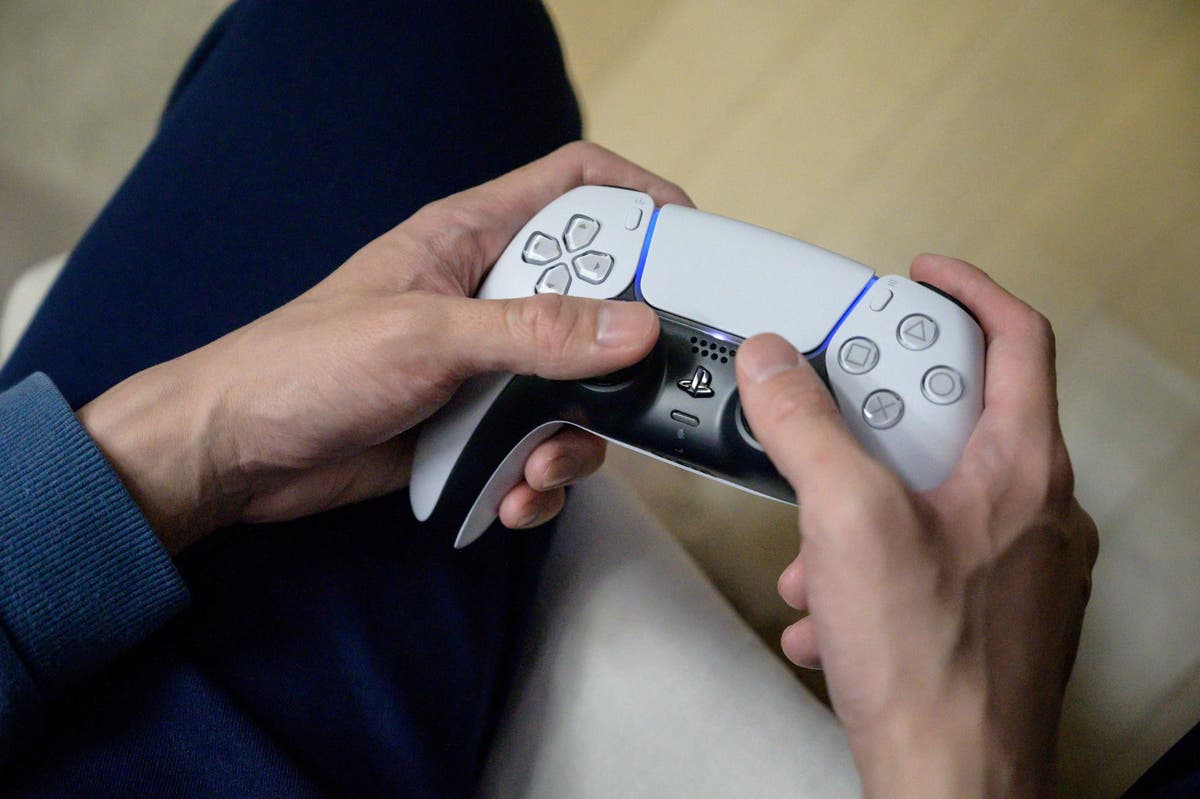 The first major software update for the PlayStation 5 also changes how the controller works, players have found.
Sony announced the new update earlier this week, noting that it was the first major revision to the console's operating system since it was released in November.
While the company has released a number of updates since then, they have been focused on improving the performance and stability of the new console.
The new update, however, brought the first major new features – including the option to store games on external hard drives, added new social features, and made tweaks to menus.
Users also found that there were extra features that had not been announced, including improved HDR features and the option to have the console and a connected TV turn on and off in sync.
Now users have found that an update for the DualSense controller also seems to have changed how that works, too, despite the fact that no new features had been mentioned in the patch notes.
The new controller firmware arrived at the same time as the update for the PlayStation 5. It can be installed by plugging it in with a wire, and accepting the updates.
On Reddit, users said they had found that once that was installed, the controller appeared considerably and noticeably more responsive when playing PS4 games on the next-generation console.
"It's changed the way the DualSense vibrates when playing PS4 games, something that was always significantly weak for some reason," one poster said.
"The haptic feedback now more closely emulates the feeling of those DualShock 4 rumble motors. In games like Rocket League and God of War, it's made a valuable difference."
Users voiced their confusion about why Sony had not mentioned the update publicly, with speculation turning to the fact that further improvements might still be on their way.