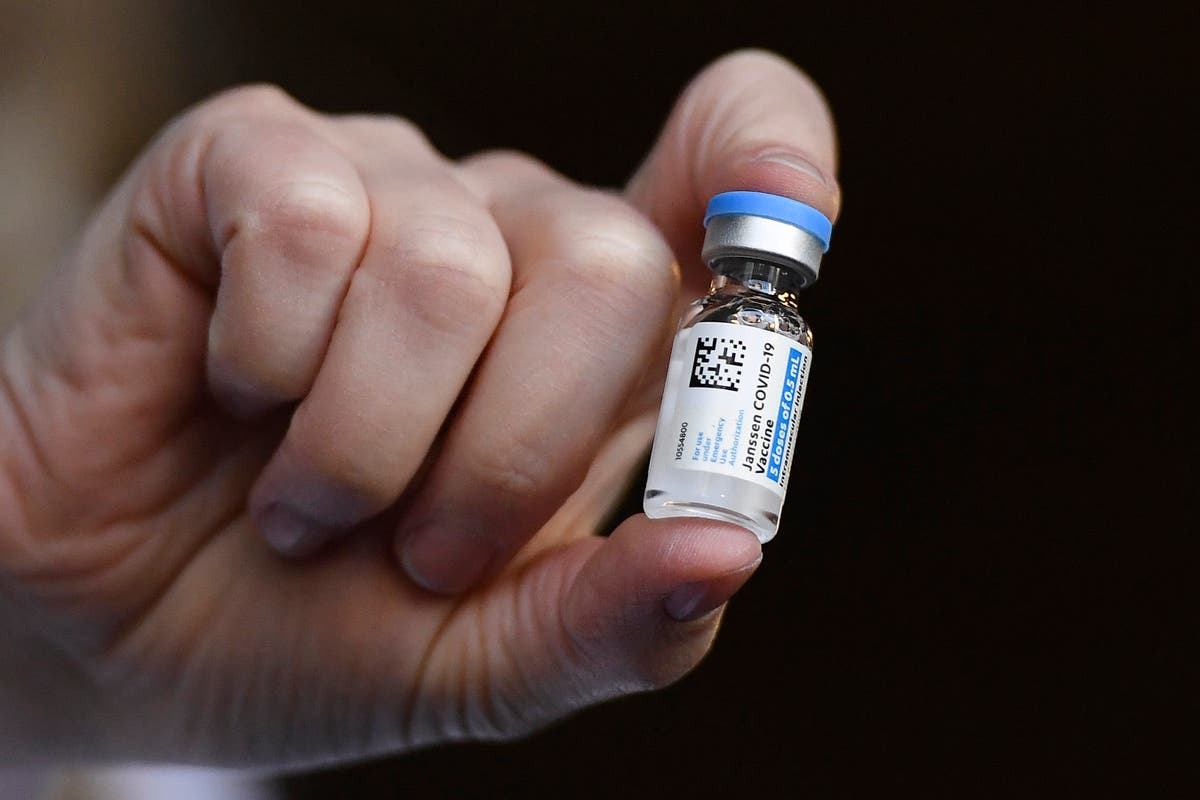 Johnson & Johnson reportedly reached out to Pfizer and Moderna for public backing after US officials recommended suspension of the single-shot vaccine on Tuesday, after a small number of women suffered from a rare blood clotting side effect.
The Wall Street Journal reported on Friday that Johnson & Johnson (J&J) approached it's biggest rivals, including Astra Zeneca, with concerns for its reputation, following the recommendation by US officials.
Moderna and Pfizer officials refused requests from J&J, through emails and phone calls, to form an alliance in support of the overall benefits of Covid vaccines, according to people familiar with the outreach, the WSJ reported.
On Wednesday, the US Centers for Disease Control and Prevention (CDC) said on Wednesday that investigations into the six cases of blood clotting from the J&J shot were ongoing.
One of the women died from the blood clotting incident, out of more than seven million doses administered in the US.