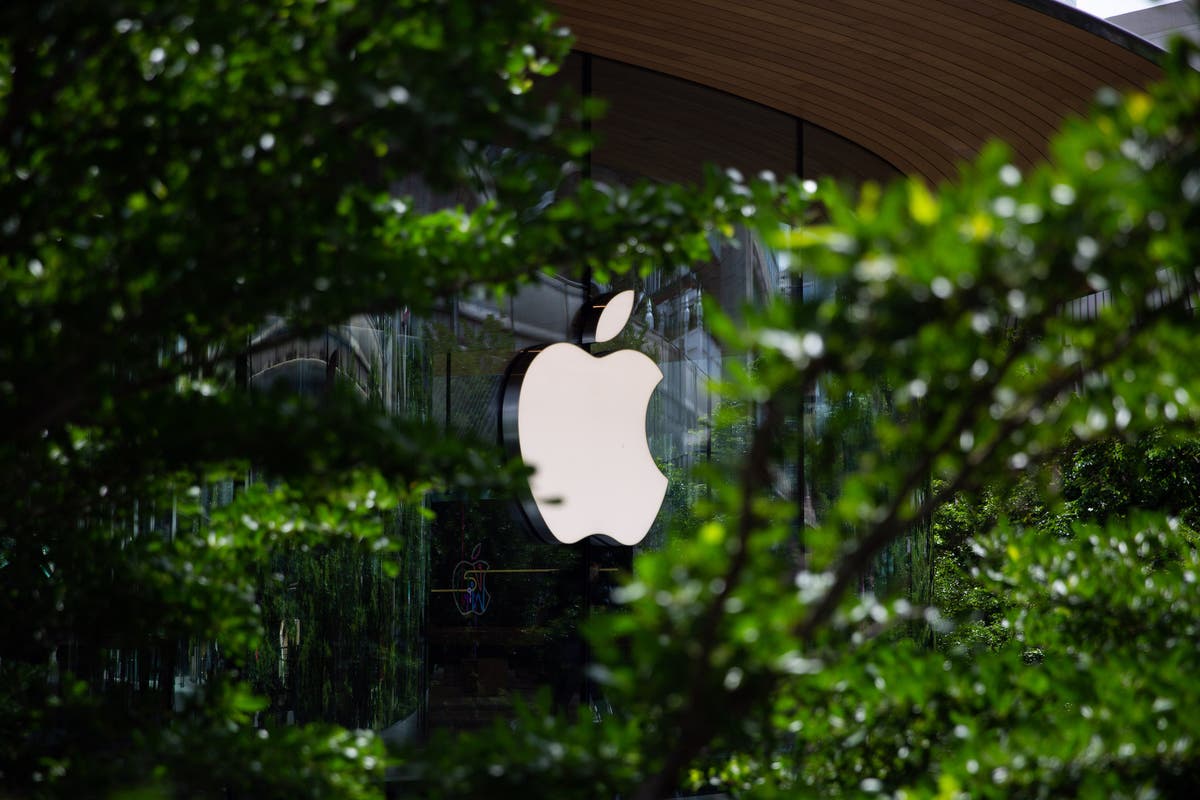 Apple has confirmed that it will hold a Spring event, with a variety of new products expected to launch.
The special event will be held on 20 April, it said. It will begin at 10am local pacific time, or 6pm in the UK.
While Apple said the event would come "from Apple Park", it will be virtual like all of its other launches since the pandemic began. As such, it will likely take the form of a presentation to camera by executives and live streamed on Apple's website.
The company gave away few clues about what the event might actually consist of. The invitation only included the title "Spring Loaded", and a swirling representation of the Apple logo.
Apple's marketing chief, Greg Joswiak, posted a moving image that showed a similar motif moving through the trees that sit in the middle of the Apple Park campus.
While fans often pick through event invitations for clues about what might be launched, they are often entirely unrelated to whatever is launched, and rarely give any clues about what might be to come.
But rumours have suggested that the launch is most likely to include the release of a new iPad, an iMac and AirTags. However, as Apple's first event since October and potentially its only one until June, it is very possible that it could choose to launch further products besides.
At least some versions of the new iPad Pro are rumoured to include new miniLED display technology. But leaks have also suggested that could leave them in short supply, as a result of production complications with actually building those screens.
The new iMac is likely to be the next computer to be made over as part of the move to bring Apple Silicon to all of its computers. That was kicked off with the release of a new MacBook Pro, Air and Mac Mini late last year, all of which include its own M1 chip, but Apple said at the time that its new processors would be coming to the rest of its line-up too.
Apple could also finally release its long-rumoured AirTags, which have been rumoured for two years and repeatedly seemingly leaked by the company itself. They are said to be small tracking devices that can be attached to important objects – such as a bag or keys – which will then allow them to be found using an iPhone or other Apple device.