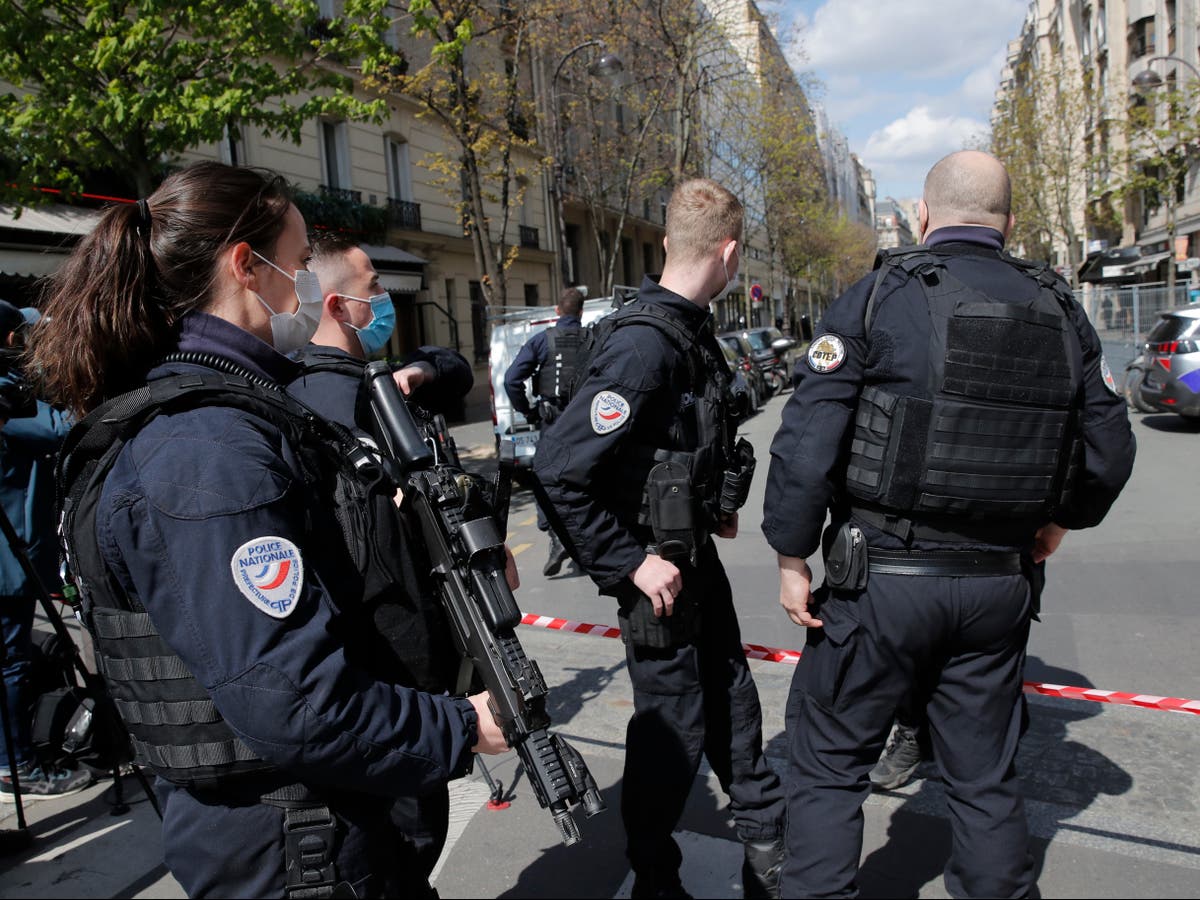 One person has died and another been injured in a shooting outside a hospital in Paris, a police source has said.
The attacker fled the scene on a motorcycle, the source told Reuters.
The shooting took place in front of the Henry Dunant hospital in the upscale 16th arrondissement the French capital.
One man was shot dead, according to a French broadcaster.
BFM television reported a woman working as a security agent for the hospital was wounded in the attack.
The injured person is being treated at the hospital in western Paris.
The Henry Dunant hospital, which sits in one of the most high-end districts of Paris, is also being used as a Covid-19 vaccination centre.
The police source told Reuters the motive for the attack is not known.