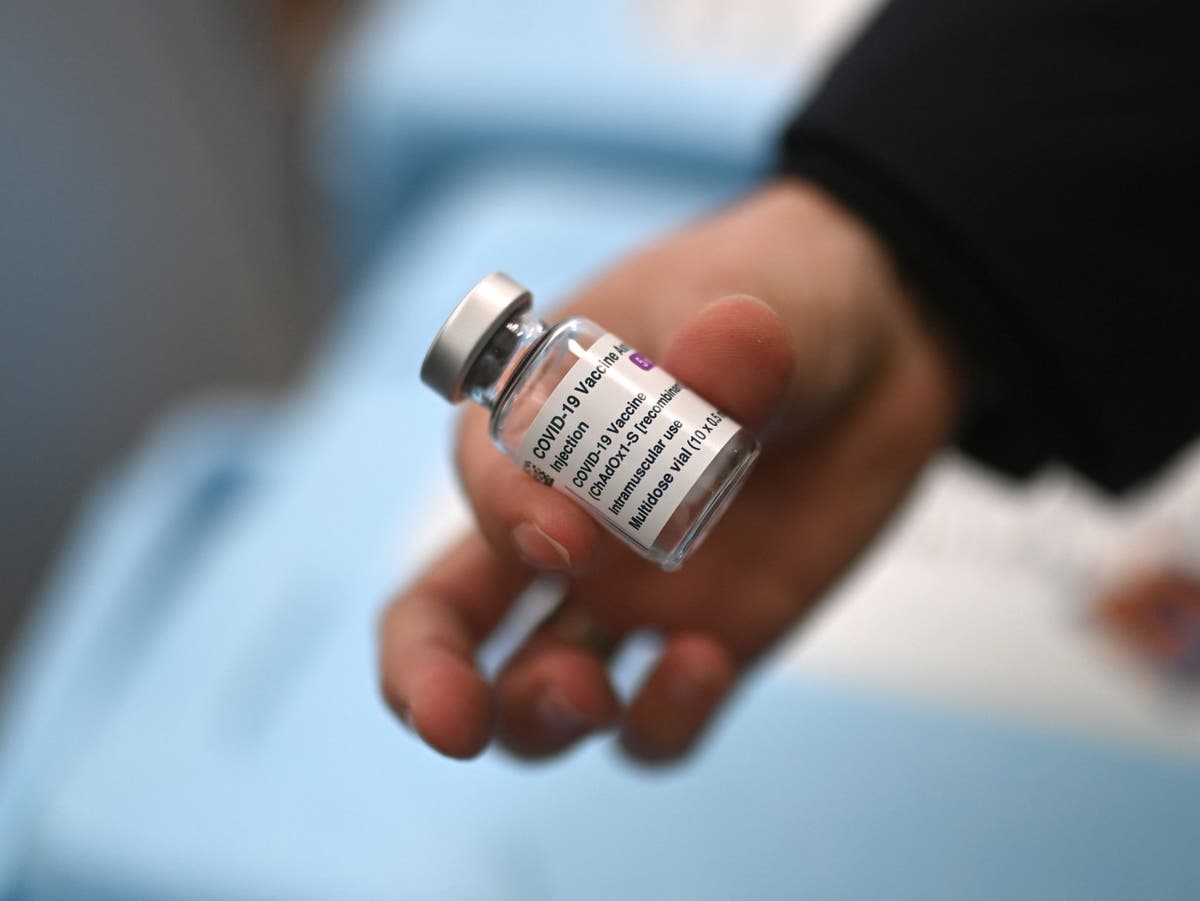 M
isconceptions around the safety of the AstraZeneca jab could help to fuel a vaccine divide between richer and poorer countries, experts have said.
According to UK data, one in 250,000 people are expected to develop a blood clot that has been linked to the vaccine. The risk of death from this rare side effect is far lower, at one in a million.
Regulators across Europe have insisted that the benefits of the vaccine in protecting against Covid-19 vastly outweigh its risks. Some, including Britain's Medicines and Healthcare products Regulatory Agency, have chosen to limit use of the jab to certain age groups.