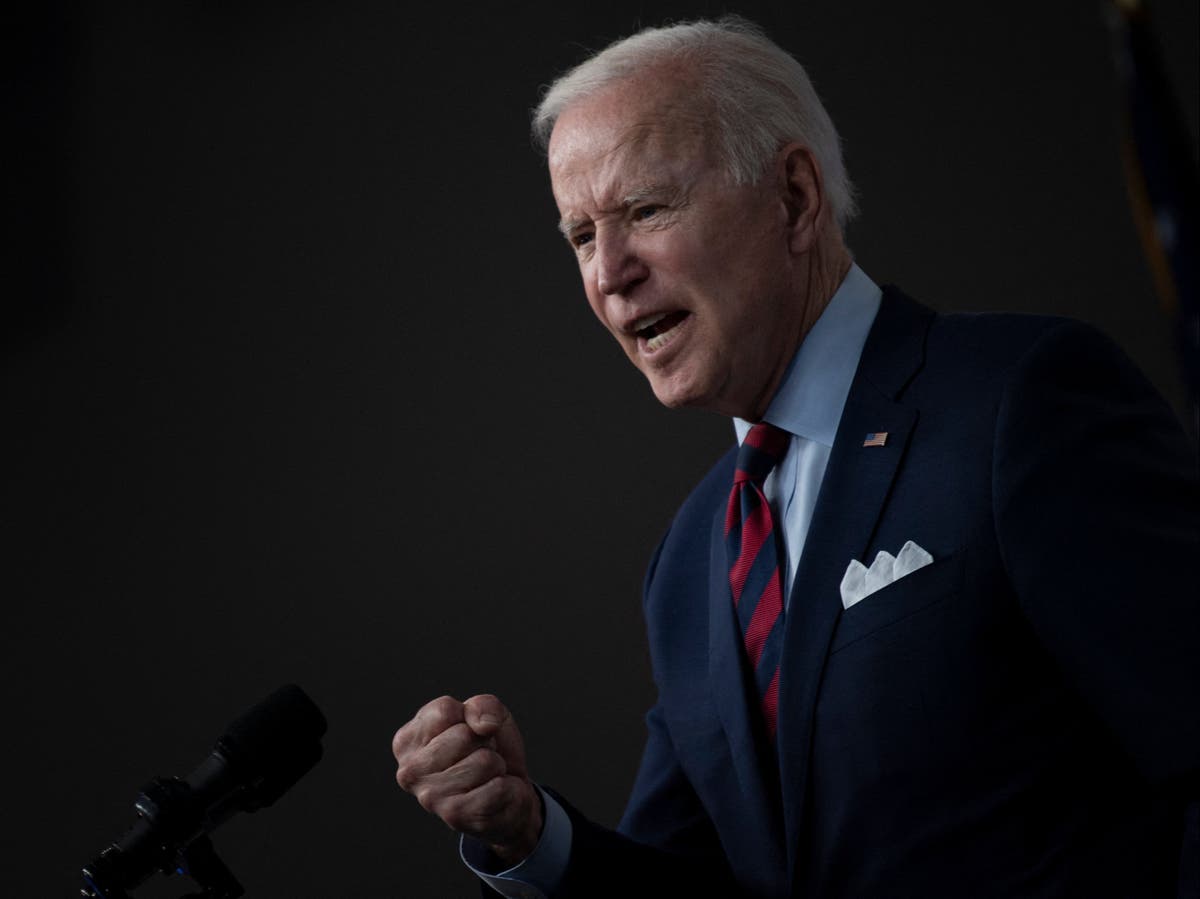 T
here's a feeling of dams cracking, if not exactly breaking, when it comes to the cynical gaming of the decrepit international taxation system by multinational corporations.
The notion of a global minimum rate has moved from the radical fringes to the mainstream at the speed of one of Elon Musk's rockets and is now being actively considered at the Organisation for Economic Cooperation and Development.
The US, once an impediment to making progress, has begun to drive it, in no small part because, with an enormous infrastructure plan to fund, the Biden administration has recognised that it is in its interests to do so.