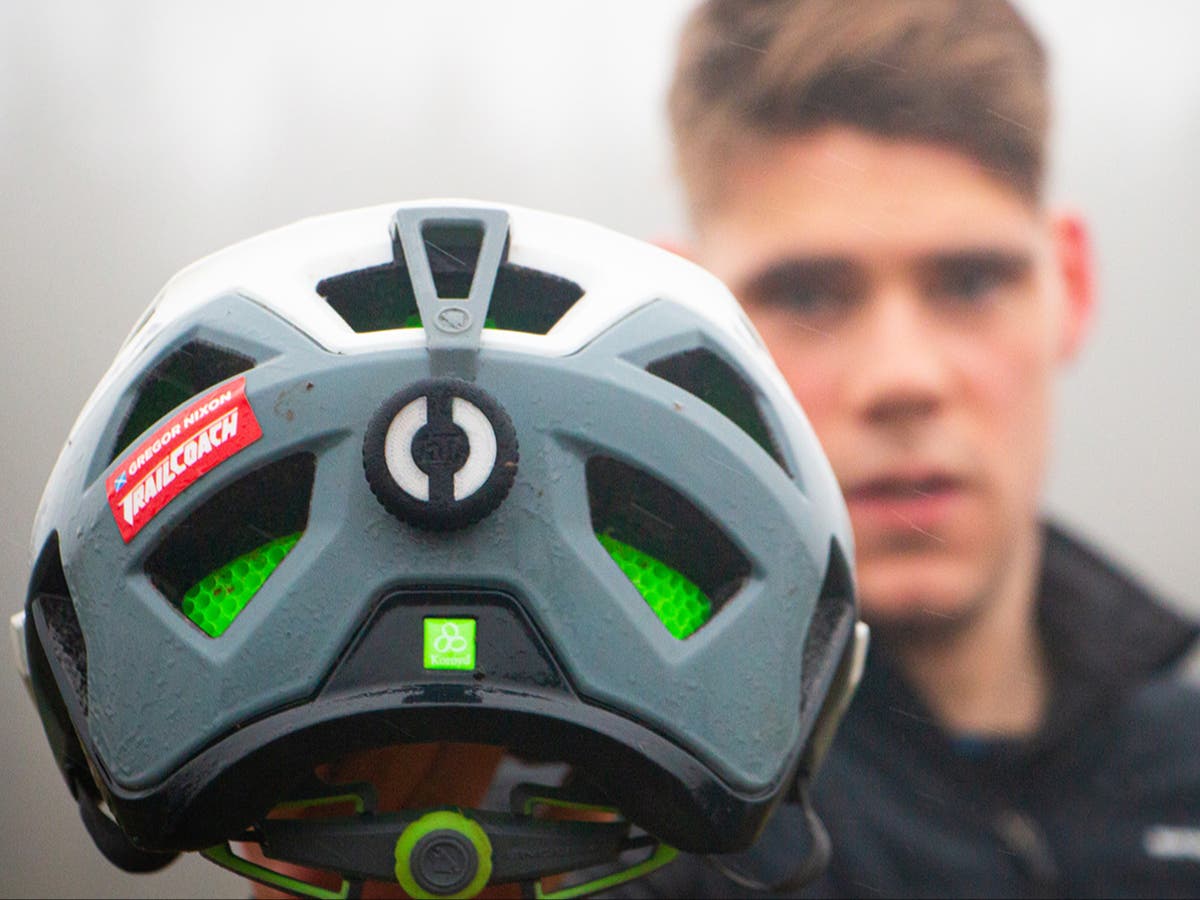 A rugby player has developed a wearable device to monitor head trauma after a teammate was forced to stop playing the sport due to injury.
Euan Bowen, 28, played the game at university and in his final year in 2018, when a teammate suffered three concussion injuries in one season.
It spurred Mr Bowen to develop an idea for a device to track brain health into the HIT Impact technology, which detects g-force and records impact on an app.