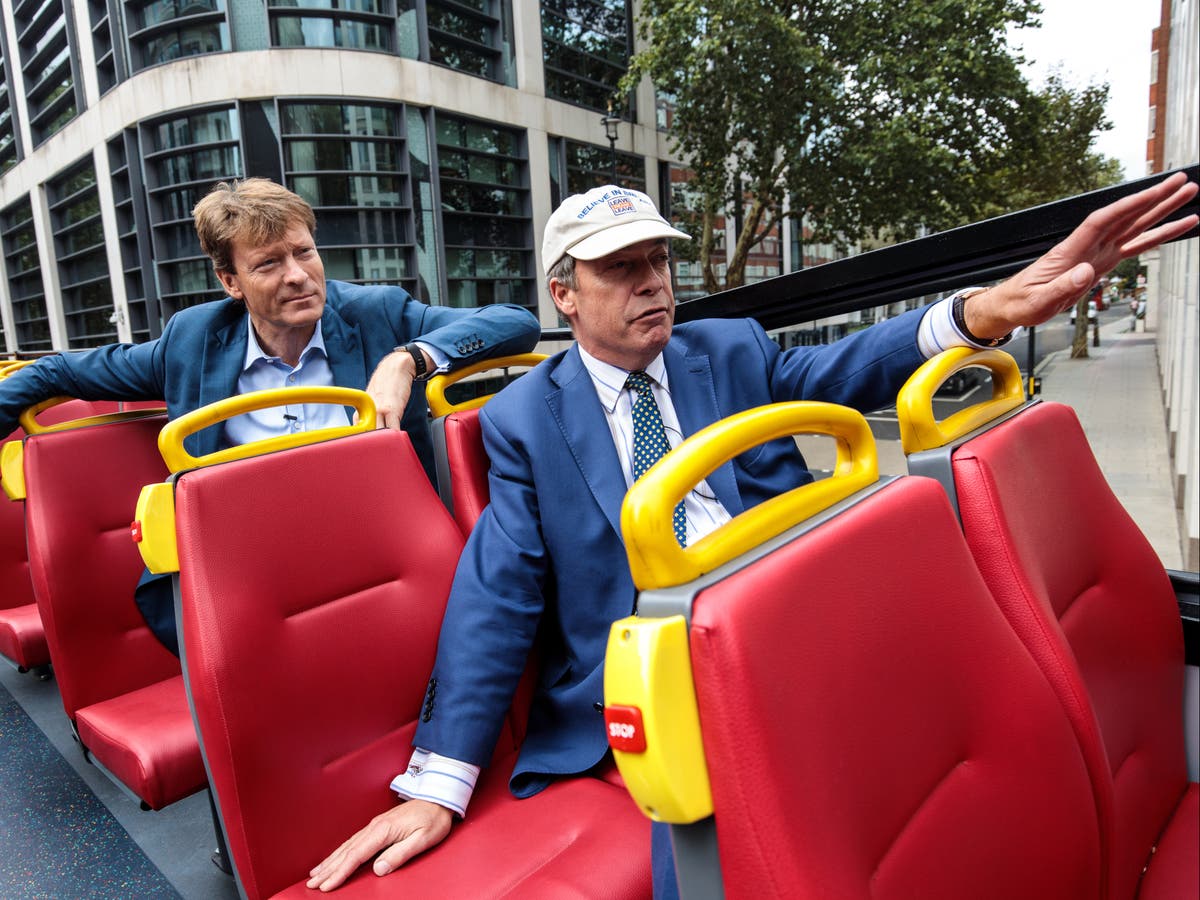 T
here was a time when a parliamentary by-election would result in a "shock" result for a smaller party. Much of the post-war revival of the Liberal Party and the SNP was based on unlikely early triumphs in by-elections. It does not seem the fledgling Reform UK party will manage a similar breakthrough in the forthcoming Hartlepool by-election, or indeed in the very many other electoral opportunities on 6 May.
Opinion polling suggests that the Hartlepool result may be a striking gain for the Conservatives. At the December 2019 general election Labour held on in what was a traditional stronghold with a 9 per cent margin over the Tories. The two polls taken so far suggest that that will either be greatly reduced but held by Labour (down to a slim 3 per cent margin) or converted into a comfortable win for Boris Johnson.
Although Hartlepool may be swamped a little by the many other major elections on the same day, such as Wales, Scotland, London and in English metropolitan mayoralties and councils, it is a key test of how well Sir Keir Starmer is doing in the kind of "red wall" seat he needs to win back from the Conservatives. Last time, Johnson thanks voters in such places across the Midlands and north for "lending" their vote to him. We will see if they wish to give it back to Starmer instead.