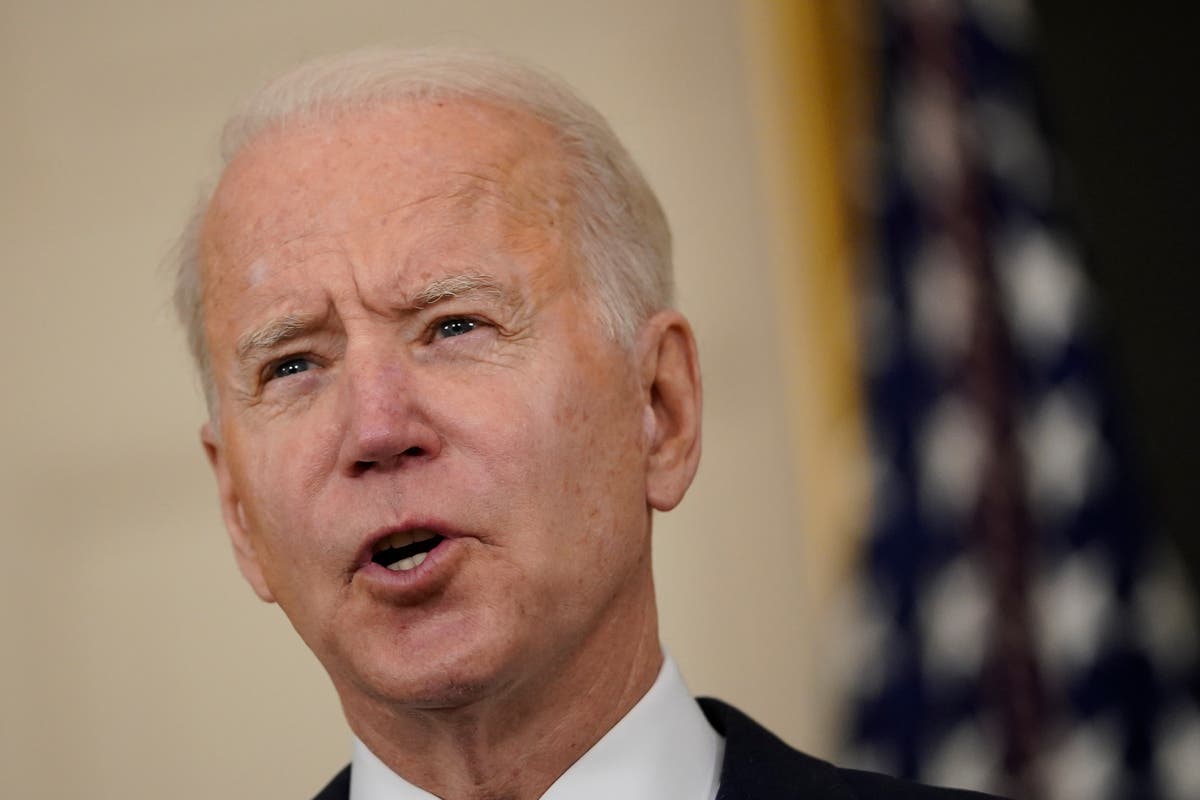 Biden unveils $2trn infrastructure plan
President Joe Biden is facing an uphill battle from Republicans in his bid to push his administration's ambitious $2.3 trillion infrastructure plan forward.
Speaking on CNN's State of the Union on Sunday, however, his energy secretary said Mr Biden will be willing to propel his spending plan forward, with or without GOP support.
"As he has said, he was sent to the presidency to do a job for America. And if the vast majority of Americans, Democrats and Republicans, across the country support spending on our country and not allowing us to lose the race globally, then he's going to do that," Energy Secretary Jennifer Granholm said.
Meanwhile, questions have risen around former President Donald Trump's delay in establishing a presidential library, as is customary for former US leaders.
Politics experts say that is likely because Mr Trump believes he is not yet done being US president, with Anthony Clark, an expert on the history of presidential libraries, telling Bloomberg: "Once he says, 'I am going to be raising money for my library,' he's given up even the pretense of trying to run again."
Since Franklin D Roosevelt, all presidents have sought to establish a presidential library to archive their records and preserve their legacies.