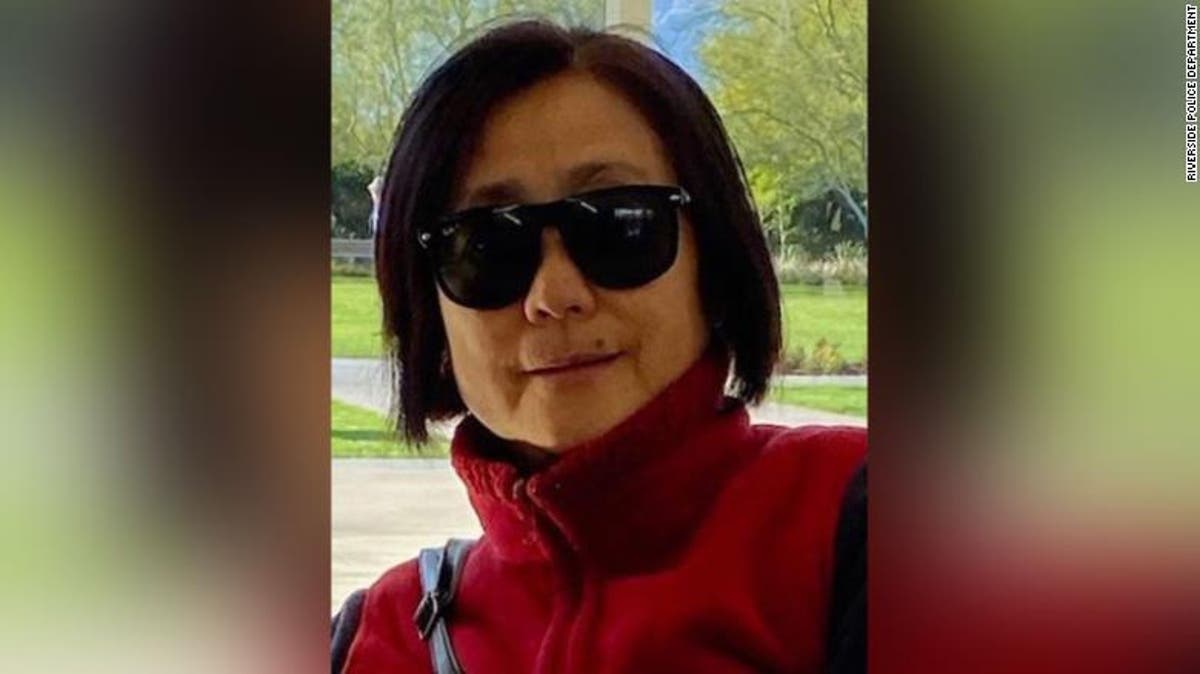 An Asian woman was stabbed to death in a "random" attack whilst walking her dogs in California, but detectives are not investigating it as a hate crime.
Ke Chieh Meng, 64, was found in the La Sierra neighbourhood of the city of Riverside, outside Los Angeles, on Saturday morning.
She was taken to hospital and treated for wounds to her stomach, but died of her injuries, as reported by CNN.
The attack comes after a wave of anti-Asian hate crimes during the Covid-19 pandemic, which emerged in China.
The country was pin-pointed as a target for criticism by former US president Donald Trump, who often referred to Covid-19 as "the China virus" or "Wuhan flu".
Read more:
Last month a mass shooting in Atlanta resulted in the deaths of six Asian-American women.
Riverside detectives said Ms Meng's race was not believed to be a factor in the case. They have arrested a 23-year-old woman on suspicion of murder, after receiving calls from neighbours who reportedly saw a "a transient woman walking through their yards and appearing suspicious".
Ryan Railsback, spokesman for Riverside Police, said: "When our detectives interviewed the suspect, they didn't come across anything to suggest she attacked the victim due to her race."
He toldThe New York Post that they would not "close the door on anything" and added: "We're going to try to research [the suspect's] drug abuse history and her mental health history."
The suspect was arrested for alleged murder, a weapons violation and being under the influence of an illegal substance and has been held without bail.
Police said that she had previously been arrested after allegedly assaulting a white woman with a skateboard on 30 March, but she was released as a result of the emergency bail schedule in place due to the pandemic.