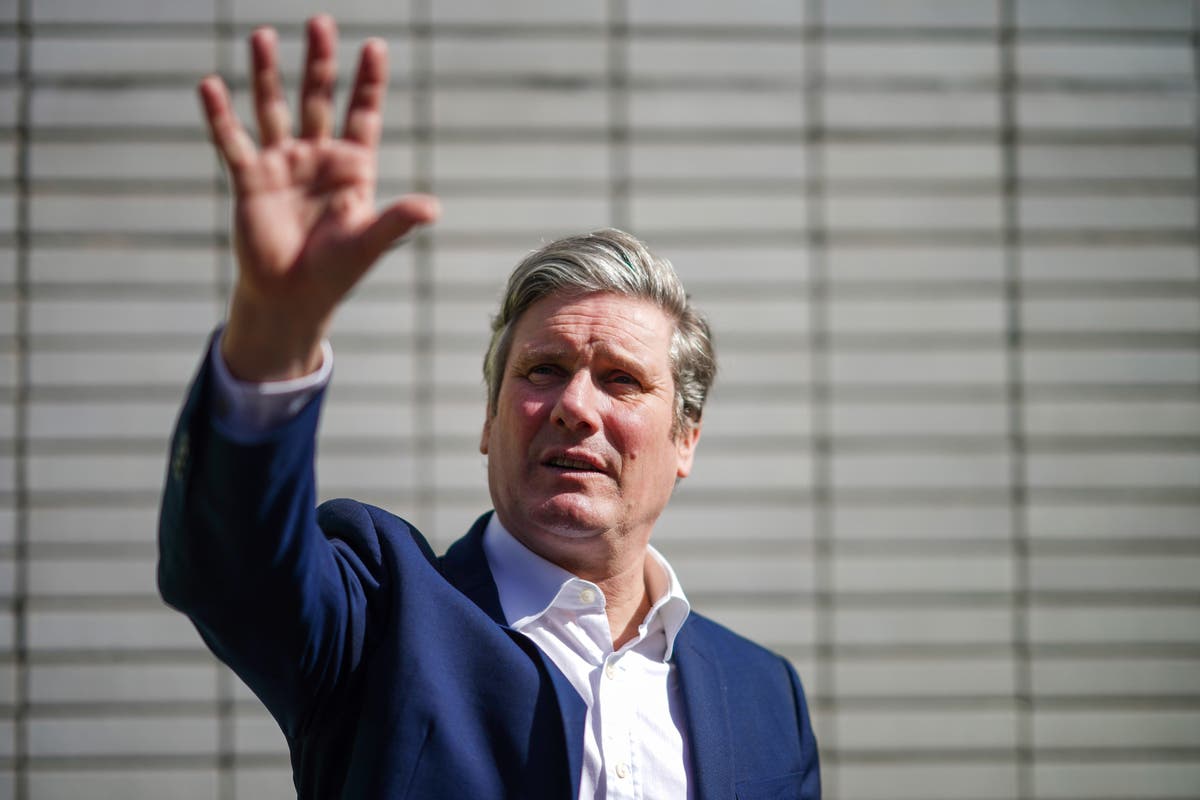 M
uch of the commentary yesterday about Keir Starmer's first year as Labour leader seemed to take place in a vacuum. Is he doing better than his predecessors, Jeremy Corbyn, Ed Miliband and Gordon Brown? To which the answer is yes, but they all lost. The real question is how well Starmer has to do to win, and on that he remains a long way from the goal.
A statistic sometimes bandied about is that Labour needs to gain 123 MPs to win a majority of one in the House of Commons. This is not quite right. With seven Sinn Fein MPs who do not take their seats, the target comes down to 119 gains.
But then there are likely to be constituency boundary changes by the time of the next election. If the election is in 2023, as Starmer yesterday warned his party it might be, it would probably be after 1 July that year, which is when the new boundaries will take effect. The independent boundary commissions, one each for England, Scotland, Wales and Northern Ireland, have only just begun their work, so it is impossible to predict precisely what effect the new boundaries will have. However, the boundaries have been biased against the Conservatives for a long time – Tory MPs tend to represent constituencies with larger populations than Labour MPs – so any attempt to equalise constituency sizes is going to favour the government.