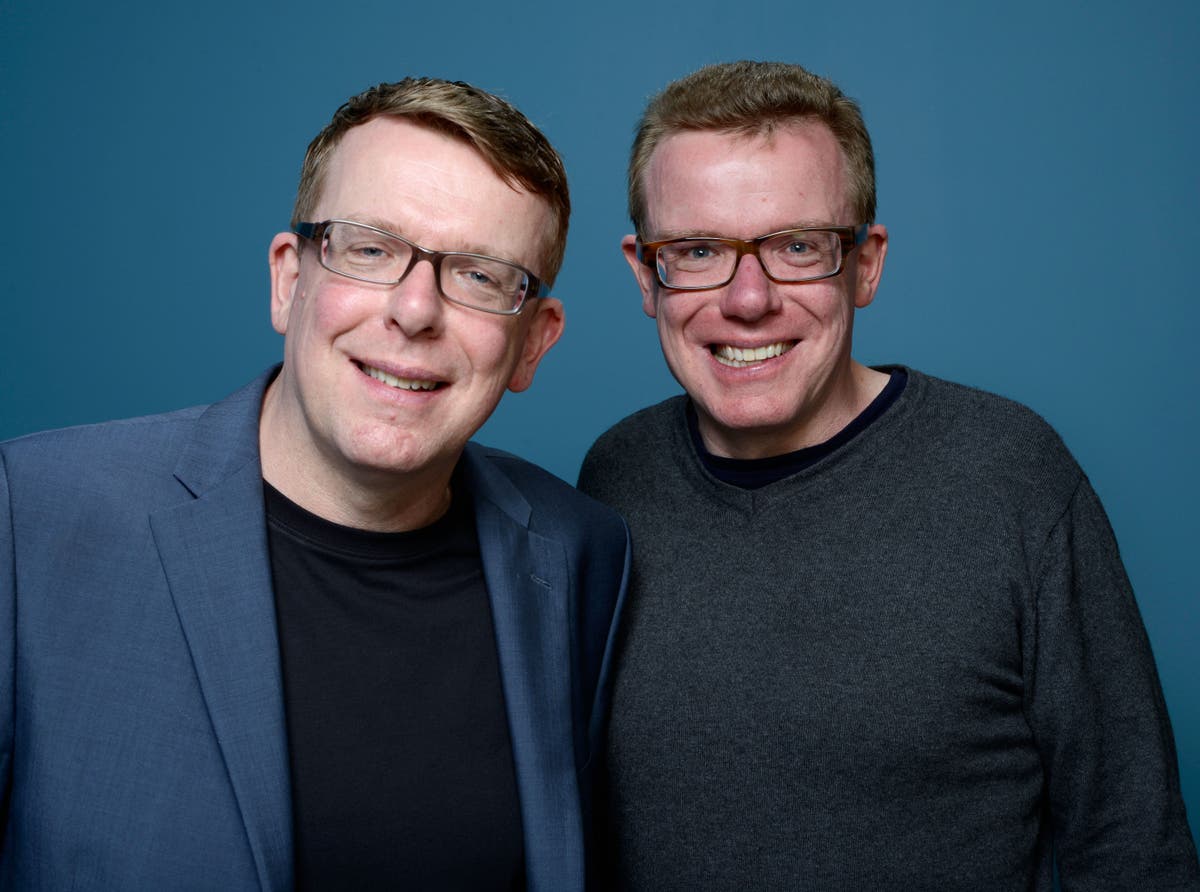 Alex Salmond's new pro-independence party has received a boost after longtime SNP supporters The Proclaimers urged their fans to back it.
The Edinburgh musical duo threw their weight behind the new outfit as a Panelbase poll showed pro-indy candidates winning a large outright majority in May's elections.
The Scottish National Party itself would win a narrow majority of 65 seats in the 129 seat legislature, but would also be bolstered by eight seats from the Greens and six from Alba.
If the two smaller parties both pass the threshold to enter parliament, pro-independence forces are likely to benefit from Scotland's hybrid PR electoral system and hoover up seats.
An analysis of the poll by John Curtice of Strathclyde University for the Sunday Times also put the Tories on 24 seats, Labour on 20 MSPs and the Liberal Democrats on five.
Read more:
And there is a chance that George Galloway could make a return to elected office with his new anti-independence Alliance For Unity group on the verge of winning a single seat.
Alex Salmond, who led the SNP before Nicola Sturgeon, is subject to a number of sexual harassment complaints concerning his behaviour while he was first minister. He has been found not guilty on 12 charges including attempted rape, indecent assault, and sexual assault and not proven on a further charge.
Alba, Mr Salmond's new party, released a short video on the Easter Weekend featuring Craig and Charlie Reid of The Proclaimers urging people to support the outfit with their list vote in the May election.
Charlie Reid said: "We're the ­Proclaimers and we're backing Alba for the Scots parliamentary elections in May.
"We want to build as big a majority as possible towards putting pressure on Westminster to grant IndyRef 2."


UK news in pictures
Show all 50
Craig added: "Vote Alba on your list vote."
In the Panelbase poll's constituency vote, the SNP was on 49 per cent, with the Tories on 22 pe recent, Labour on 20 per cent and the Lib Dems on 6 per cent.
For the regional list vote, the SNP was on 39 per cent, with the Conservatives on 21 per cent, Labour on 17 per cent, and the Greens on 8 per cent and the Lib Dems on 5 per cent.