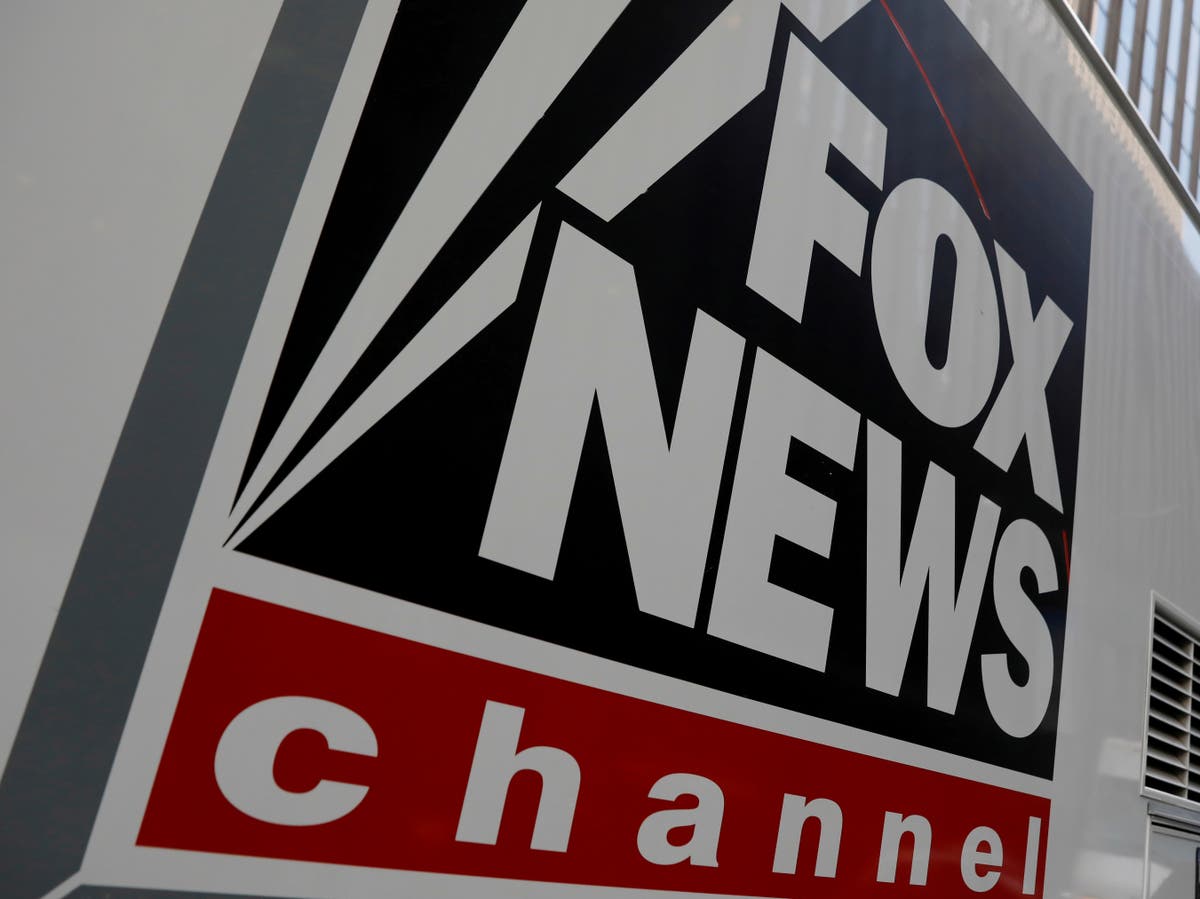 W
hile Donald Trump is no longer America's president, an interview with the de facto leader of the Republican Party is still a golden ticket for America's conservative news networks.
They haven't lost their habit of fawning over him either. But something interesting happened during a recent pow-wow with Laura Ingraham, part of Fox News channel's triple-headed primetime hydra of conservative commentators. There was just a little bit of pushback.
Trump was commenting on various aspects of the first press conference given by Joe Biden, the man who defeated him, when Ingraham asked about the Democrats' HR1 bill, designed to improve Americans' access to voting.