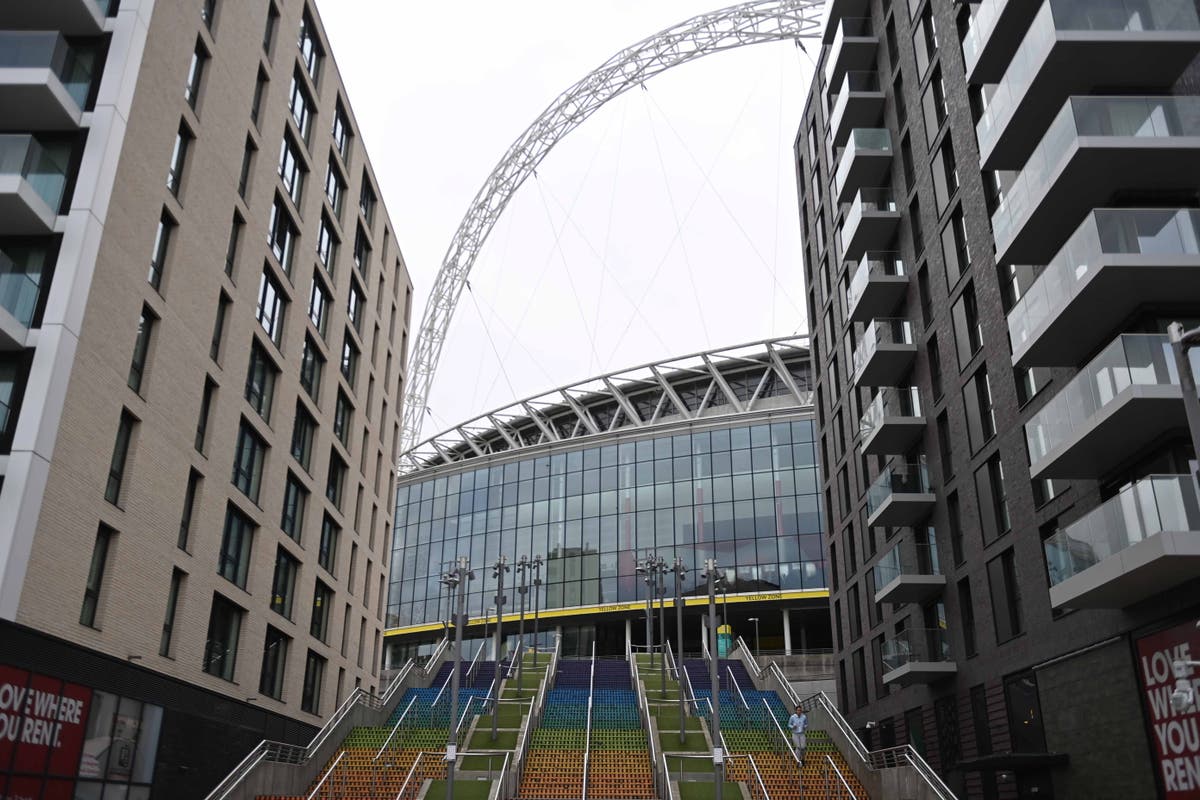 UK Covid-19 vaccinations: Latest figures
Boris Johnson will set out plans for a "Covid status certification" scheme, which will begin trials this month at several pilot events.
It is hoped that the scheme will enable the safe return of mass events, such as sports matches, conferences and night clubs, without the need for social distancing. However, many MPs have voiced concerns over the idea of "vaccine passports" and will want to study the proposals closely.
The prime minister is expected to announce more details on Monday and said the government is doing "everything we can" to allow mass events to resume amid the coronavirus pandemic.
In his Easter message, Mr Johnson said the UK can look forward to "brighter days ahead" and that the holiday brought "new hope" for the future.
"This has been a very tough 12 months," he said. "But as ever, the arrival of Easter brings with it new hope.
"And, this year more than ever, it brings the promise of brighter days ahead for us all."
Read more: