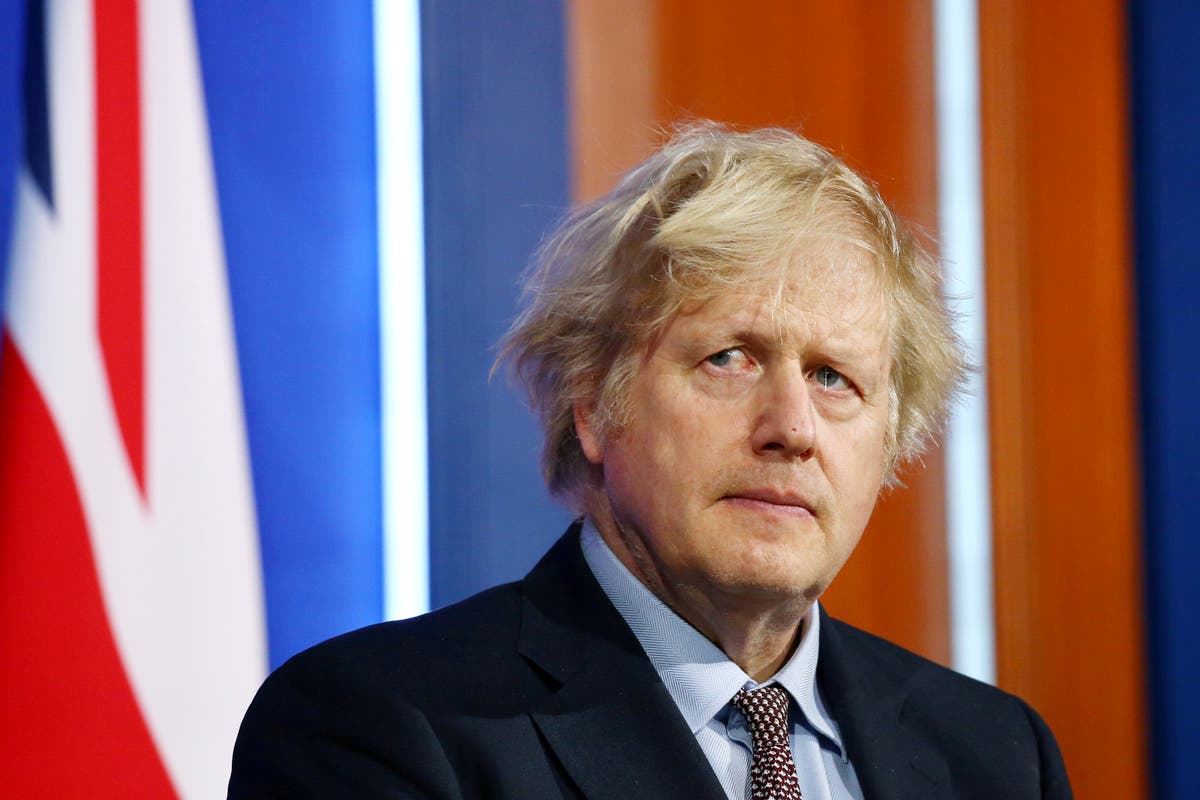 Boris Johnson's columns always come back to haunt him. Registering his discontent at the Labour government's consideration of mandatory ID cards in 2004, the then backbench MP wrote in The Daily Telegraph that if he is ever asked to produce one on the streets of London he would "take the card out of my wallet and physically eat it in the presence of whatever emanation of the state has demanded that I produce it".
"If I am incapable of consuming it whole, I will masticate the card to the point of illegibility," he went on. "And if that fails, or if my teeth break with the effort, I will take out my pen knife and cut it up in front of the officer concerned."
As the prime minister now attempting to navigate the country out of its third lockdown, Mr Johnson's government is seriously examining the use of domestic Covid passports so that the public can enter pubs, restaurants, theatres and other social venues. If he were still a columnist perhaps cries of a "loss of liberty" would be repeated once more.