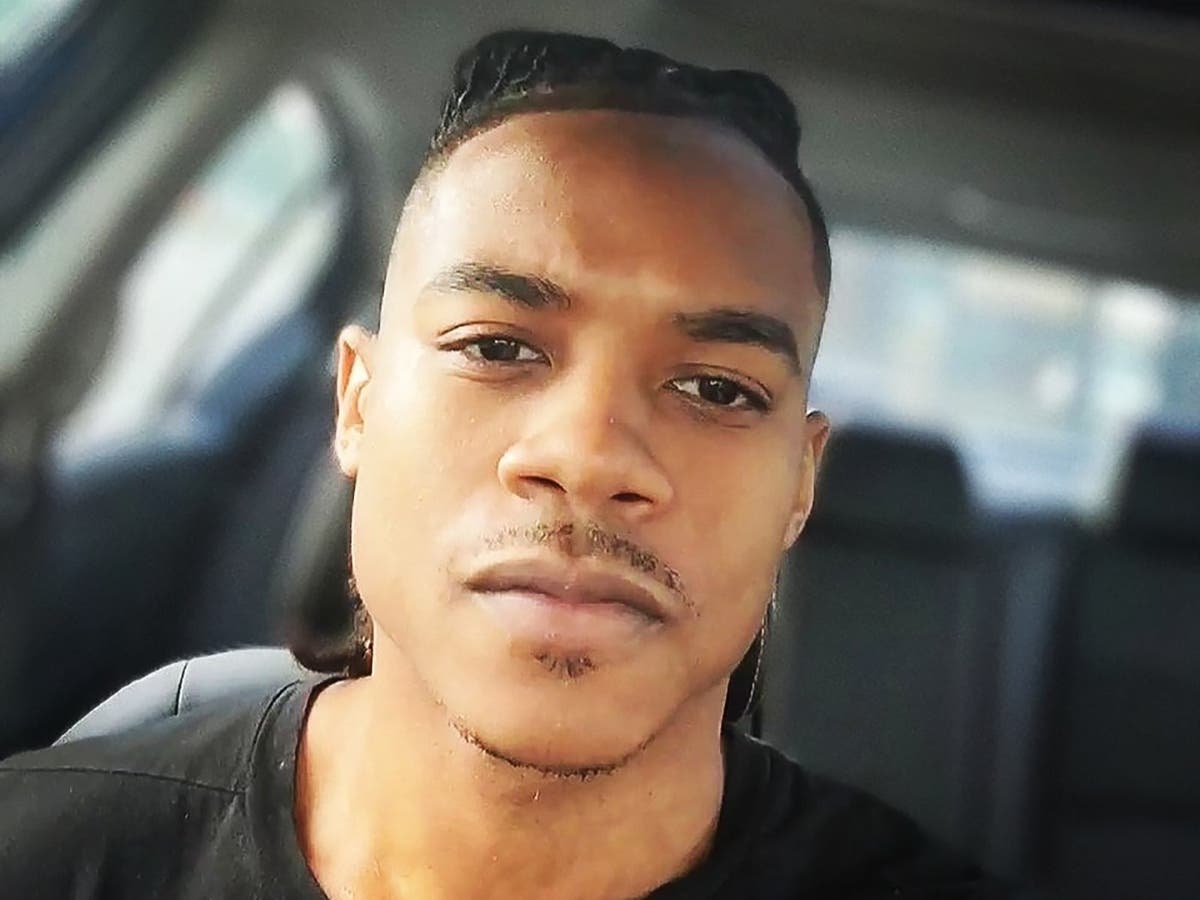 Noah Green, the man identified by law enforcement officials as responsible for the attack on the US Capitol yesterday, believed the federal government was controlling his mind and said that he had recently lost his job because of mental health problems.
Mr Green crashed his vehicle into a barricade outside the Capitol at 1pm on Friday before charging at police officers with a knife.
He was fatally shot by police. Capitol Police Officer William Evans died in hospital half an hour after the attack.
D.C. Metropolitan Police Chief Robert J. Contee III said Mr Green's attack did not "appear to be terrorism-related."
Who was Noah Green?
Mr Green was not previously known to police, Sky News reported.
Read more:
The 25-year-old from Indiana recently wrote on social media that he had lost his job and was suffering from medical ailments.
He was born in Fairlea, West Virginia, and he graduated with a  bachelor's degree in finance from Christopher Newport University, Newport News, Virginia, in 2019, CNN reported.
He had been a keen American football player with the Christopher Newport University team before he became intensely religious and developed paranoid tendencies.
He  became a devoted follower of the nation of Islam and his family had been concerned about his mental state in recent years, the Washington Post reported.
It said that he blamed teammates and roommates for drugging him with Xanax in 2019, something one teammate said they regarded as untrue.
Mr Green's brother Brendan said he was violently ill on Thursday evening in the Virginia apartment they shared, before he left and sent disconcerting messages later that night.
According to The Washington Post, Mr Green texted his brother Brendan: "I'm sorry but I'm just going to go and live and be homeless… Thank you for everything you've done. I looked up to you when I was a kid. You inspired me a lot."
He also posted on social media in the lead up to the attack. CNN reported that he wrote on Instagram that believed the federal government was targeting him with "mind control". He captioned a recent Instagram video "The U.S. Government is the no.1 enemy of Black people!".
Mr Green had been living in Newport News where his brother Brendan said he suffered from health problems, including hallucinations, heart palpitations, headaches and suicidal thoughts.
He then moved to Indianapolis, telling his brother the drugs had inspired him to go there. He later told Brendan Green that people were trying to break into his apartment, the Washington Post reported.
Several months ago, Mr Green flew to Botswana, where he told his brother he had tried to jump in front of a car. He was so badly injured that he had surgery at a hospital, his brother said.
Two weeks ago, he moved in with Brendan Green, telling him he was in a really bad situation and "in really bad shape."
On his Facebook page, Mr Green posted on March 17 that "these past few years have been tough, and these past few months have been tougher. I have been tried with some of the biggest, unimaginable tests in my life. I am currently now unemployed after I left my job partly due to my afflictions but ultimately, in search of a spiritual journey."
He also wrote about his devotion to Nation of Islam leader Louis Farrakhan, whom he identified as "Jesus, the Messiah".
Nation of Islam is an African American religious organisation, which identifies itself as a form of Islam but is considered to have different beliefs to mainstream Islamic traditions. Formed in the 1930s, it became popular in the 1960s thanks to high-profile members like Muhammad Ali and Malcolm X.
The March 17 Facebook post, which has since been removed along with Mr Green's other social media accounts, said that he considered Mr Farrakhan as his "spiritual father".
Mr Green wrote: "Without his guidance, his word, and his teachings that I've picked up along the way, I would've been unable to continue."
On the same day, Mr Green also posted links to videos of Mr Farrakhan's speeches, including one entitled "The Divine Destruction of America", and a picture of a certificate that recognised a gift he had made to the Nation of Islam of $1,085.
Mr Green's Facebook and Instagram accounts were both taken offline on Friday afternoon after the attack.