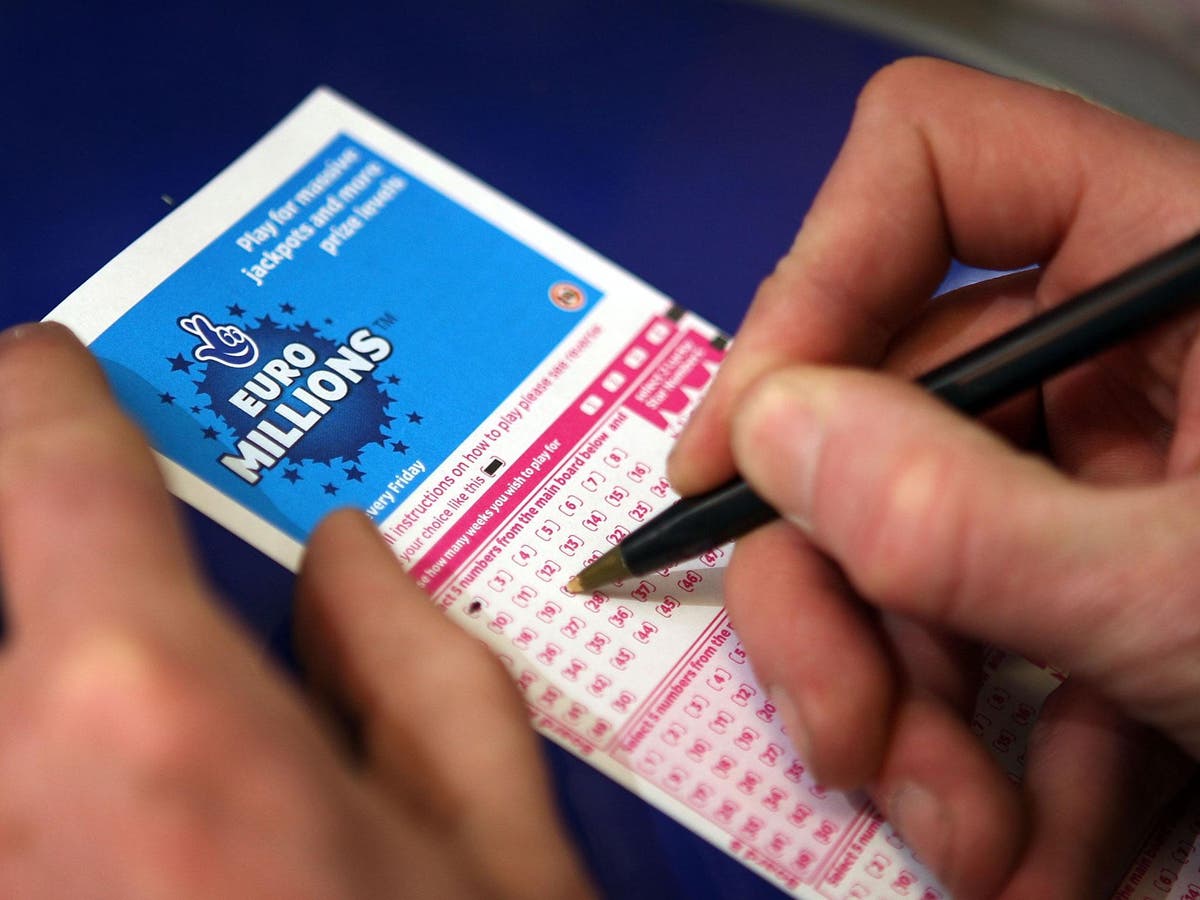 One lucky EuroMillions lottery player has won the game's highest-ever jackpot — scoring a cheque for over £122.5 million.
The winner beat the odds of getting the jackpot – which stands at 1 in 139,838,160 – by matching all seven numbers, the EuroMillions in addition to the two Lucky Star numbers.
The winning numbers were 04, 21, 34, 40, 47, and the Lucky Star numbers were 02 and 05.
Matching all of these gives the winner a total sum of £122,550,350.80.
2021 has now seen two Euromillions winners, with someone starting the new year with a bang, winning a £39 million jackpot on 1 January.
Read more:
The person who won the highest ever total in the UK from the lottery bagged £170 million in October 2019. They chose to stay anonymous.
The second highest winners were Colin Weir and his wife Chris, from Largs in North Ayrshire, who claimed the second-highest prize of £161 million in July 2011.
There are currently over £7 million worth of unclaimed prizes from the national lottery, with the missing claimants based across the country – from County Durham to the London Borough of Lewisham.
The National Lottery Community fund recently announced that it will be investing almost £18 million in the Government's new Changing Futures programme, which supports local organisations to work with those experiencing significant disadvantages, including substance misuse, mental health issues, domestic abuse, and homelessness.