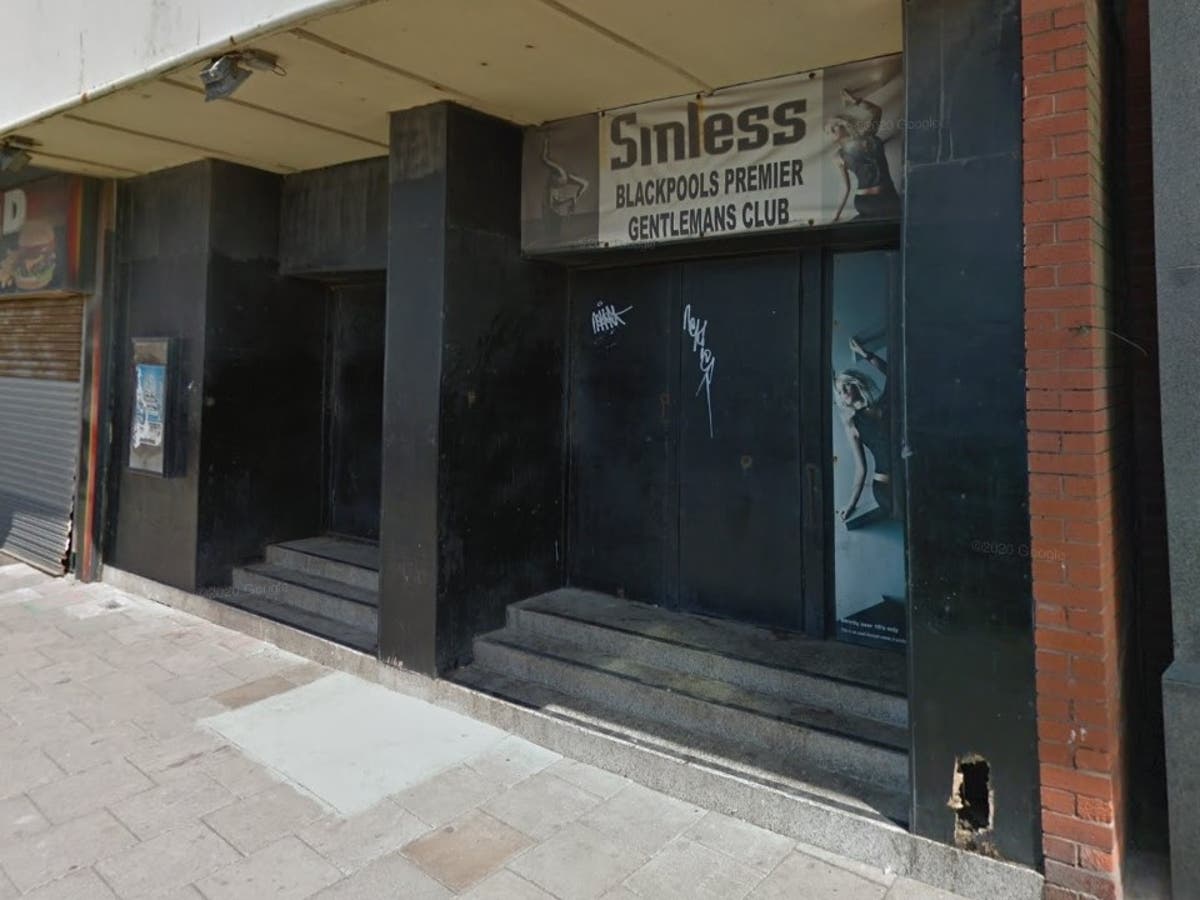 Lap dancing clubs are to be banned in Blackpool in a bid to clean up the seaside resort's oft-seedy image.
Four venues already in the town will be allowed to stay open until their licences lapse, but those will not then be renewed.
Council bosses say they hope the plans – which will now be put out to public consultation – will help transform Blackpool's image into that of a family-friendly destination, rather than as a magnet for stag-dos.
"To me, these venues are very, very seedy in the extreme and quite frankly, I don't want to see them in Blackpool at all," said Councillor Peter Hunter at a meeting of the licencing committee this week.
He added: "I don't want to see them in any town, but especially not Blackpool which is a family holiday resort."
Read more:
At their height in the mid-noughties, there were 13 such clubs in the Lancashire town but licensing chiefs say the new move to phase them out completely reflects the council's support of the White Ribbon campaign to reduce violence towards women.
Backing the proposals previously, Councillor Adrian Hutton, chair of the licencing committee, said; "We're not against people coming to Blackpool and having a good time. But there is an element that causes problems and this is a way to reduce that.
"A lot of thought has gone into this to come up with a policy which helps the town."
The proposal will now go out to consultation for eight weeks, before coming back to the committee for a final ruling.
Similar plans announced in Bristol last month appear to have been met with a mixed response in the city. Supporters say the clubs encourage exploitation, but others have argued that imposing an outright ban will result in the loss of mainly female jobs.
The move in Blackpool, meanwhile, comes as seaside towns seek ways to build back better after the coronavirus crisis.
Many have faced economic devastation during the last year's repeated lockdowns but hope that a summer of staycations – and a long-term shift to more remote working – could help them bounce back.