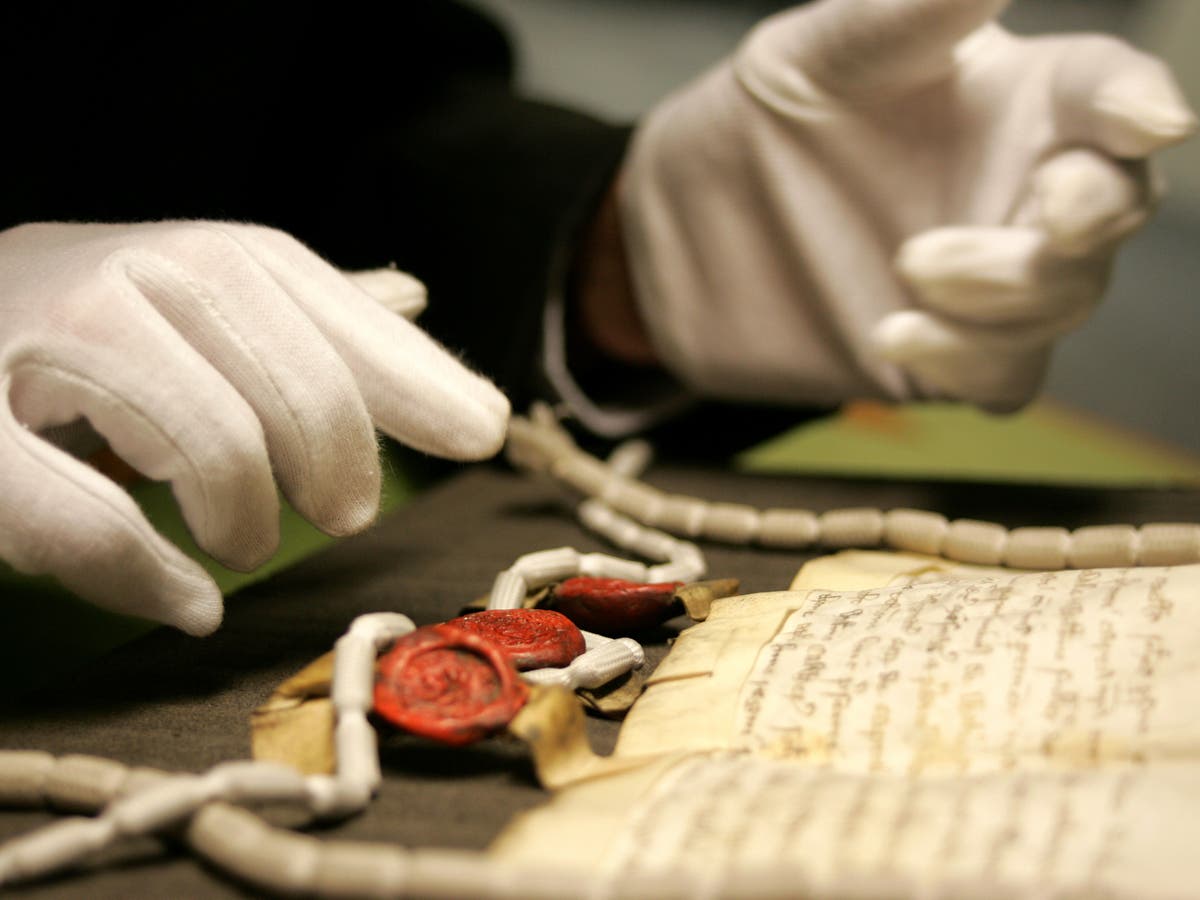 W
hile calfskin vellum was once considered the high-end writing material of choice for those in early publishing, new research suggests that medieval and early modern lawyers opted to use sheepskin parchment because it helped prevent fraud.
Experts from British universities identified the species of animals whose skins were used for legal documents dating from the 13th century all the way up to the 20th century, and discovered that, despite often having the means to use vellum or goatskin, they were almost always written on sheepskin.
The researchers said this could have been because the higher levels of fat deposited between the layers in sheepskins made attempts to remove or modify texts more obvious than with other animal-based stationery.