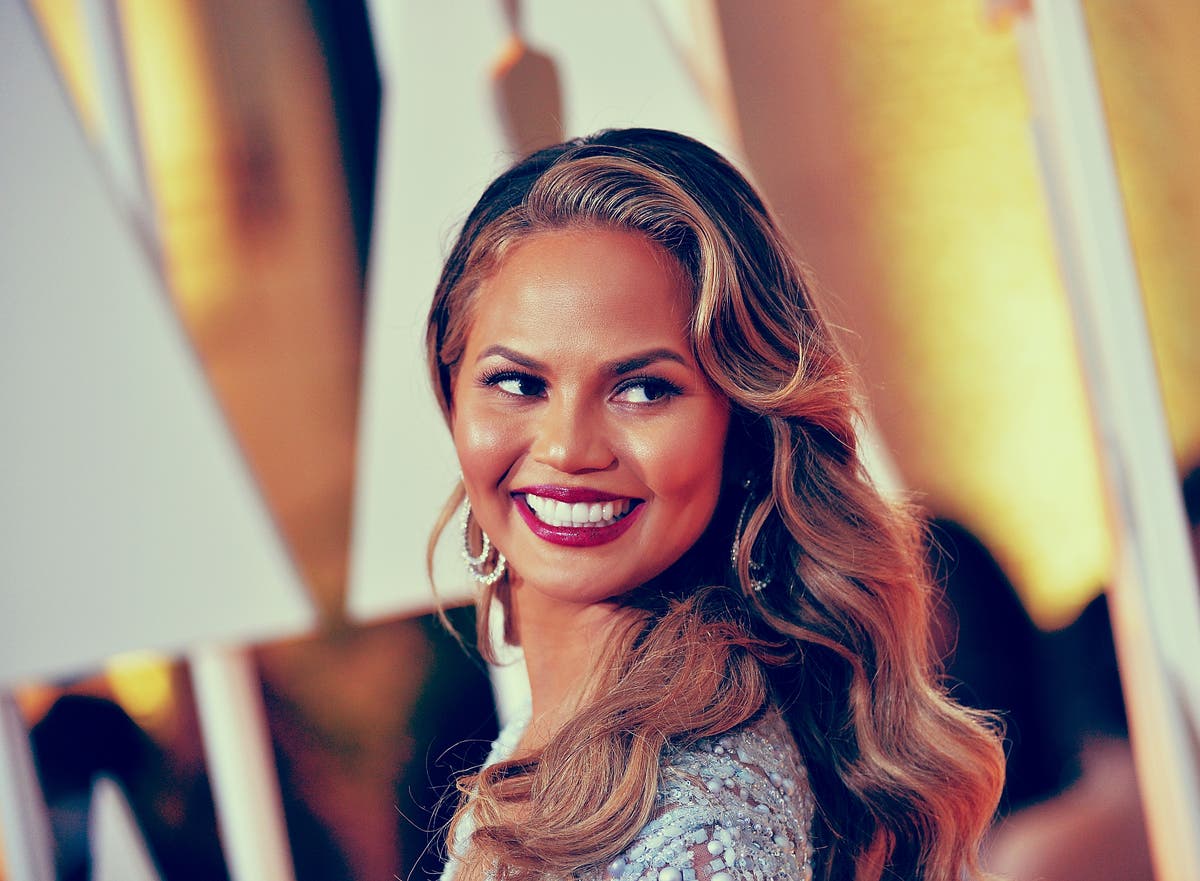 Model and TV personality Chrissy Teigen declared in a series of tweets late on Wednesday that she has decided to leave the social media platform.
Known for her extensive presence across social media and often comical interactions with fans and critics, she wrote: "Hey. For over 10 years, you guys have been my world. I honestly owe so much to this world we have created here. I truly consider so many of you my actual friends.
"My life goal is to make people happy. The pain I feel when I don't is too much for me. I've always been portrayed as the strong clap back girl but I'm not."
Teigen had 13.7 million followers on Twitter at the point when she changed her cover and profile pictures to grey. Shortly afterwards, a search for her handle @chrissyteigen returned a page that said: "This account doesn't exist."
Teigen said the platform had changed her as a person and "no longer serves me as positively as it serves me negatively", adding: "I think that's the right time to call something."
"My desire to be liked and fear of pissing people off has made me somebody you didn't sign up for, and a different human than I started out here as! Live well, tweeters. Please know all I ever cared about was you!!!" she wrote.
Before leaving, she encouraged her followers "to know and never forget that your words matter. No matter what you see, what that person portrays, or your intention", while recognising her own mix-ups and lamenting remarks she made on the web. "For years I have taken so many small, 2-follower counter punches that at this point, I am honestly deeply bruised."
Two days ago, Teigen and Kris Jenner collaborated on a new project. The duo launched their new brand Safely, which produces plant-based cleaning products.  In an amusing promotional video, Teigen was seen trying to figure out her new business venture alongside Jenner. But soon after, the American model began receiving hate messages on Twitter.
One user criticised the video by remarking on Jenner and Teigen's "pumped" faces. "Not to mention their faces are pumped full of the 'toxins' they're so worried about… any greenwashing marketing gibberish is completely offset by their home's carbon footprint & weekend private jet trips to get to Kris' palm springs pad #gross", said the user.
Teigen responded to the tweet, calling the reaction "mean". "You guys are truly just mean, I'll never get over it," she said.