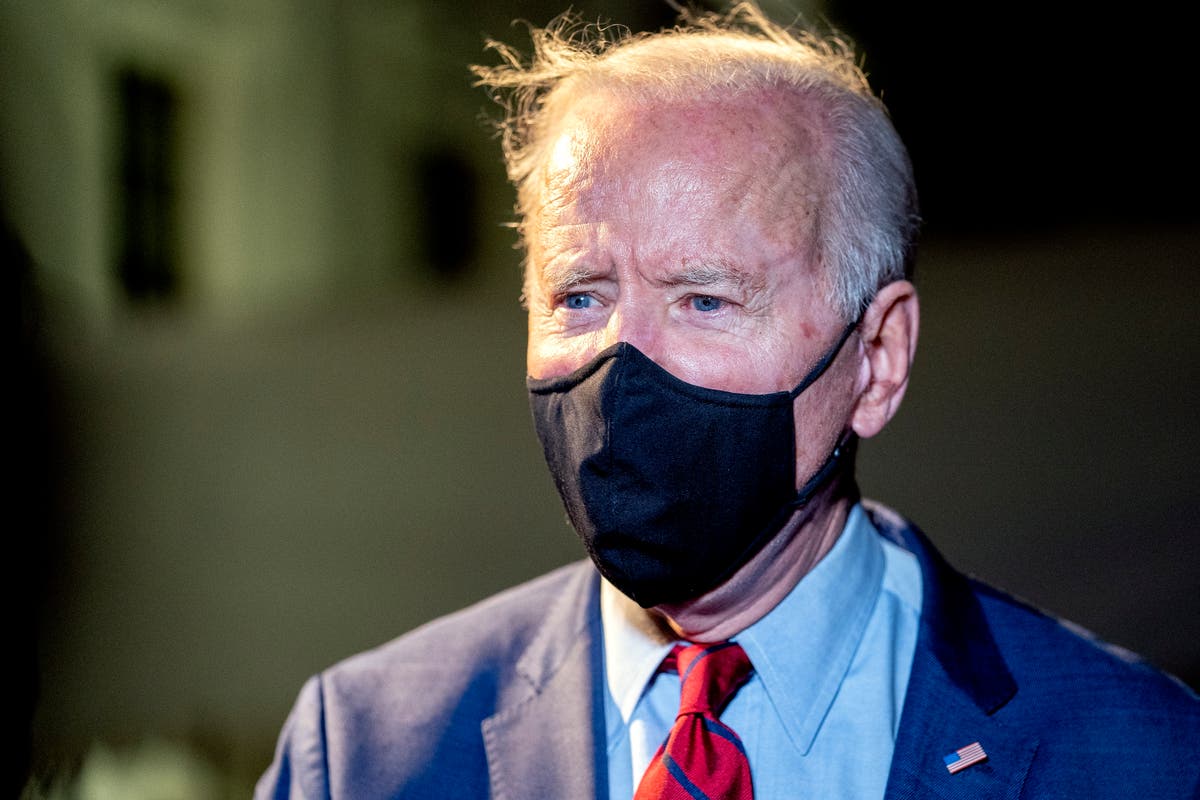 Biden calls for gun control action following Boulder mass shooting
President Joe Biden has implored the House and the Senate to act and take 'common sense steps that will save lives' after a second mass shooting in the space of a week, as Donald Trump has been accused of using migrants as "political pawns."
The rampage in Boulder on Monday – that left 10 peopled dead – comes just a week after eight people were shot dead in Atlanta.
The violent attacks have plunged the president into the country's hotly contested debate on gun control laws, with reform often encountered by significant political pushback.
"I don't need to wait another minute, let alone an hour, to take common sense steps that will save lives in the future and to urge my colleagues in the House and Senate to act," Biden said on Tuesday.
Last year the Trump administration ordered thousands of migrants being held at the border back to Mexico citing concerns over coronavirus, despite critics asserting they had a legal right to claim asylum.