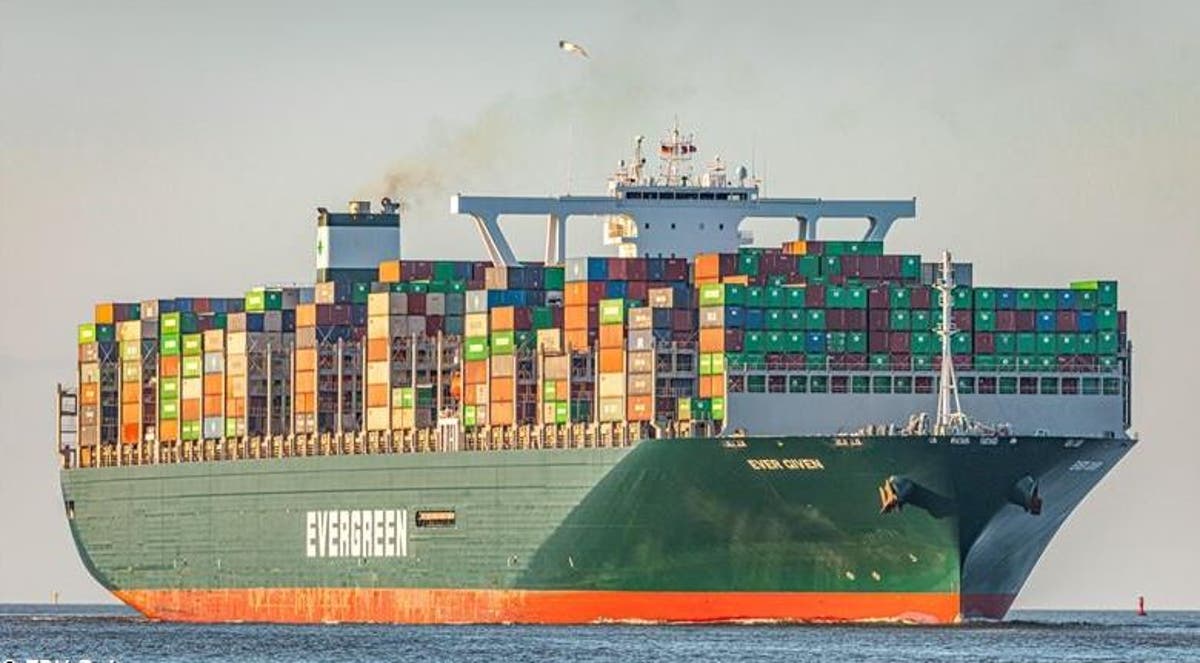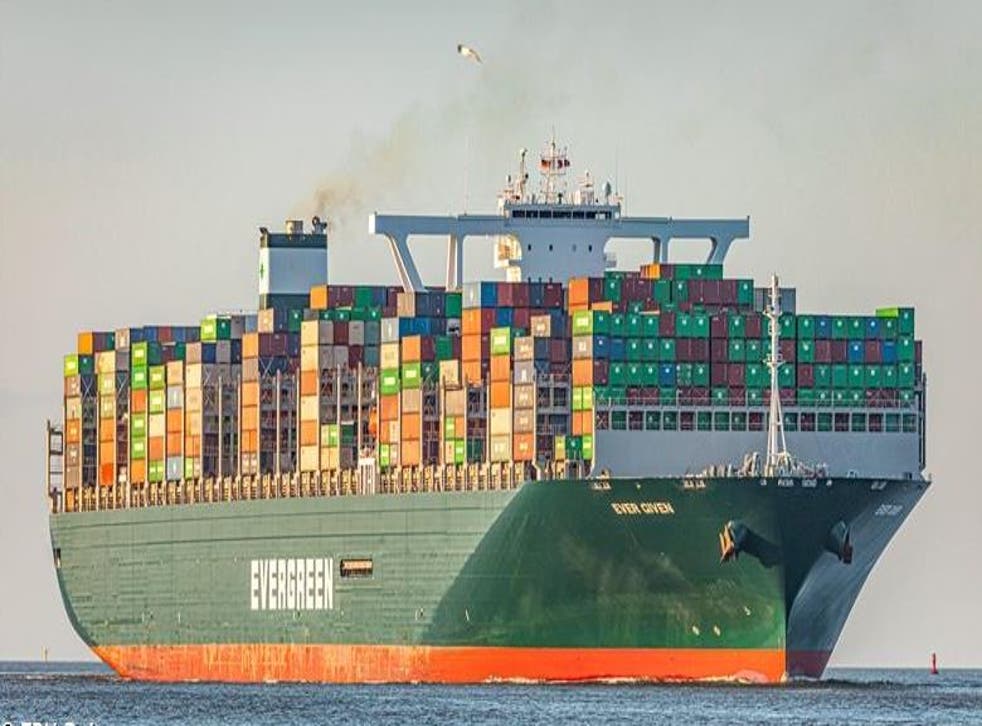 One of the world's busiest and most important shipping lanes has been blocked for hours after a container vessel, the Ever Given, became stuck.
Ships are now queueing at both ends Suez Canal, which normally sees dozens of them transit between the Mediterranean and the Red Sea every day.
Strong winds were to blame for the Ever Given's grounding and left it stuck sideways in the vital waterway, according to its owners.
Egyptian officials are trying to re-float the giant ship but warn it could take two days.
Ever Given was travelling from China to Rotterdam in the Netherlands.
1616571772
Welcome to our coverage of the Suez Canal for Wednesday. The major waterway is blocked by a huge, 200,000-tonne container ship that has run aground on both banks.
Jon Sharman24 March 2021 07:42