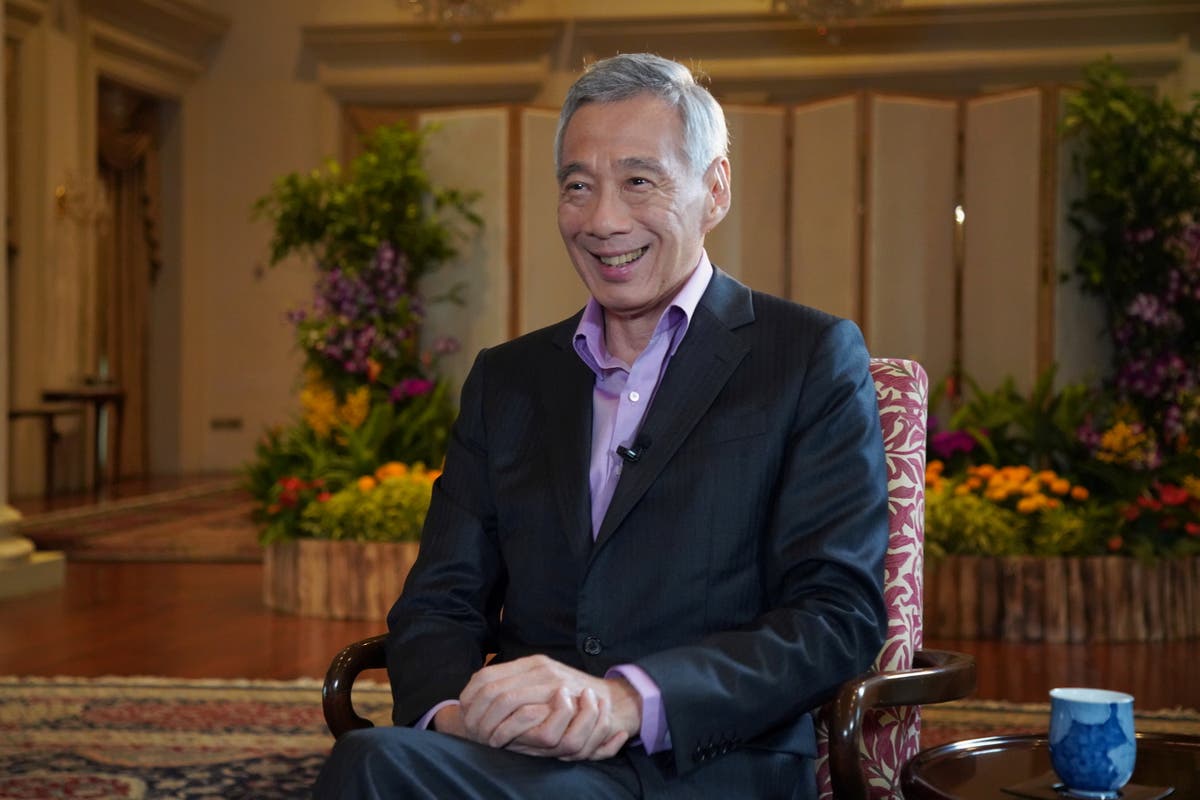 The blogger had posted an article by the Malaysian website The Coverage in November 2018, following which he was sued by the prime minister.
On Wednesday, Justice Aedit Abdullah found that Mr Leong could not "reasonably claim that the defamatory words did not impugn (Mr Lee's) character" and ordered the blogger to pay S$133,000 (£72,000), reported Channel News Asia.
The article, which was shared by the blogger on Facebook without any comment, had alleged that Mr Lee helped former Malaysian prime minister Najib Razak launder money.
The news report said that the court in Singapore held that the blogger "published" the article because it was part of his Facebook post (hyperlinked) and because he made it accessible. The court said that a total of 45 people responded to Mr Leong's Facebook post whose privacy settings were set to public.
Roy Ngerng, an activist who contested the election against Mr Lee, in a series of tweets said: "This is ridiculous. In 2015, I was made to pay the prime minister S$150,000 too (£81,000)."
"Singapore's prime minister Lee Hsien Loong did not pursue the authors of the article because they are not in Singapore and Singapore's defamation laws crafted by the ruling party PAP (People's Action Party) has zero use overseas because of their clear intention for political abuse by the PAP," he tweeted.
"This means that anyone in Singapore who shares an article not to Hsien Loong's liking can be sued if Hsien Loong decides to target him or her," Ngerng tweeted.
During the latest case, Mr Lee had asked for damages similar to those ordered in Mr Ngerng's case, but Justice Abdullah did not find the same extent of "significant malice and aggravation" in the present case even as he said that the defamatory statement in Mr Leong's case is worse.
"For that reason, I would find that despite the lower reach, an award of S$100,000 (£54,000) in general damages was warranted. However, as for the quantum of aggravated damages, there was a more limited basis to award such damages on the instant facts, and it would thus suffice to award roughly a third of the general damages, or about S$33,000 (£17,800), for a total quantum of S$133,000," said Justice Abdullah.
The blogger's lawyer Lim Tean expressed his disappointment on Facebook and said the decision was "wrong and deeply flawed." He said he would now discuss and advise Mr Leong on his options after the judgment.