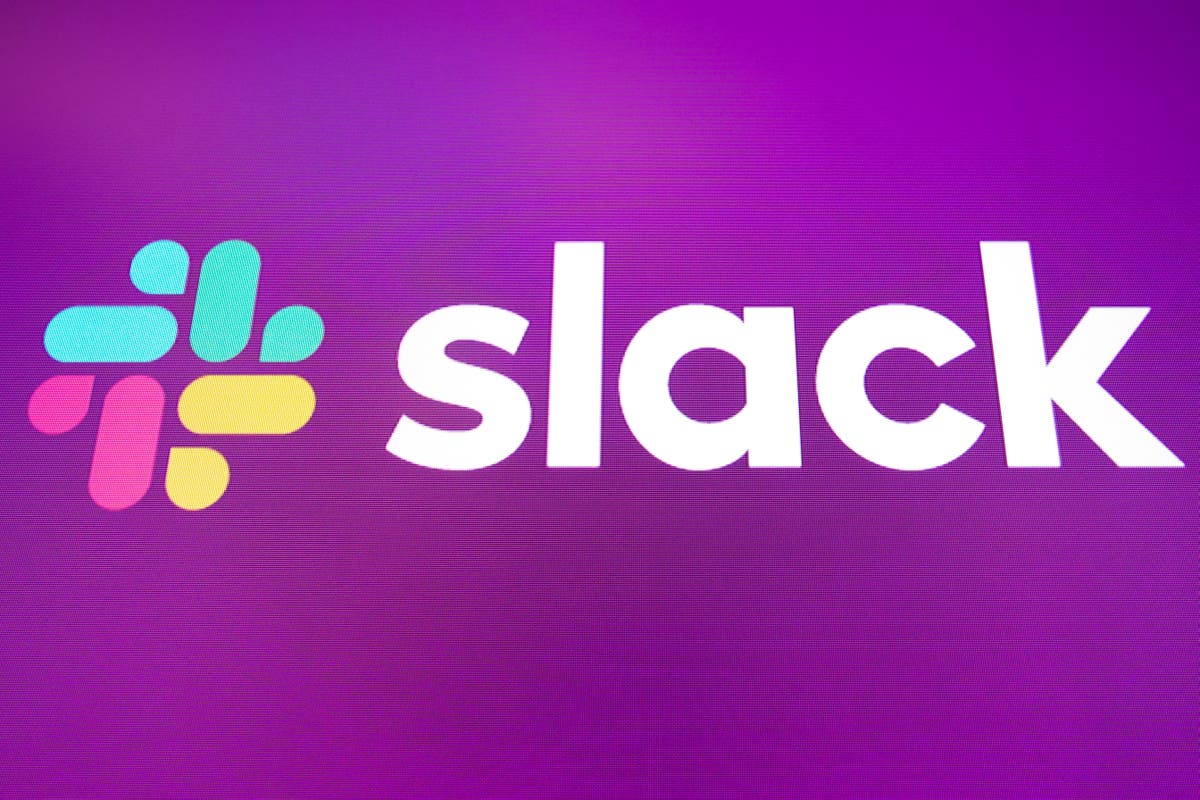 Slack has started rolling a new feature that will allow anyone – from any organisation – to message another person.
Called Slack Connect, the company says that it is a faster and more secure way to work with people outside of a company than email.
The new feature works via the Slack Connect tab on the sidebar of the main Slack app or desktop user interface. Clicking that will give users the option to create a new channel or start a new direct message.
While Slack says this is faster than email, an email address is still required to connect with other users. There is also another box underneath to add a personalised message, similar to standard emails or connecting to users on social media platforms like LinkedIn.
Once the other person has accepted the emailed invitation, they will then appear in the direct message list. There are no tiered systems between Slack Connect chats – users on the paid plan can freely message those on the free service.
Since the people in another organisation might be using different tools, Slack is also adding new apps to "help streamline manual processes with your external colleagues". This includes Calendly links in Slack, actionable DocuSign notifications, and map accounts with Crossbeam.
As well as this new feature, Slack also shared how multiple organisations will be able to coordinate to form a "private business network". According to the blog post, this allows for "unified directories, channel discovery", and other features that the company says will be available later this year.
Amazon Web Services, its cloud storage provider that supports a large chunk of the web, is also in competition with Microsoft's ownAzure.