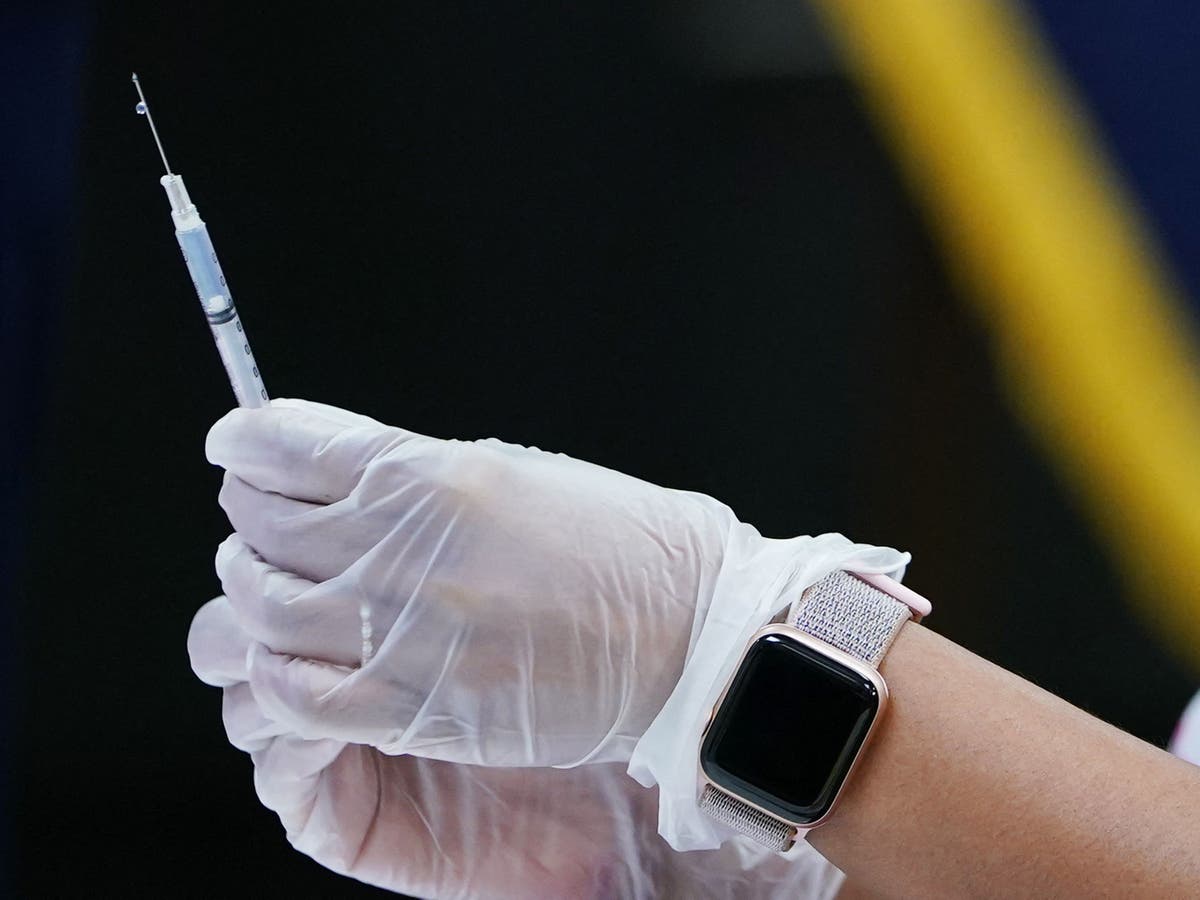 Requiring a "vaccine certificate" to enter venues would end the centuries-old ban on allowing the state to "demand that we provide our papers", a senior Conservative has warned.
David Davis condemned the proposal – currently being considered by the government – as a "massive intrusion" on ordinary life which would "discriminate" against the young and ethnic minorities.
The former Cabinet minister also claimed the move was unnecessary, arguing the UK was on course to achieve "herd immunity" this summer with the success of the vaccination programme.
"It doesn't actually provide protection for the rest of the population," Mr Davis told a Commons inquiry – also saying there were a "variety of good reasons for people not to take a vaccine".
And, warning Whitehall loves "control of data", he said: "It seems to me that we are creating a permanent solution for a temporary problem.
"Not for the last several centuries have we allowed the state, or anyone else, to demand that we provide our papers", Mr Davis said, adding: "This is a very bad time to start."
After months of ducking the controversy, Boris Johnson announced a review last month which is being led by Michael Gove, the Cabinet Office minister.
The prime minister was forced to act as some organisations began exploring a smartphone app that would require proof of a jab – as a way to instil public confidence in the safety of their venues when the lockdown ends.
An inquiry is also being carried out by the Commons Public Administration and Constitutional Affairs Committee today, which has been angered by Mr Gove's refusal to give evidence.
Mr Johnson is believed to have already authorised compulsory vaccinations for care home staff – as some employers ponder 'no jab no jab' rules – but this has not been confirmed.