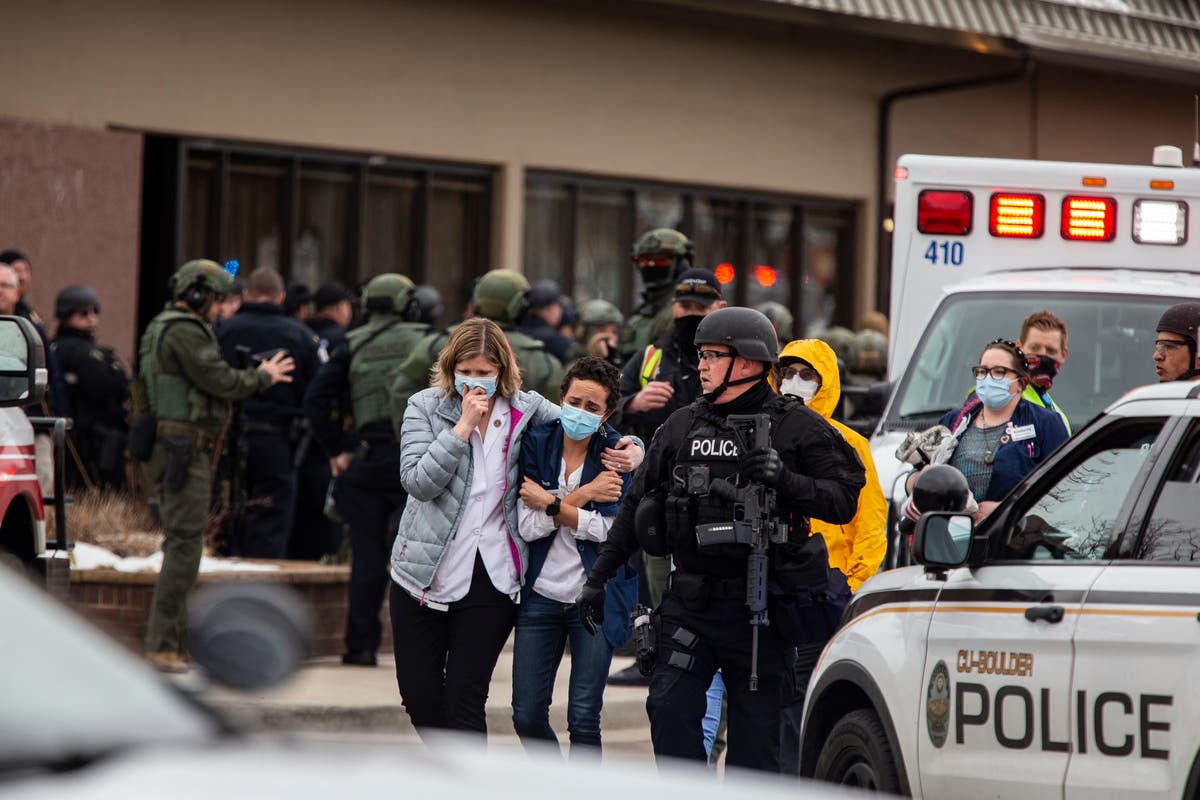 Police respond to active shooter report in Colorado
Authorities have refused to confirm the exact number of victims, but reports say that at least six people are dead after a gunman opened fire inside a grocery store.
A suspect has been taken into custody and is being treated for injuries, said police chief Kerry Yamaguchi.
Police say they are not aware of any connection between the gunman or the King Soopers store where the killings happened on Monday afternoon.
"This is a tragedy and and nightmare for Boulder County," said district attorney Michael Dougherty.