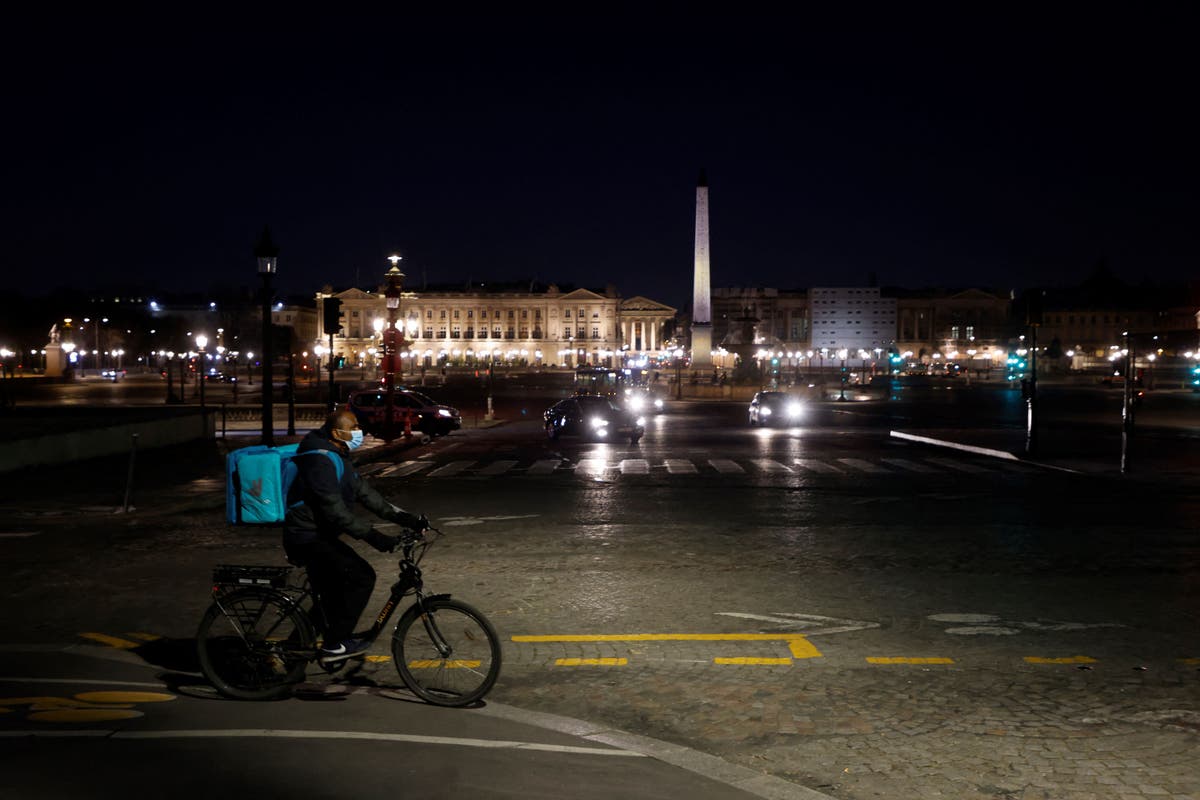 [ad_1]

The move comes amid rising cases of the South African variant of Covid-19 in France which has led to a new four-week lockdown, with new infections spiking as high as 30,000 in a day on Sunday.
A cabinet minister in Boris Johnson's government was quoted by The Times as saying discussions are under way on adding France to the red list, particularly given the strong prevalence of the new variant.
"If there is another spike in Europe and it's at rampant levels, we don't want to bring it back here," said the minister, who was not named.
Sources also said the UK won't go "as far as France did in December" when the discovery of a new variant in Britain led the Macron government to ban all arrivals from the UK for 48 hours.
However, no official decision has yet been made.
The decision to put France on the list would be an added complication amid the ongoing vaccine tussle between the UK and the European Union over supply of AstraZeneca jabs.
Senior EU officials have said requests from the UK for access to jabs produced in Europe will be reviewed "very severely" until UK-headquartered AstraZeneca fulfils its contract with the bloc.
The comments came ahead of a summit in Brussels where EU leaders are reportedly set to discuss the possibility of an export ban on the UK.
There are unlikely to be repeats of the December chaos at the UK-France border even if it is placed on Britain's red list, however. Hauliers carrying essential supplies and food would not have to quarantine, in keeping with the rules for other red list countries, which mainly target tourists.
The UK tightened its quarantine rules last week for the list of 36 countries under which travellers will have to go for a mandatory 10 days' quarantine in a hotel or government facility.
[ad_2]

Source link