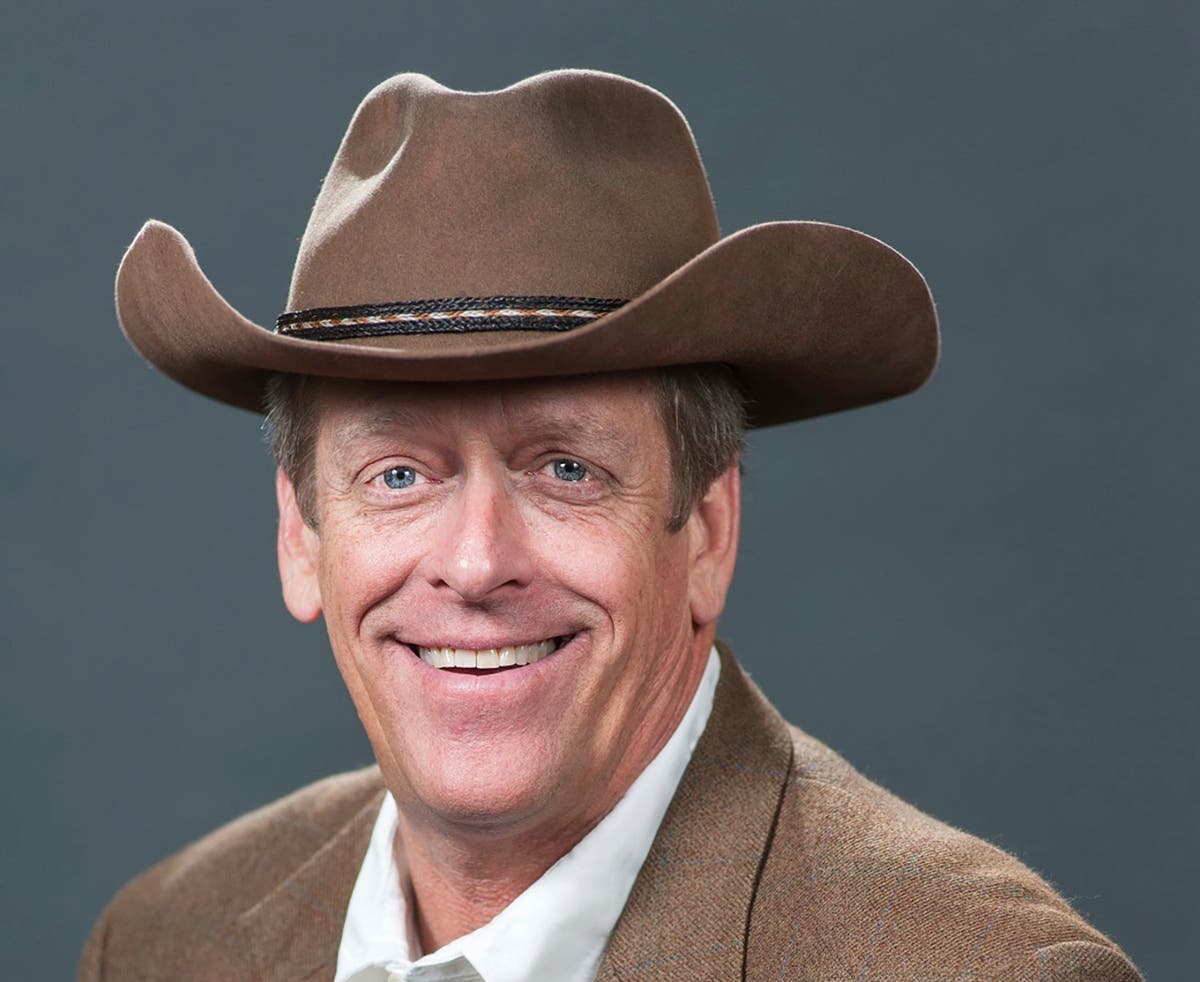 Kent Taylor, the CEO and co-founder of the Texas Roadhouse chain of steakhouses, has died due to suicide caused by "unbearable" complications caused by Covid-19, according to his family.
Mr Taylor was battling lasting symptoms brought on by Covid-19, including tinnitus, according to a statement released by the family.
"Kent battled and fought hard like the former track champion that he was, but the suffering that greatly intensified in recent days became unbearable," the statement read.
Mr Taylor apparently set up a fund prior to his death to help military veterans also suffering from tinnitus.
"But in true Kent fashion, he always found a silver lining to help others. Most recently, he committed to fund a clinical study to help members of the military who also suffer with tinnitus," the statement said.
Tinnitus causes a dull to intense, sometimes constant, ringing in the ears.
Mr Taylor's death was confirmed by the restaurant chain in a Facebook post.
"We will miss you, Kent. Because of you and your dream of Texas Roadhouse, we get to say we [love] our jobs every day," the post, issued last Thursday, said.
The restaurateur made headlines last year when he opted to give up his bonus and base salary to pay for his employees' salaries during the coronavirus pandemic.
The total amount that went to employee salaries was just under $1m.
According to the company's board of directors, the president of Texas Roadhouse, Jerry Morgan, will take over as CEO.
"While you never expect the loss of such a visionary as Kent, our succession plan, which Kent led, gives us great confidence," Greg Moore, the company's lead director, said in a news release.