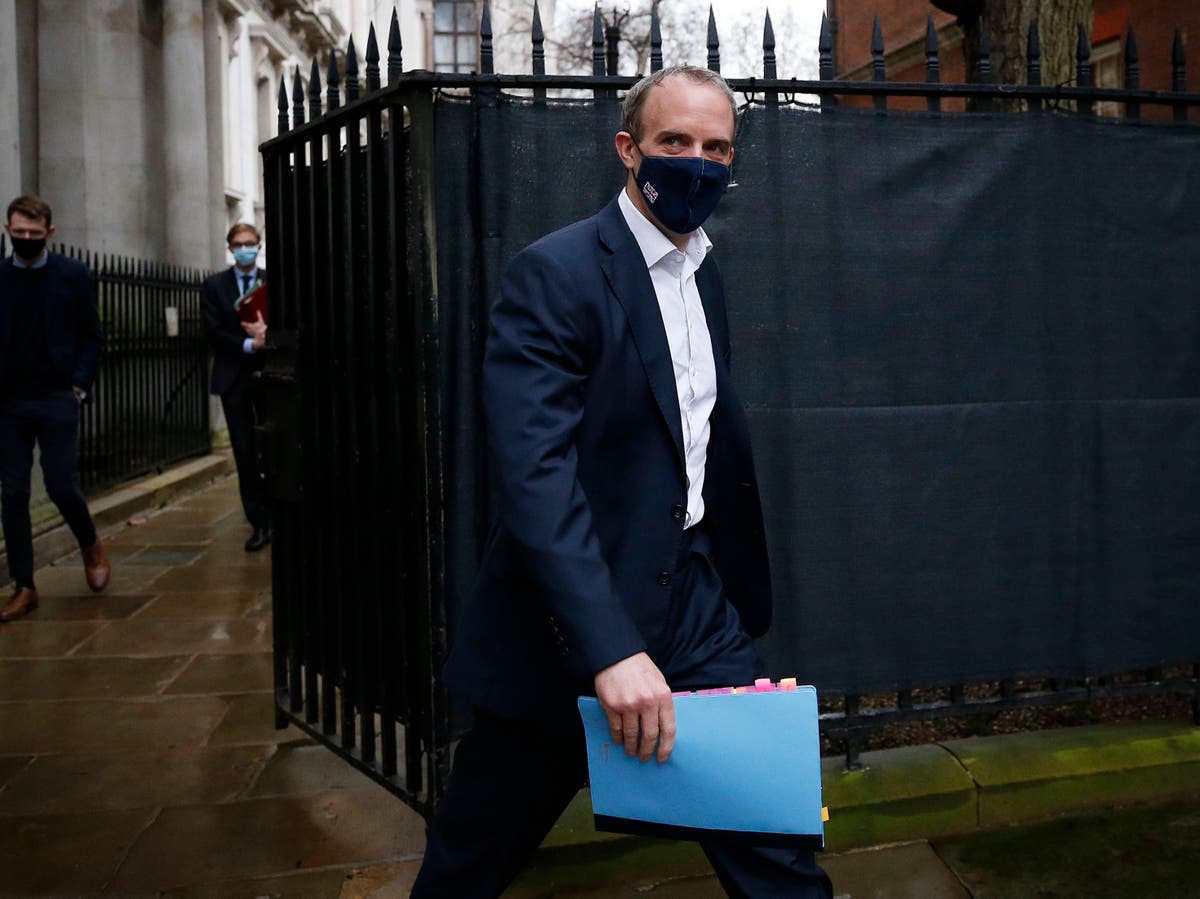 [ad_1]

Today's daily politics briefing
A former Conservative Party leader has warned MPs they should "send a signal" to China, and "give hope" to victims of human rights abuses, by supporting a House of Lords amendment to the Trade Bill on Monday which would limit ministers' ability to strike trade deals with countries committing acts such as genocide.
Sir Iain Duncan Smith joined the voices of senior Tories who have called for relations with China to be cooled, despite Boris Johnson's integrated review of security, defence, development and post-Brexit foreign policy published last week calling for a "positive trade and investment relationship" with Beijing in the run-up to 2030.
"Genocide is the crime of all crimes and the UK must offer a beacon of hope to those who suffer," he wrote in The Times on Monday morning.
Meanwhile, the government's decision to cut the international aid budget below its legal target was unlawful, a former director of public prosecutions has said.
Lord Macdonald of River Glaven said new legislation would have been required to ditch the target of spending 0.7 per cent of international income on aid.
[ad_2]

Source link