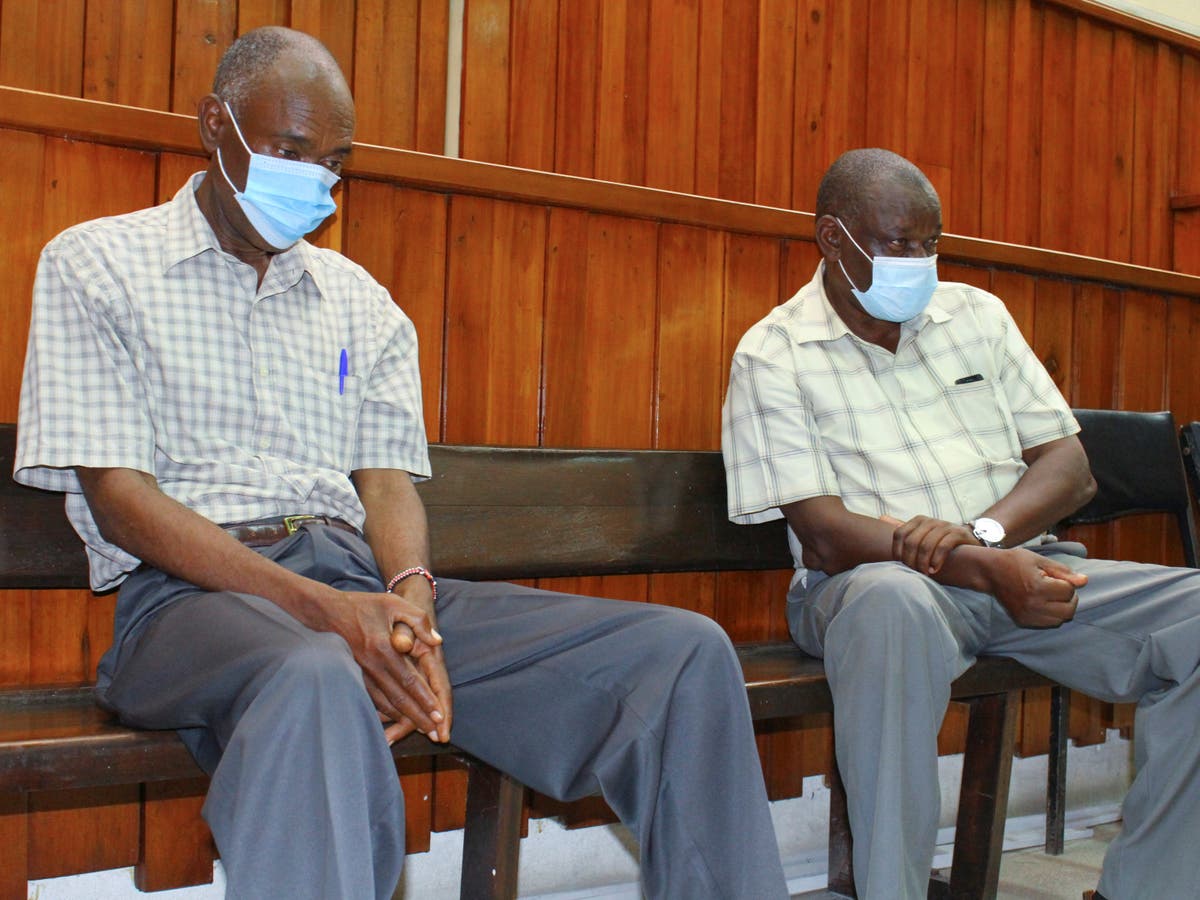 [ad_1]

Naftali Chege, Charles Wangombe Munyiri, Baraka Bulima and John Pamba were accused of killing Monson, the son of Lord Nicholas Monson, who died in 2012 after allegedly being beaten in police custody.
Monson, who was 28 at the time, died after being arrested outside of a nightclub at the Diani beach resort on suspicion of smoking bhang, a type cannabis.
It was claimed Monson had died of a drug overdose, but an independent postmortem commissioned by his family found injuries to his scrotum, defence wounds to his arms and a serious injury to the back of his head. A toxicology report also suggested that he had not taken drugs at the time of his death.
Mr Monson's family argued that he had been in good health and had not been addicted to any substances at the time.
Two reports by government pathologists said Monson had died after sustaining a traumatic blow to the head.
The judge's ruling – which is being seen as a test of whether Kenya's security services can be held accountable for the use of excessive force and extrajudicial killings – is the result of years of fighting from Monson's family to get justice for their son's death.
"The accused should tell the court what happened since the deceased was arrested in good health," the judge, Erick Ogolla, ruled on Monday.
The ruling comes after an inquest, which started in 2015, ruled that Monson had been beaten to death in police custody in 2018.
At the time, senior Principal Magistrate Richard Odenyo recommended four officers be prosecuted.
The inquest heard from some 45 witnesses, including a friend who said Monson was lay unresponsive when he arrived at the police station to secure Monson's release. He said Monson was having difficulty breathing and that police officers were neither bothering to help him nor seek medical assistance.
Monson's mother, Hilary Monson, who was living and working in Kenya at the time, told the inquest that she had found her son unconscious and close to death in hospital.
Monson was handcuffed to the bed, and was only briefly unshackled when medical professionals attempted to resuscitate him.
[ad_2]

Source link