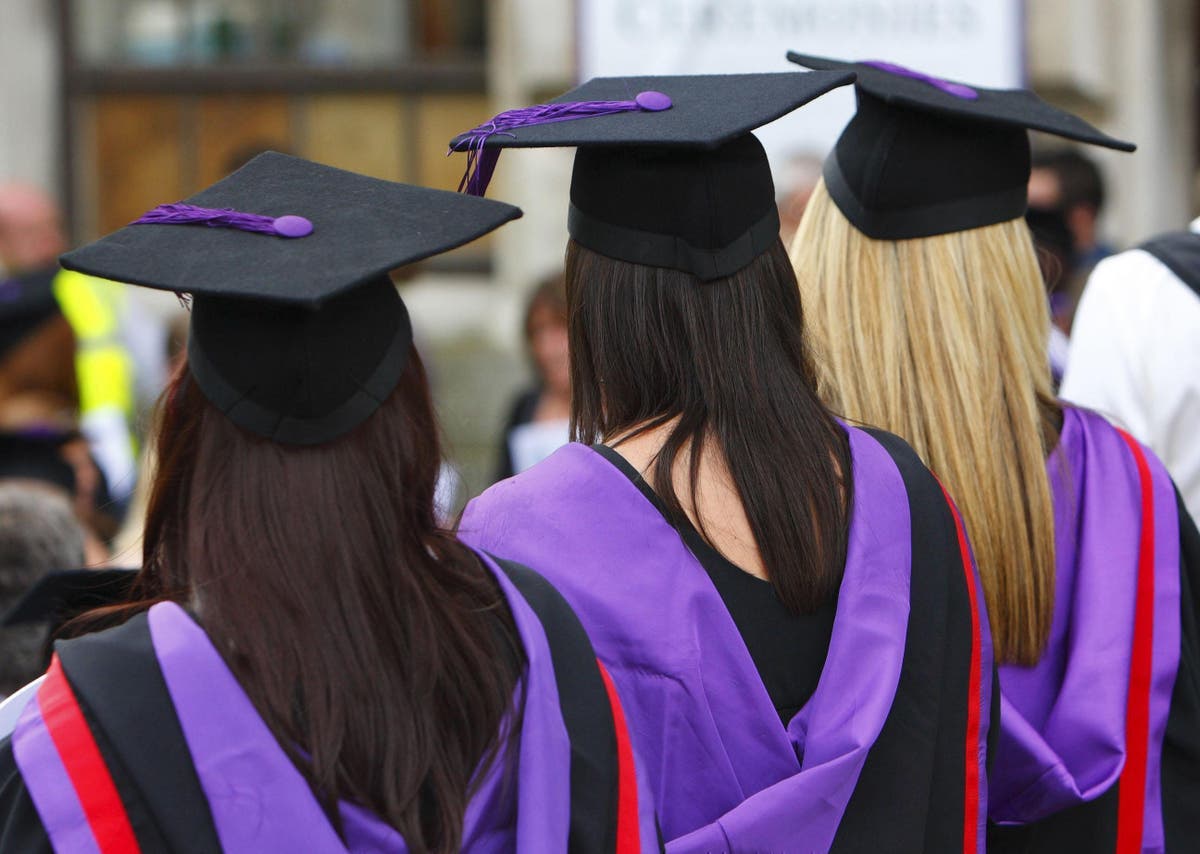 [ad_1]

Wales is to launch a new international learning exchange programme following the UK government's decision to withdraw from Erasmus after Brexit.
The Welsh government plans to invest £65m in the new scheme, which will run from 2022 to 2026.
The programme will aim to send 15,000 participants from Wales overseas and have 10,000 participants from other countries come to study or work in Wales.
Boris Johnson decided not to partake in Erasmus last year when talks were concluded over a post-Brexit trade deal – ending financial support for students to study abroad in all EU countries and many others, including Norway, Iceland, Tunisia and Israel.
Instead, the government rushed out a new "Turing Scheme", named after the legendary Second World War codebreaker Alan Turing.
Announcing the initiative from the Welsh government, Mark Drakeford, the first minister, said studying abroad "broadens horizons, expands key skills and brings benefits to communities and organisations here in Wales".
He said: "This is a down payment on our young people's futures, offering opportunities to all, from all backgrounds.
"Securing these opportunities is particularly important in the context of the difficulties experienced by young people and learners across Wales as a result of the pandemic."
Cardiff University will lead the detailed development of the programme over the next 12 months.
Exchanges will be carried out in a similar way to the Erasmus scheme and will be extended to cover not just Europe but also further afield.
The programme will provide funding to enable students and staff across universities, colleges, adult education centres and schools to undertake a period of structured learning or work experience overseas.


UK news in pictures
Show all 50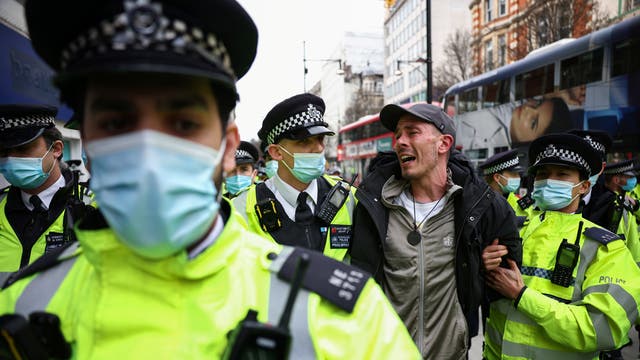 Kirsty Williams, the Welsh education minister, added: "We have been clear that international exchange programmes, which bring so many benefits to participants, as well as their education providers and wider community, should build on the excellent opportunities that the Erasmus+ programme offered.
"Our students and staff are vital ambassadors for us overseas, promoting the message that Wales is an inviting destination for students and partners across the world, and their education and cultural awareness are improved in many ways as a result of spending time abroad – just as our education providers are enriched by students and staff visiting Wales to study and teach."
Last week talks were held between higher education institutions in Northern Ireland and the Republic of Ireland aimed at allowing students to take part in the EU's student exchange scheme through Irish colleges.
The Irish government announced late last year that students from Northern Ireland would be given access to Erasmus by allowing them to temporarily register with Irish colleges and travel to an EU member state.
Northern Irish students are set to be able to avail of the scheme from September.
Scotland has also vowed to explore alternatives with Richard Lochhead, the Scottish minister for further and higher education, calling the UK's replacement Turing scheme a "poor shadow" of the EU programme.
[ad_2]

Source link