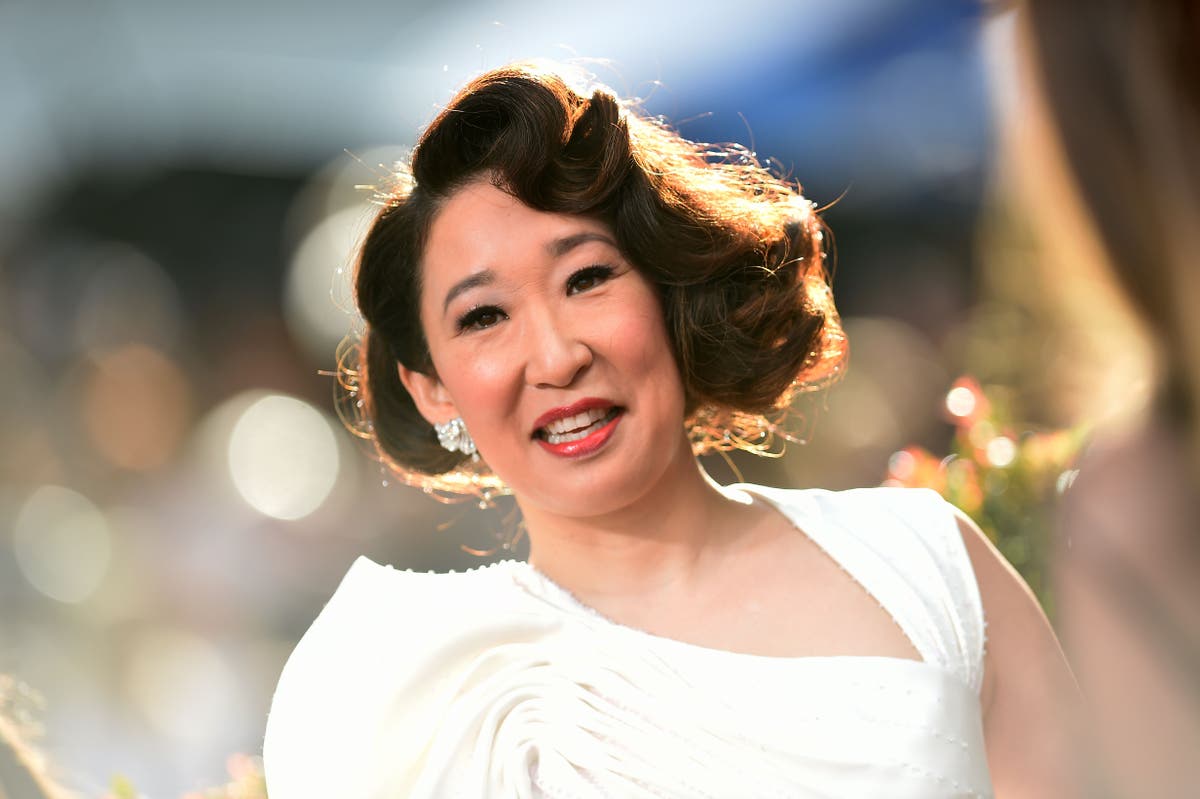 [ad_1]

The Killing Eve actor appeared at the event in Pittsburgh and urged people to reach out to the Asian American community.
The rally was in response to the massacre in Atlanta that saw high people, including six Asian women, killed by a gunman.
"Thank you to all the organisers for organising this just to give us an opportunity to be together and to stand together and to feel each other," said Oh.
"For many of us in our community, this is the first time we are even able to voice our fear and our anger and I really am so grateful to everyone willing to listen."
Oh, who is of South Korean descent, added the Asian American community was scared at the rising violence aimed at it during the pandemic.
"I'm going to be very brief, but one thing that I know is many of us in our community are very scared, and I understand that. And one way to kind of go through and get through our fear is to reach out to our communities," she said.
"I will challenge everyone here, if you see something, will you help me? If you see one of our sisters or brothers in need, will you help us?"
Oh, 49, then led the crowd in a chant, saying "I'm proud to be Asian. I belong here."
She added: "Many of us don't get a chance to be able to say that, so I just wanted to give us an opportunity to be able to shout that."
[ad_2]

Source link