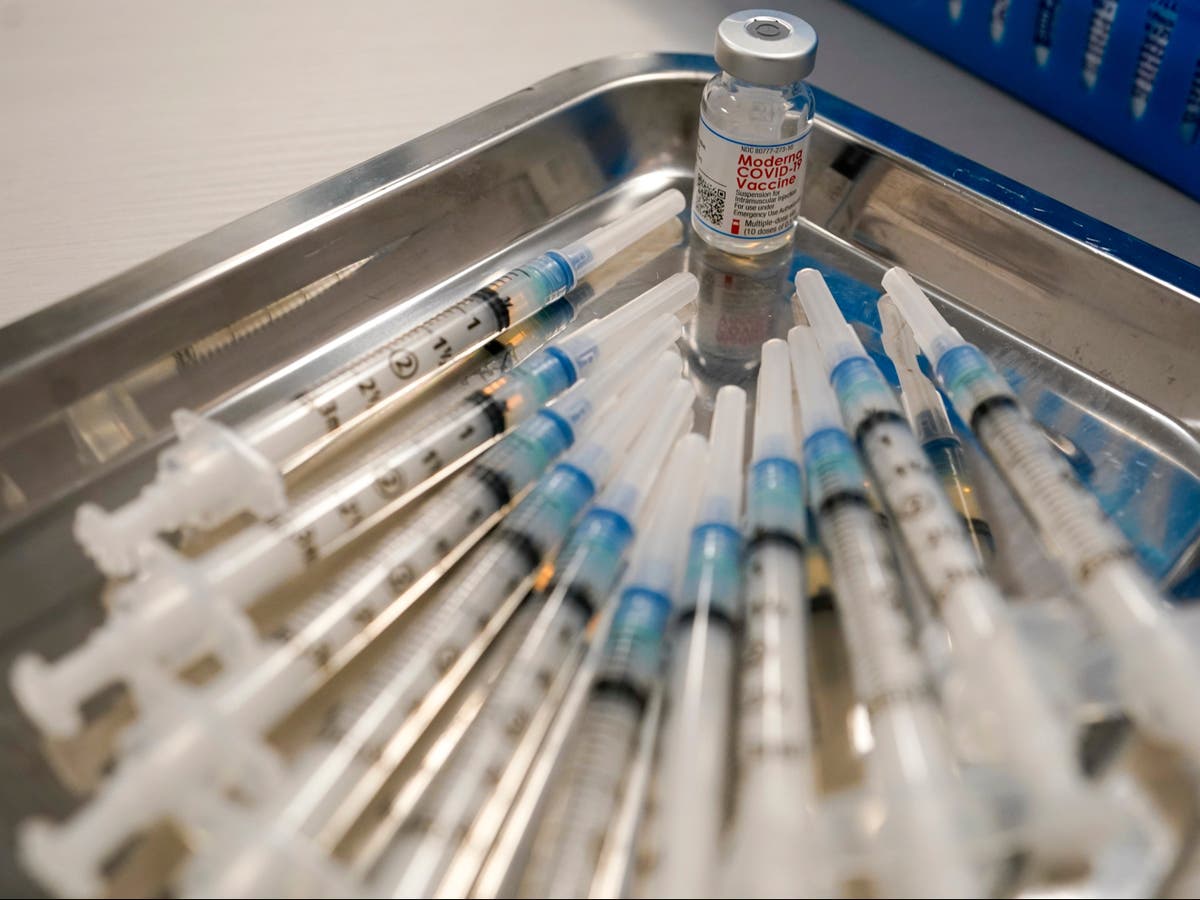 A case of the Covid variant first identified in Brazil has been found in New York for the first time, according to officials.
The variant was found by scientists from the Mount Sinai hospital in New York City, and verified by the state health department on Saturday.
The person infected with the variant, also called P.1, was said to be a resident of Brooklyn who was in their 90's and with no recent travel history.
It follows the discovery of the Brazilian variant in over a dozen other US states, and classification of P.1 as a "variant of concern" by the Centers for Disease Control and Prevention (CDC).
Andrew Cuomo, the state's governor, said "the detection of the Brazilian variant here in New York further underscores the importance of taking all the appropriate steps to continue to protect your health."
"While it's normal for a virus to mutate, the best way to protect yourself is to continue to wear a well-fitted mask, avoid large crowds, social distance, wash your hands and get vaccinated when it's your turn."
It follows concerns that the Brazilian variant is more infectious and carries a risk of more severe illness from Covid, while reducing — but not eliminating — the effectiveness of existing vaccines.
Dr. Howard Zucker, the health commissioner for New York, added on Saturday that it was "a race between the vaccine and the variants, and we continue to make tremendous progress of getting shots in the arms of eligible New Yorkers."
Research into the variant, as well as those first identified in the UK (B.1.1.7) and South Africa (B.1.351) are inconclusive and ongoing.
While the P.1 variant has so far been found in 48 individuals in 16 states, the US has reported around 5,500 cases of the UK variant, and 180 of the South African variant, according to the CDC.
At the same time, some 7 million New Yorkers, or about 25 per cent of the state's population, have received an initial dose of a Covid vaccine.