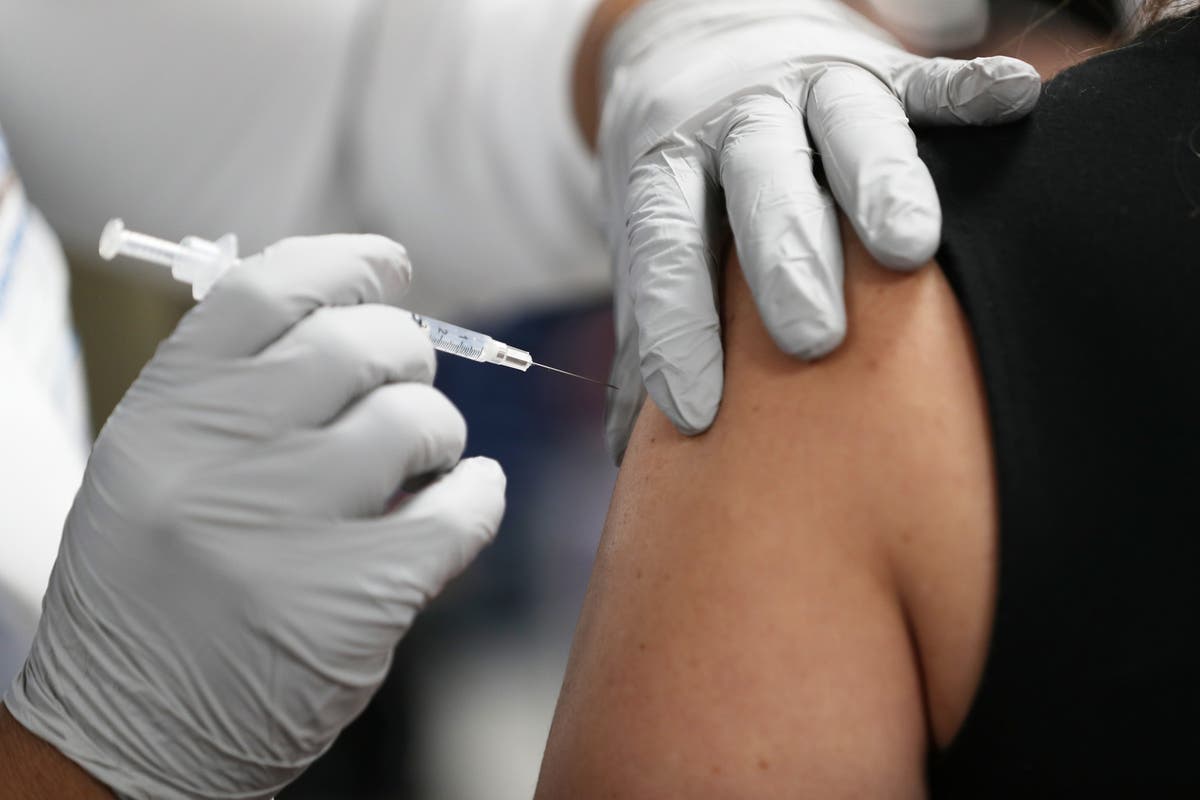 [ad_1]

Mutated strains of Covid-19 have now reached 41 of the state's 67 counties and infected hundreds of residents, the Orlando Sentinel reports.
Florida leads the United States with 912 variant cases, almost all of which are the B.1.1.7 or United Kingdom strain, according to the Centers for Disease Control.
The state with the next highest total is Michigan, with 617, followed by Texas with 420.
Experts say that the new mutations of Covid-19 bind more tightly to human cells and are therefore more contagious than the original strain.
The state of variant spread in Florida was only revealed after the Orlando Sentinel sued the state's Department of Health, which reports the data to the CDC.
In its lawsuit the newspaper stated that the department had withheld information for 57 days, in violation of Florida's public records law and constitution.
The released data showed that the infection rate peaked on 7 February when 124 cases were reported by laboratories testing the genetic makeup of samples.
Observers say that Florida's total is likely a lot higher as fewer than 1 per cent of Covid cases are tested for the mutations.
The data also shows that most of the variant cases have been found in South Florida, but all counties in Central Florida have also found cases.
In total five of the variant cases have been fatal, with 34 hospitalisations, including a 21-year-old woman.
A 97-year-old woman was also infected, as was a two-year-old boy.
"We are happy the state is finally complying with the law and releasing this important information so that citizens can be better informed about the extent of variants in Florida," said Orlando Sentinel managing editor Roger Simmons.
"It's just a shame that we had to sue the state – again – to get it."
[ad_2]

Source link