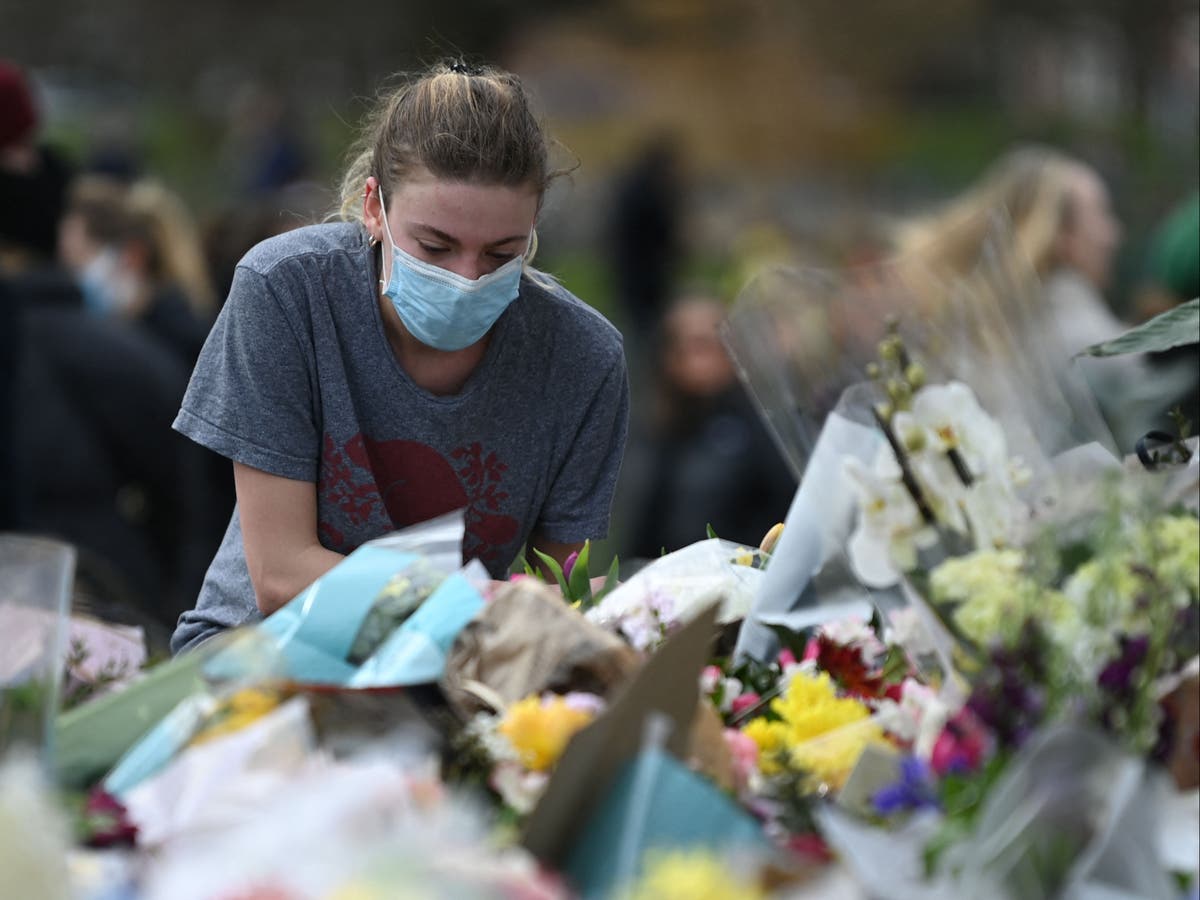 [ad_1]

Health chiefs issued the call to women who are suffering in the wake of Sarah Everard's death, which prompted large numbers of women to reveal their experiences of assaults and harassment.
NHS leaders have written to staff – including dentists – telling them how to spot signs that a patient has been a victim and what support is available.
The number of people receiving help from NHS sexual assault referral clinics halved after the first lockdown compared with the previousyear, despite official figures showing that domestic abuse and sexual assault rose.
The specialist clinics, run by doctors, nurses and support workers, offer people who have been raped or assaulted emotional support, medical examinations, emergency contraception and pregnancy testing.
Claire Murdoch, NHS England's mental health chief, said: "If anyone has experienced domestic abuse or sexual assault, it's important for them to know that a range of services, including mental health support, is available for you."
In July 2019, around 2,500 patients used services from the specialist clinics, but that fell to 1,250 in the same month last year.
At the same time, numbers of people seeking help online for domestic abuse over lockdown have increased by more than 350 per cent in a year, the NHS says.
Everard was walking home from a friend's house in south London when she disappeared. Her body was later found in Kent and a Metropolitan Police officer has been charged with her murder.
Everard's death has prompted an outpouring of anger over case the threat men pose to women in society.
The lockdown has exacerbated domestic violence, trapping many victims at home with their abusers, reports show.
The letter to local NHS staff says all parts of the health service can help. "We are writing to you to remind you of the key signs of domestic abuse and the services that are available for women," it says.
"Although these services are not exclusively there for or just needed by women, they are essential in supporting women who are in these distressing and sometimes dangerous situations."
NHS England chief dental officer Sara Hurley has published guidance for dentists, highlighting they are well placed to identify risks and signs, including injuries to the head, face, mouth and teeth.
"Combating domestic abuse is not just a medical mission, it's a moral mission too, and dentists are determined to play their part," Ms Hurley said.
Sexual assault charity the Survivors Trust says in the past week, with many women sharing their experiences online, visits to its website have increased by 65 per cent.
Kate Davies, NHS director of sexual assault services commissioning, said the health service had invested £2.5m in specialist voluntary-sector services, such as helplines, online chat support and online counselling.
[ad_2]

Source link