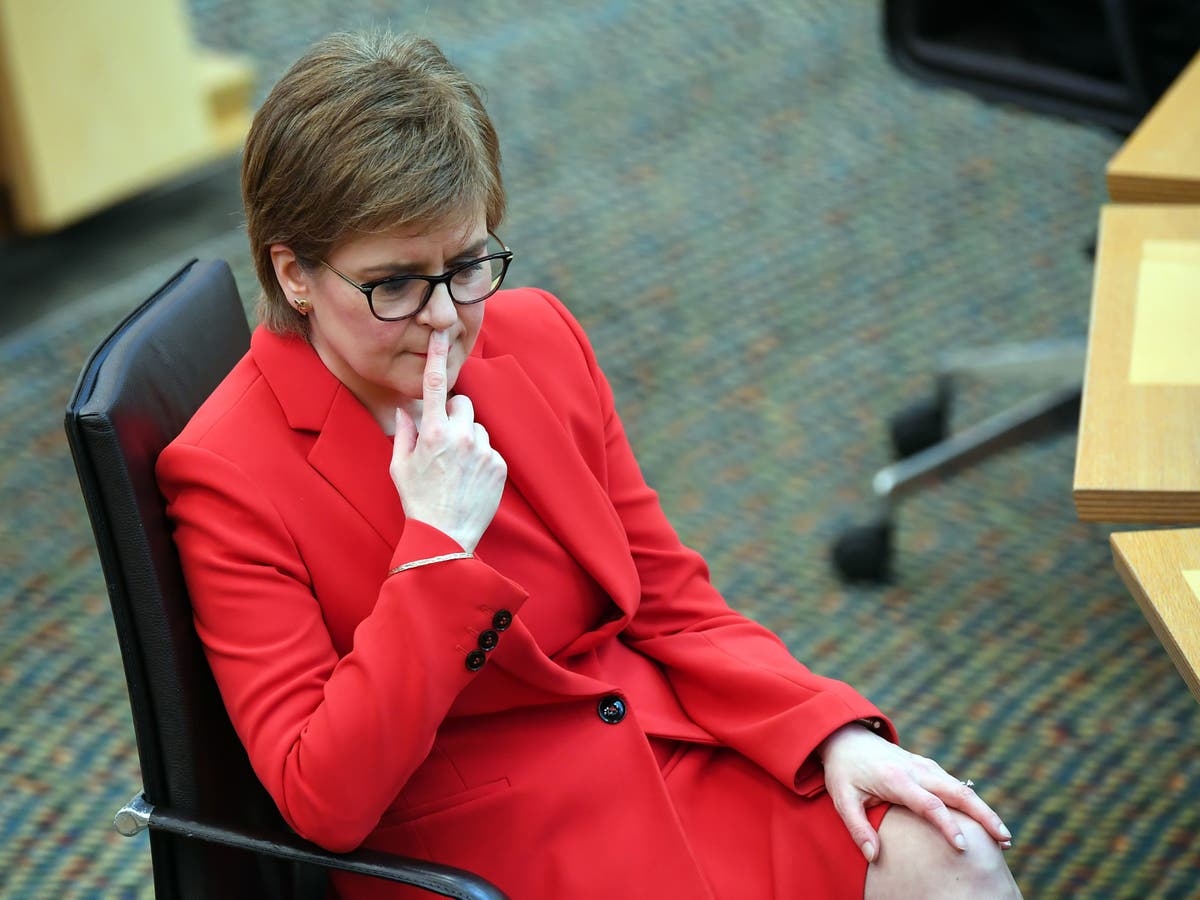 [ad_1]

Support for Scotland leaving the UK was high at the end of last year, when Boris Johnson's handling of the pandemic was seen as poor, research by pollster Savanta ComRes suggests.
But perceptions have changed as more and more people receive a vaccination against Covid-19.
Earlier this week, it emerged that the Conservatives had benefited from a "vaccine bounce" in support among older people in England who had been given a jab.
The phenomenon was first identified among the over-65s, but appears to be the case for some over-55s as well, as more and more are called up for their Covid shot.
Chris Hopkins, from Savanta ComRes, suggested a similar trend may be happening in Scotland, in the runup to what will be crunch elections for the Scottish National Party.


UK news in pictures
Show all 51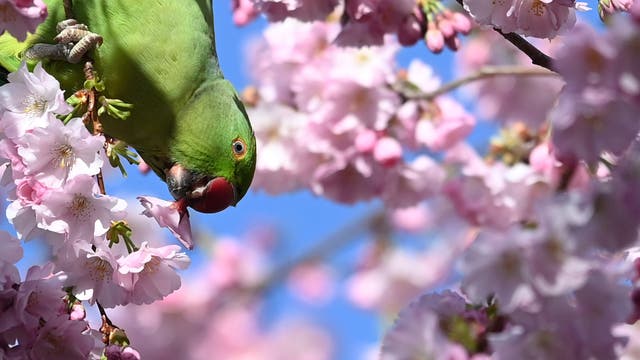 Nicola Sturgeon, the SNP leader, has said that victory in May's Scottish parliamentary elections would be a mandate to hold another referendum on independence, the first since 45 per cent of Scots voted to leave the UK in 2014.
But the election comes at a difficult time for Ms Sturgeon and the SNP.
She is facing accusations that she misled the Scottish parliament over when she knew of allegations against her predecessor Alex Salmond, a charge she denies.
Mr Hopkins said:  "Over the last few months we've seen an increase in perceptions of how the vaccine rollout is going, an increase in the favourability towards Boris Johnson and the UK government, and a decrease in the personal ratings of Nicola Sturgeon.
"All of these things coupled together, in addition to the ongoing Salmond inquiry, which is creating divisions within the SNP among the architects of independence, mean it would not be surprising to infer that this could be causing a downturn in support for independence.
"Indeed, when support for independence was at its highest at the back end of 2020, the UK government were seen to be performing poorly managing the pandemic, while the Scottish government were seen to be doing well. Since the beginning of the vaccine rollout in 2021, perceptions towards the competence of the UK government have changed, and that could tip the balance for those on the fence about independence from yes to no."
The SNP has been approached for comment.
[ad_2]

Source link