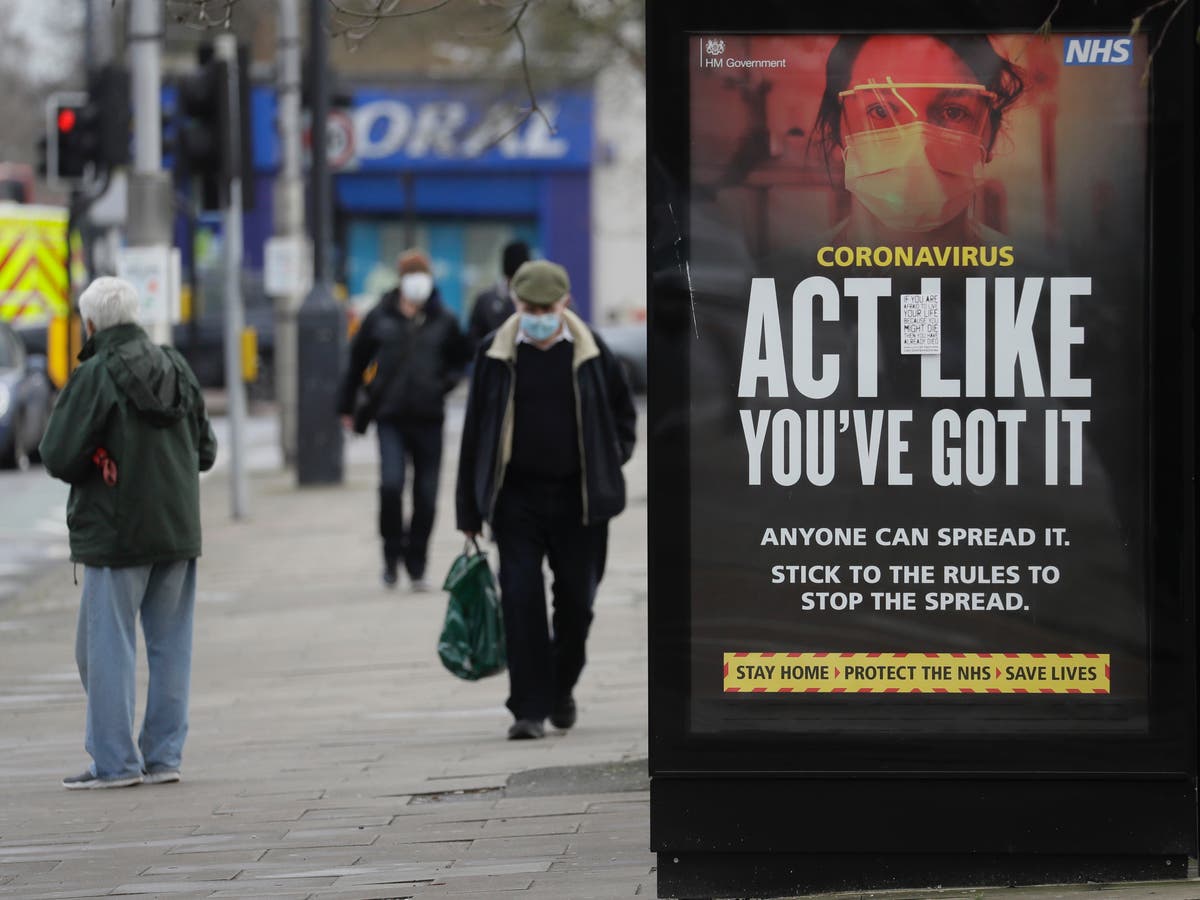 [ad_1]

The UK must be wary of the South African coronavirus variant as some European countries are hit by a third wave of Covid-19, a senior scientific adviser has warned.
Professor Neil Ferguson, from Imperial College London, said a group of European countries are seeing increasing levels of cases, albeit driven by the Kent variant.
"Perhaps more concern for the UK though is that some countries are notably seeing a significant fraction, 5-10 per cent of cases, of the South African variant," he told BBC Radio 4's Today programme.
"When infection levels go up in France, 30,000 cases a day, that implies there's at least 1,500-2,000 cases a day of the South African variant.
"That is the variant we really do want to keep out of the UK."
A case of the South African variant was identified in the Sandwell area of the West Midlands earlier this week, with surge testing employed in the area to help prevent its spread.
Prof Ferguson also said important decisions needed to be made on how the UK can trade with France as the country faces a third lockdown.
"I think there are important decisions coming up, and it's always a balancing act.
"How much we relax the current ban on international travel except for essential services.
"As a lot of essential travel between ourselves and France for business, commerce and trade, how can we reduce the risks associated with that travel.
"Those are policy decisions, I'm just raising the issue that we are doing so well with the vaccination campaign, we are driving down deaths at a faster rate than I ever thought was possible and that will allow us to open up."
Asked whether he thought France should be added to the red list,he replied: "I don't think that's necessarily a practical issue given the amount of trade."
Only essential shops will remain open, inter-regional travel is banned, while anyone travelling more than 10km from home or in the evenings will need to fill out a form explaining the purpose of their trip.
Prof Ferguson also said the delay in vaccine supply in the UK will not have a big effect on the vaccine rollout.
The expected reduction in supply is partly due to a delay in the delivery of five million Oxford/AstraZeneca doses from India.
The shipment, produced by the Serum Institute of India, has been held up by four weeks.
Prof Ferguson described the delay as "slightly disappointing", but added: "I don't think the delay will have an enormous effect.
"We'll still have enough vaccine to largely continue with the programme."
He said the South African variant remained the bigger concern, adding: "Overall, I'm optimistic with this one caveat that we do need to keep these variants of concern at bay.
"Until we can update the vaccine, rolled out the vaccine and really hopefully the whole adult population which will be this summer, at that point we'll be in a much safer position."
[ad_2]

Source link