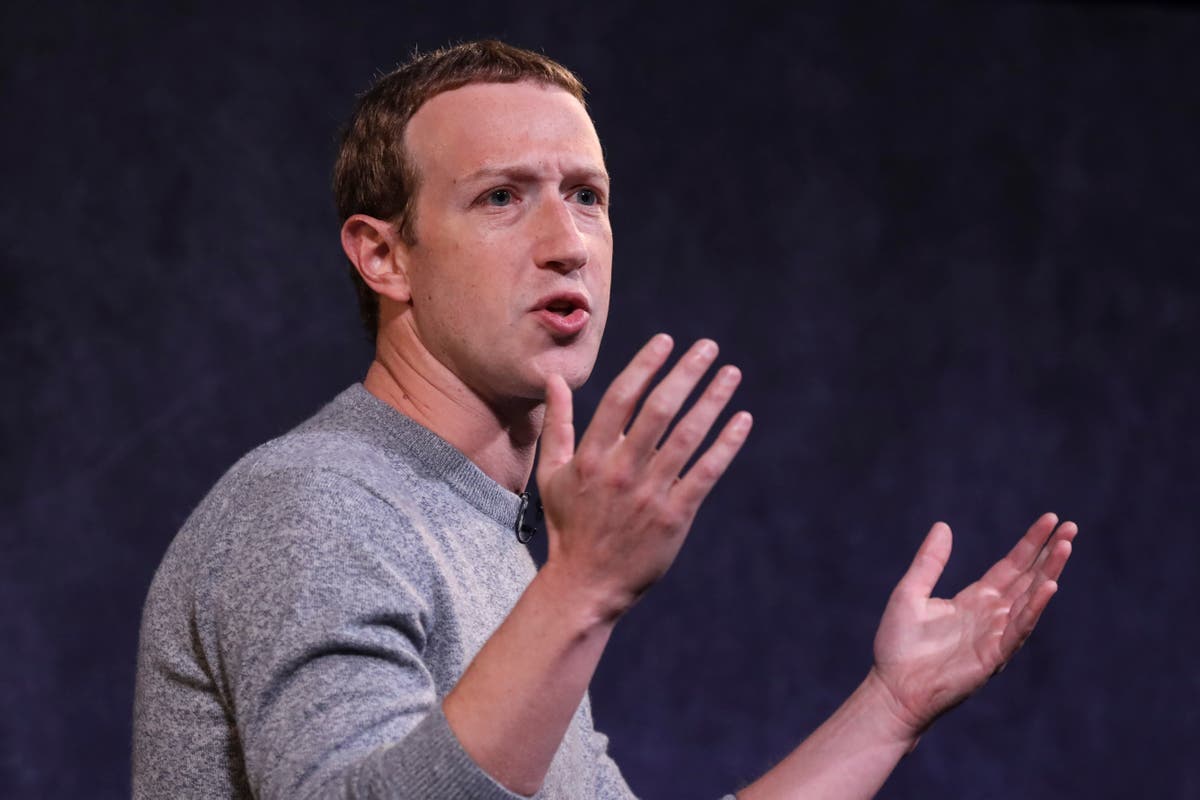 [ad_1]

Facebook CEO Mark Zuckerberg has claimed that the social media giant "will be able to manage" through Apple's privacy updates to its iPhone and iPad software.
"We'll be in a good position," Mr Zuckerberg said on the voice-chatting app Clubhouse.
The smartphone giant has claimed that it will protect users' privacy, while Facebook contends that Apple is only concerned with protecting its own profits.
"It's possible that we may even be in a stronger position if Apple's changes encourage more businesses to conduct more commerce on our platforms by making it harder for them to use their data in order to find the customers that would want to use their products outside of our platforms," Mr Zuckerberg said, according to CNBC.
The music streaming company filed an anti-trust complaint against Apple with the European Commission in 2019, with Ek saying in the Clubhouse discussion that his view was "that [the 30 per cent payment] is very damaging, not only to Spotify, but the entire kind of broader ecosystem of app developers and creators and this is also why we filed the formal complaint."
Mr Zuckerberg added that Facebook had to "go back and forth for a long time with Apple" to avoid it taking a cut from news products and other features it had built during the pandemic. "I do think that is a big issue," Mr Zuckerberg said, according to Cnet.
Apple did not respond to a request for comment from The Independent before the time of publication.
Facebook also plans to launch more ecommerce tools, such as Facebook Shops and Instagram Shops, which could offset lost revenue from this anti-tracking tool.
"Compared to the early conversations we had about how people would use this across Facebook and Instagram and our product, I think this is something that's well on track to be something that's going to be increasingly important to people," Mr Zuckerberg said.
[ad_2]

Source link