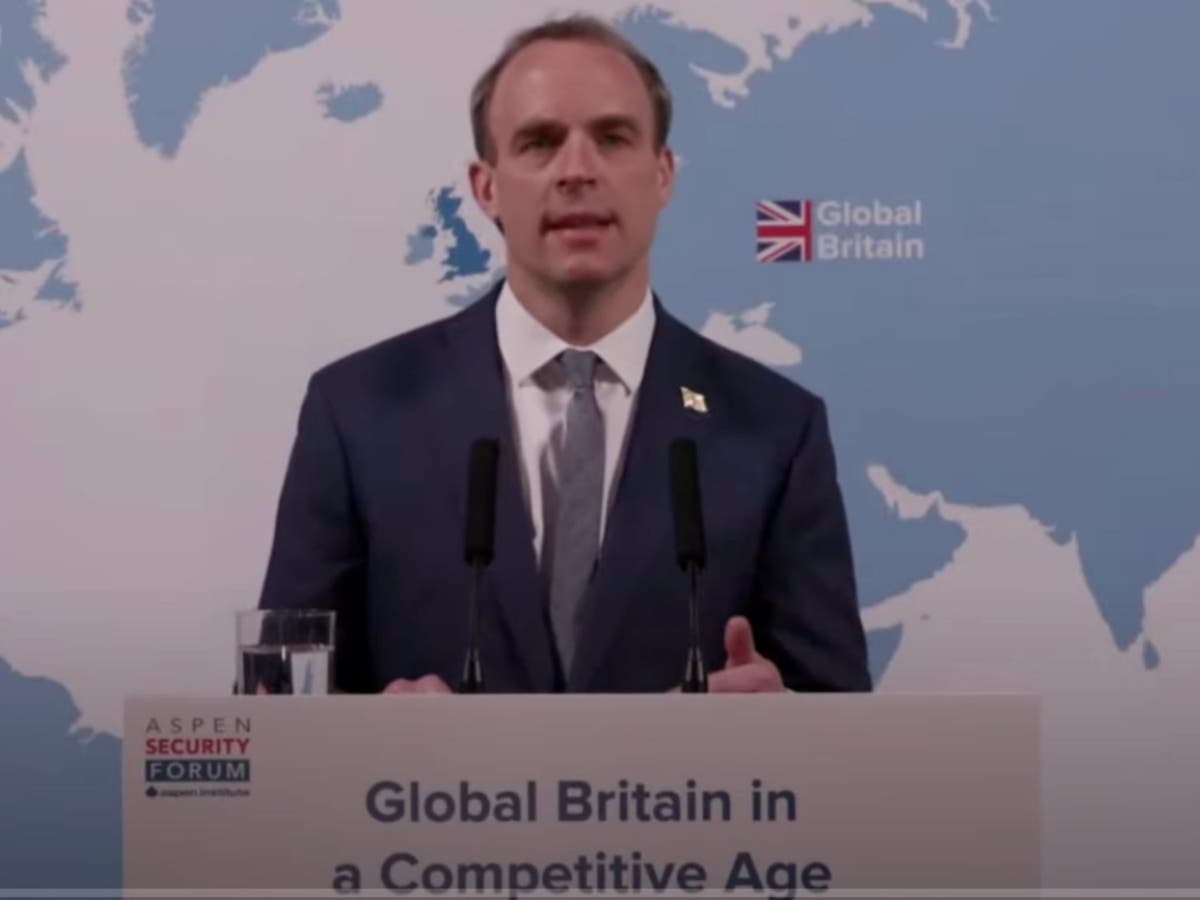 [ad_1]

I
n this year's just-published Global Soft Power Index, Britain held on to third place, behind Germany and Japan. The most notable faller was the US, knocked off its top perch, down to sixth, below Switzerland and Canada.
It's easy to mock such a ranking, prepared by Brand Finance, a consultancy that rates the value of corporate brands around the world. After all, what does it mean, soft power? The firm's researchers interviewed 75,000 people at random from 105 countries, and questioned 778 experts including business leaders, market analysts, politicians, academics, think tanks and NGOs, and journalists. They were asked to give their assessment of countries according to business and trade, governance, international relations, culture and heritage, media and communication, education and science, and values.
Still, the table is open to criticism – it's not scientific enough, its findings are nebulous, they don't amount to anything. I disagree. It may not be precise – they could always survey more people and use more detailed criteria – but the results strike me as reasonably accurate. As to whether it matters, ask yourself, how else can we judge a nation separately from economic statistics and military muscle, what other method would you choose?
[ad_2]

Source link